Did you know Oct. 4-10 is fire prevention week? 
Thank you Bethel Fire Department for visiting each classroom in grades K-2 to share important fire prevention information to stay safe at school and at home. Since our students were unable to tour the fire engine and medic, the Fire Department provided us with our very own virtual tour. Check it out: Virtual Tour - Bethel Fire Department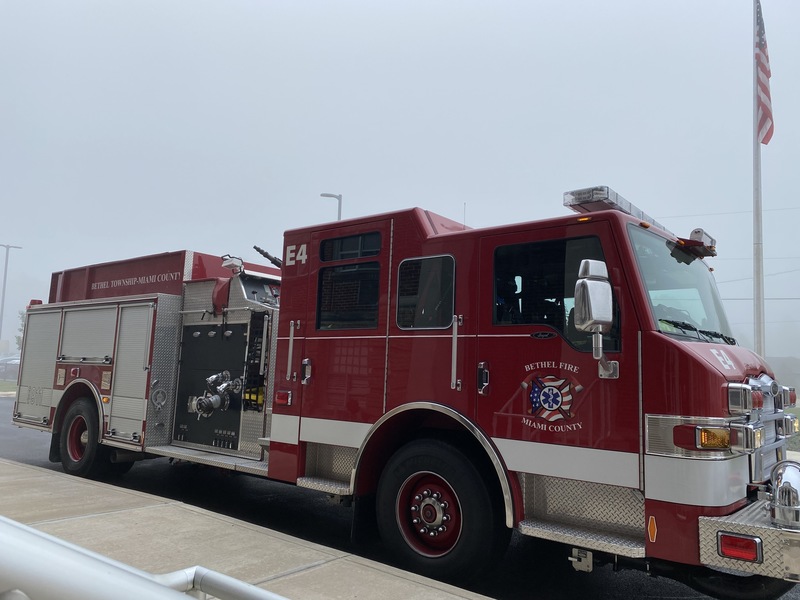 We appreciate your continued service to the community and our students!