#MrFirksMotivationalMoment⁠ ⁠ Thoughts?!?!⁠ ⁠ #BethelLegacy #OneBethel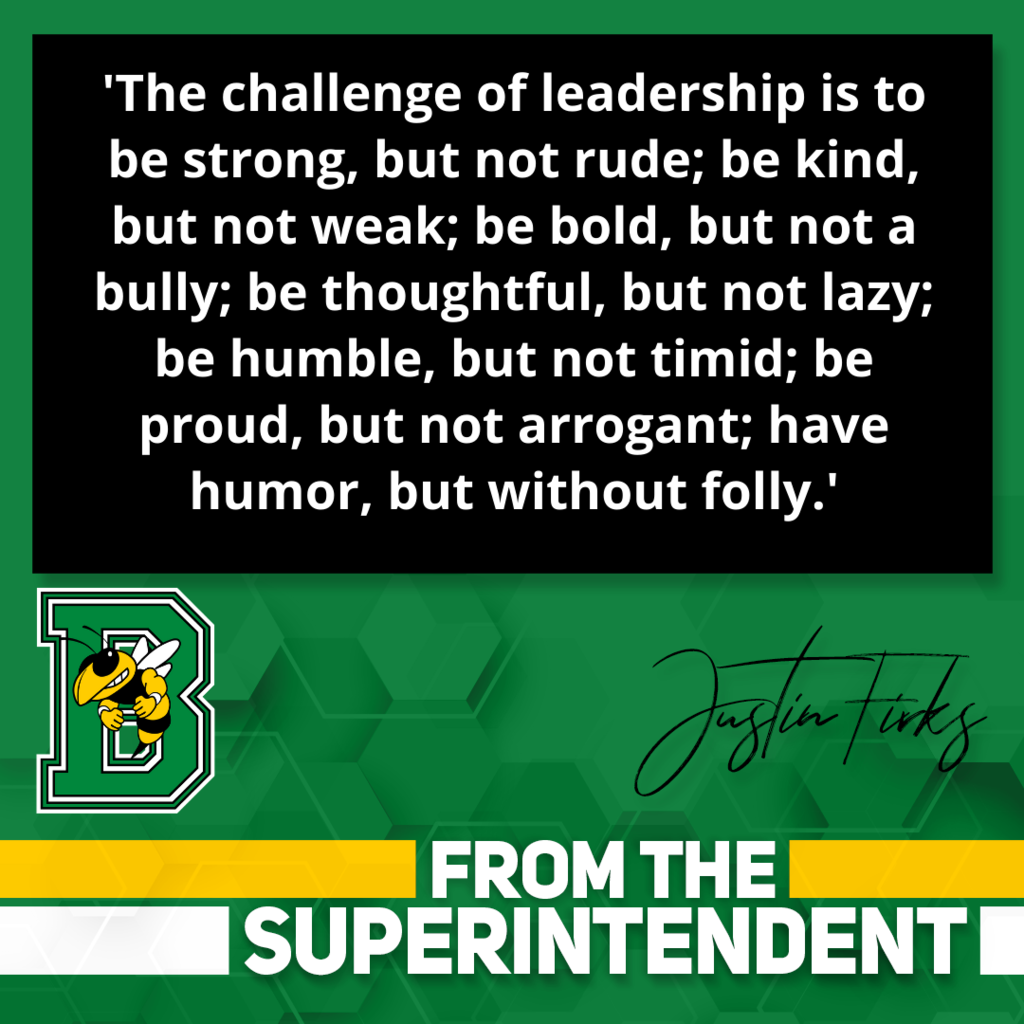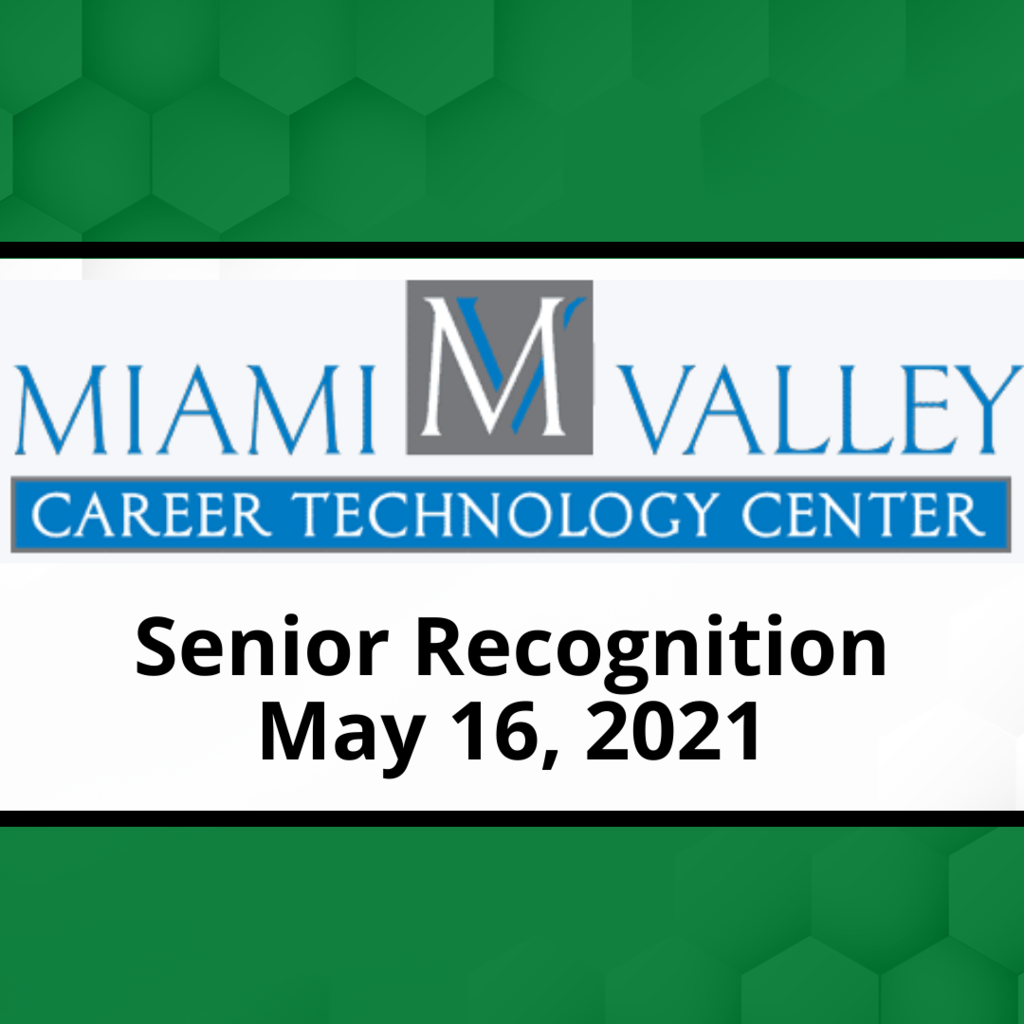 Principals' Weekly Updates - May 14th Editions Check out the updates and news from all three buildings in the May 14th editions, containing updates on such things as ES Theme Days, MS Yearbooks , 1st Day School Supply Kits, and OHSAA Academic Eligibility for Fall Sports. Bethel Elementary School -->
https://5il.co/sqd1
Bethel Middle School -->
https://5il.co/sqd2
Bethel High School -->
https://5il.co/sqd3

Congratulations to Bethel HS for winning the Seatbelt challenge! Our students beat out the reigning champs, Tipp HS for the new title. While it's a fun victory, the real win is the fact that our students are wearing seatbelts to stay safe! #BethelLegacy #OneBethel #BeeSafe

In-Person Kindergarten Enrollment ALL DAY 8am-3:30pm Contact Elementary Office with any questions 937.845.9439 DETAILS: ➡️
https://5il.co/qmi2
⬅️ #BethelLegacy #OneBethel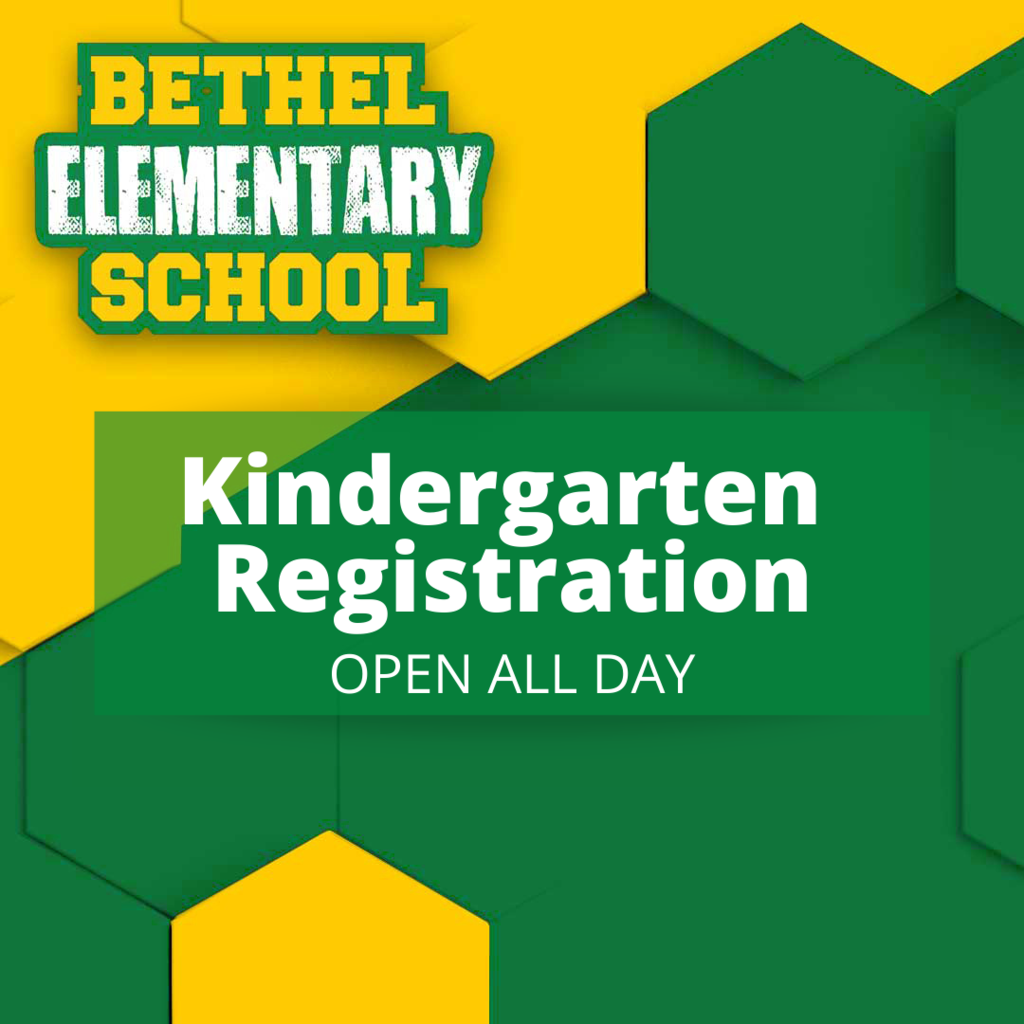 Today is School Communicators Day ~ Let's give a shout out to Holly Mutlu for the amazing job she has done. #BethelLegacy #OneBethel #SchoolPR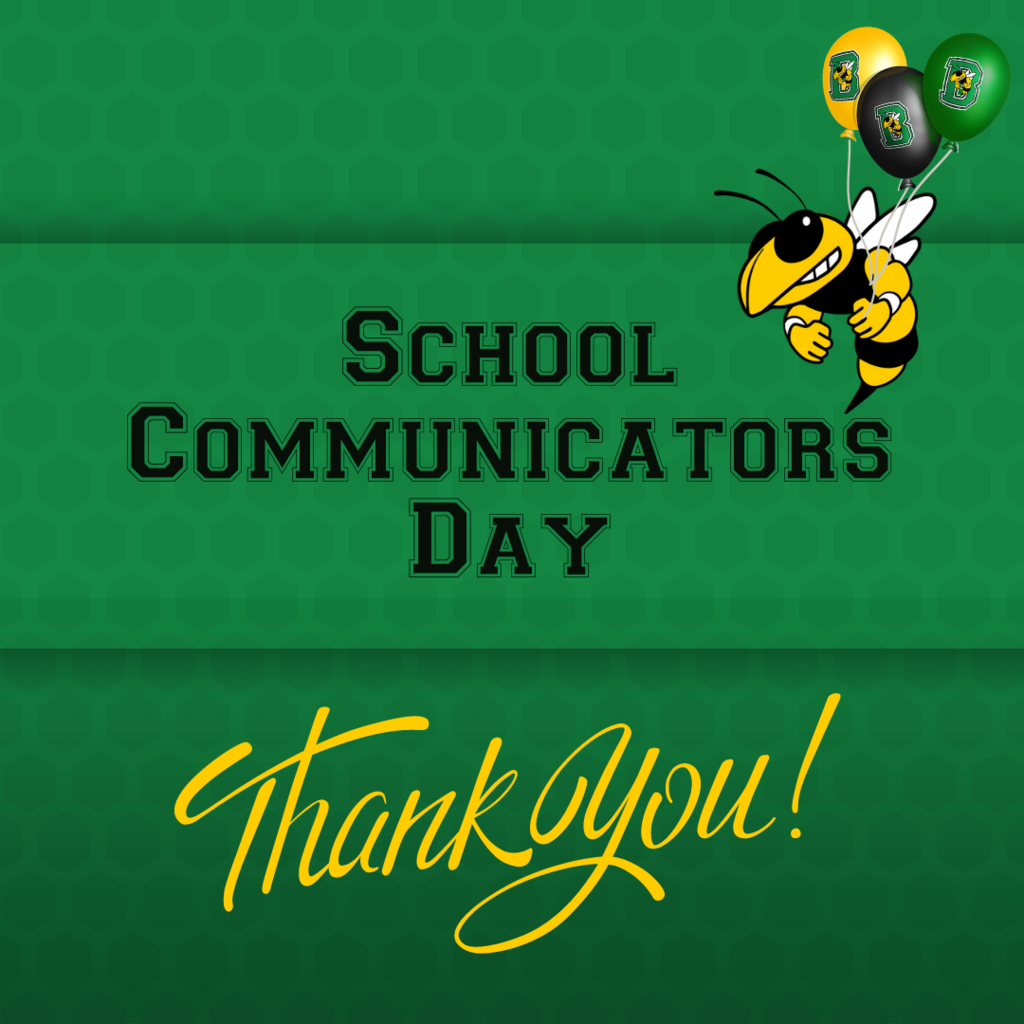 In-Person Kindergarten Enrollment ALL DAY TODAY 8am-3:30pm Contact Elementary Office with any questions 937.845.9439 DETAILS: ➡️
https://5il.co/qmi2
⬅️ #BethelLegacy #OneBethel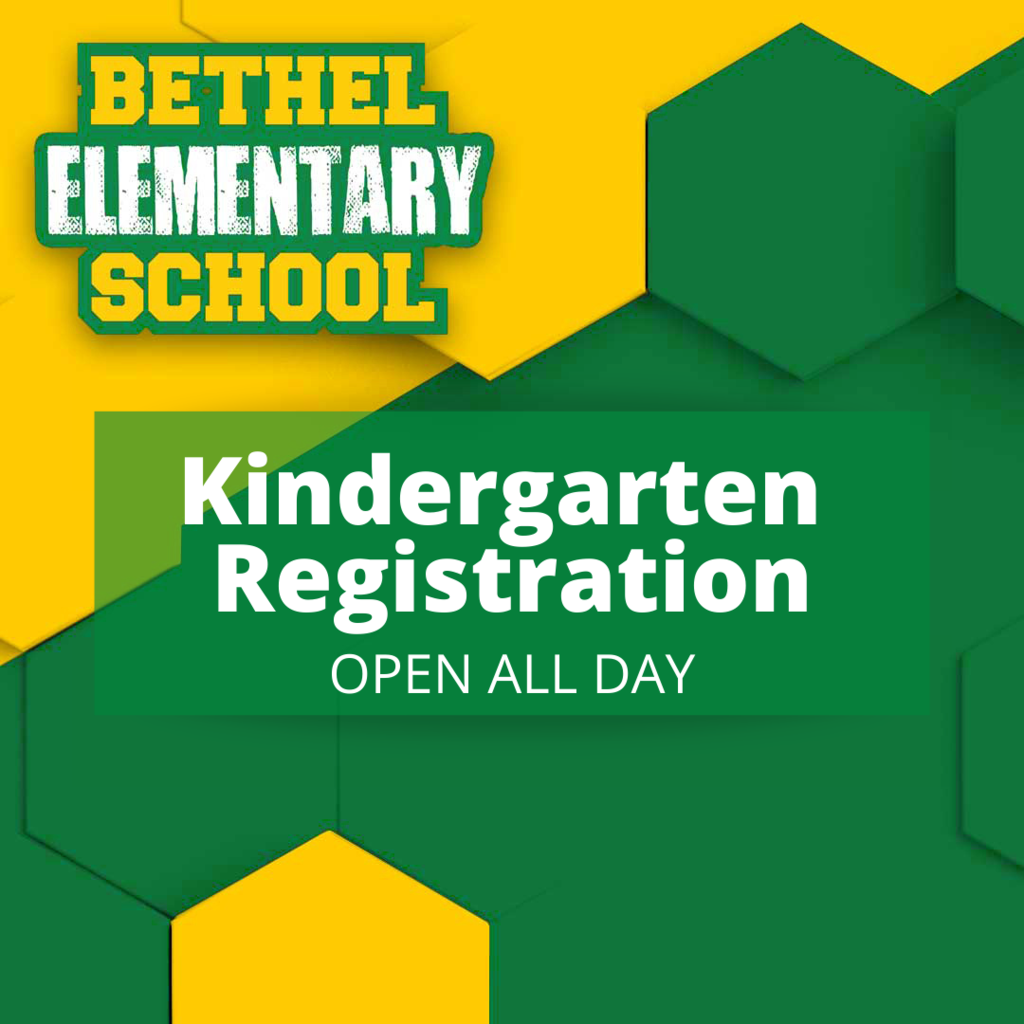 Today is National School Nurse Day! Championing the whole student today and every day. Ms. Moore and Ms. Kemper play an important role in ensuring that our students are prepared and supported to learn. Thank you, Ms. Moore and Ms. Kemper taking such amazing care of our students! #BethelLegacy #OneBethel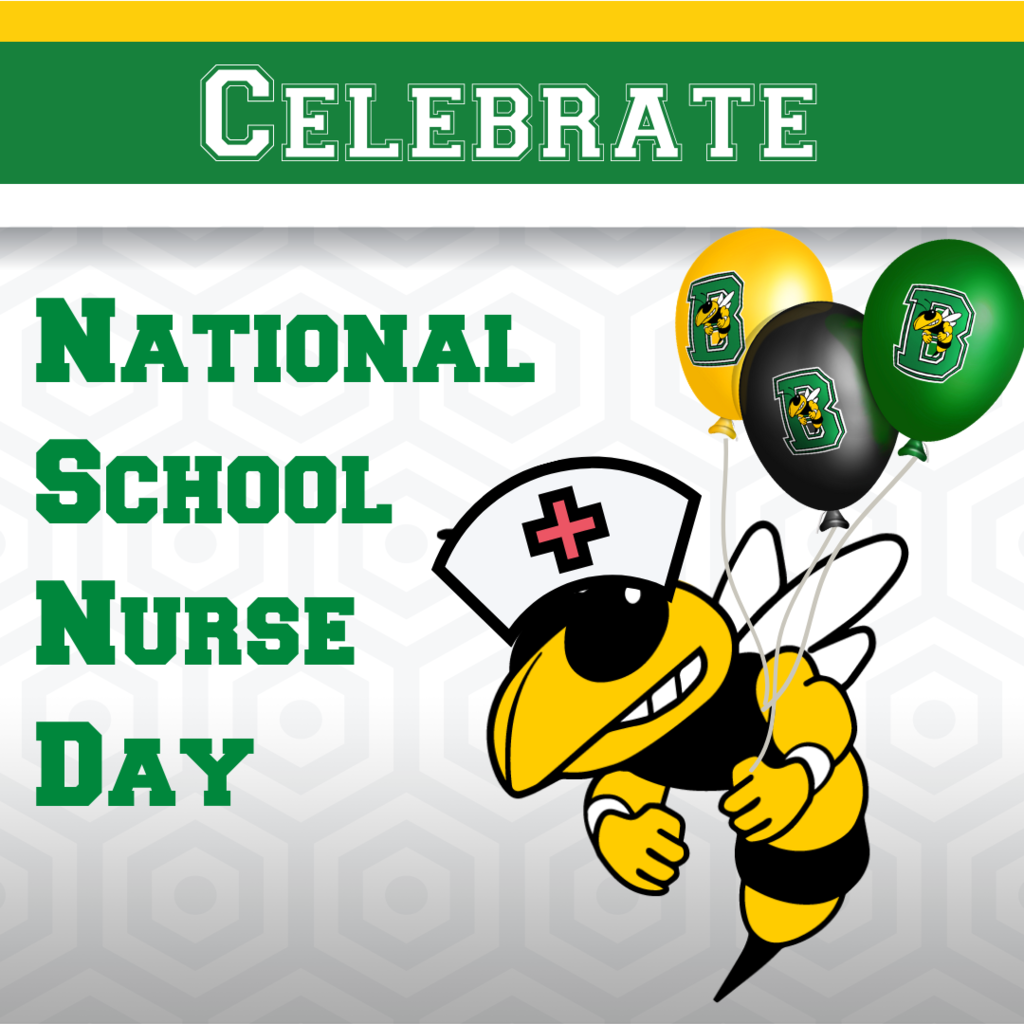 ATTENTION Seventh Grade Students planning on going on the Washington DC trip in 8th grade--- The second payment for the trip is due this Friday, May 14th. It is $250. All payments are to be made to Classic Student Tours. Please contact Mr. Endres if you have any questions.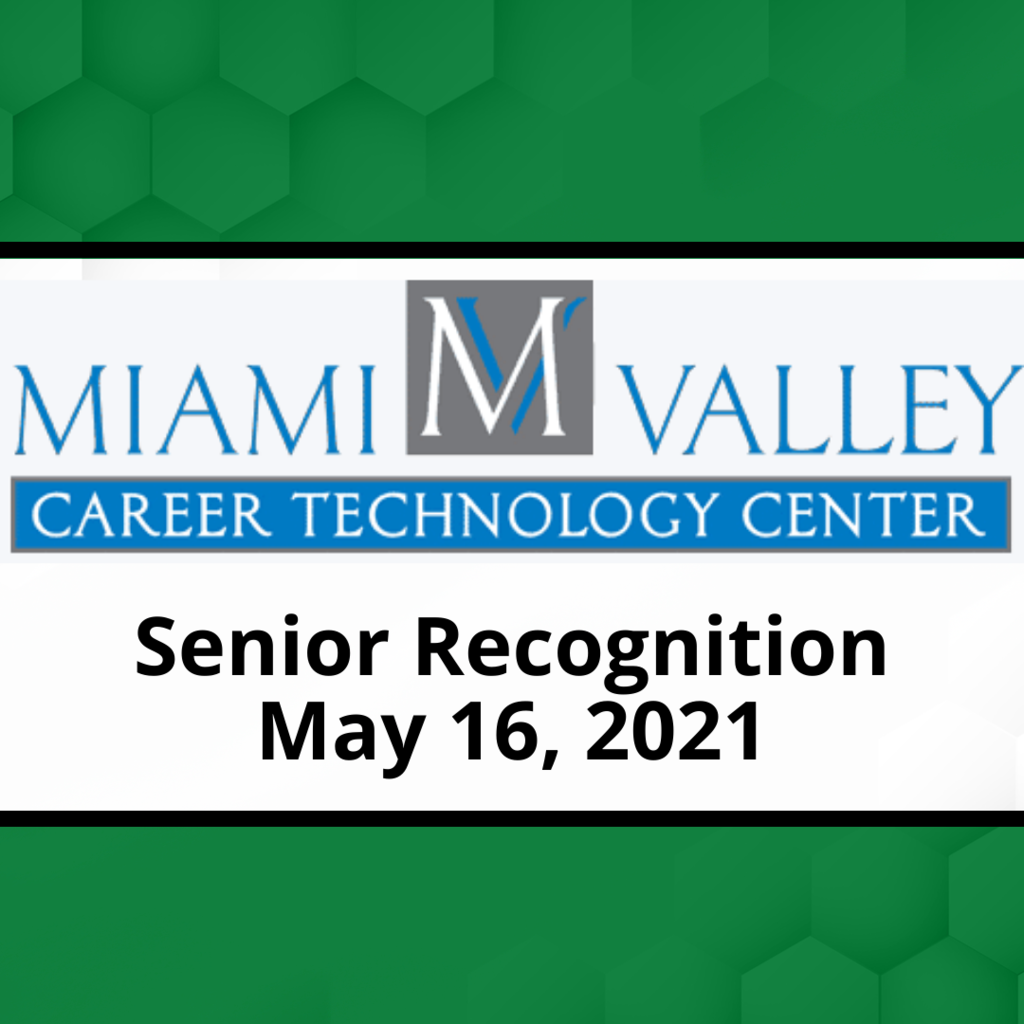 #MrFirksMotivationalMoment⁠ ⁠ How can you serve more?⁠ ⁠ #BethelLegacy #OneBethel

​Check out the updates and news from all three buildings in the May 7th editions, containing updates on such things as Step 2 of Kindergarten Registration , 1st Day School Supply Kits, and High School Graduation & Exam Schedules. Bethel Elementary School -->
https://5il.co/seze
Bethel Middle School -->
https://5il.co/segb
Bethel High School -->
https://5il.co/segc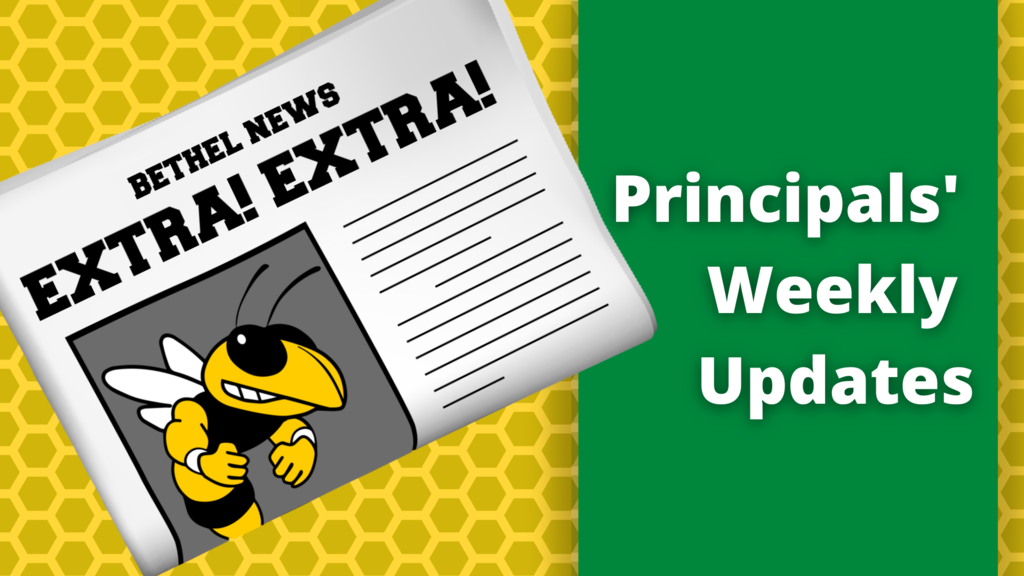 Congratulations Melisa Kuychieva, Class of 2021 MVCTC Salutatorian!! Ms. Kuychieva plans to become a Physician Assistant after college. We look forward to watching you soar! #BethelLegacy #OneBethel #Senior2021

ATTN BETHEL FAMILIES: Bethel Local Schools will be having our mandatory shutdown of all school-sponsored activities from June 26-July 4, 2021. This will include all open gyms, weight training, conditioning, camps, practices, and other related school activities. The purpose of this shutdown is as follows:⁠ 1) It assists with allowing the school district to have facility projects completed without interfering with school-sponsored activities. These facility projects could include but are not limited to the cleaning of the athletic facilities, gymnasiums, playing surface repairs, potential parking lot repairs, and refinishing of gym floors.⁠ 2) It also provides a time for families to schedule a family vacation without missing school-sponsored activities around the week of July 4th each summer.⁠ 3) Finally, it provides our student-athletes with much-needed rest and recovery time before the start of the Fall athletic season.⁠ ⁠ #BethelLegacy #OneBethel⁠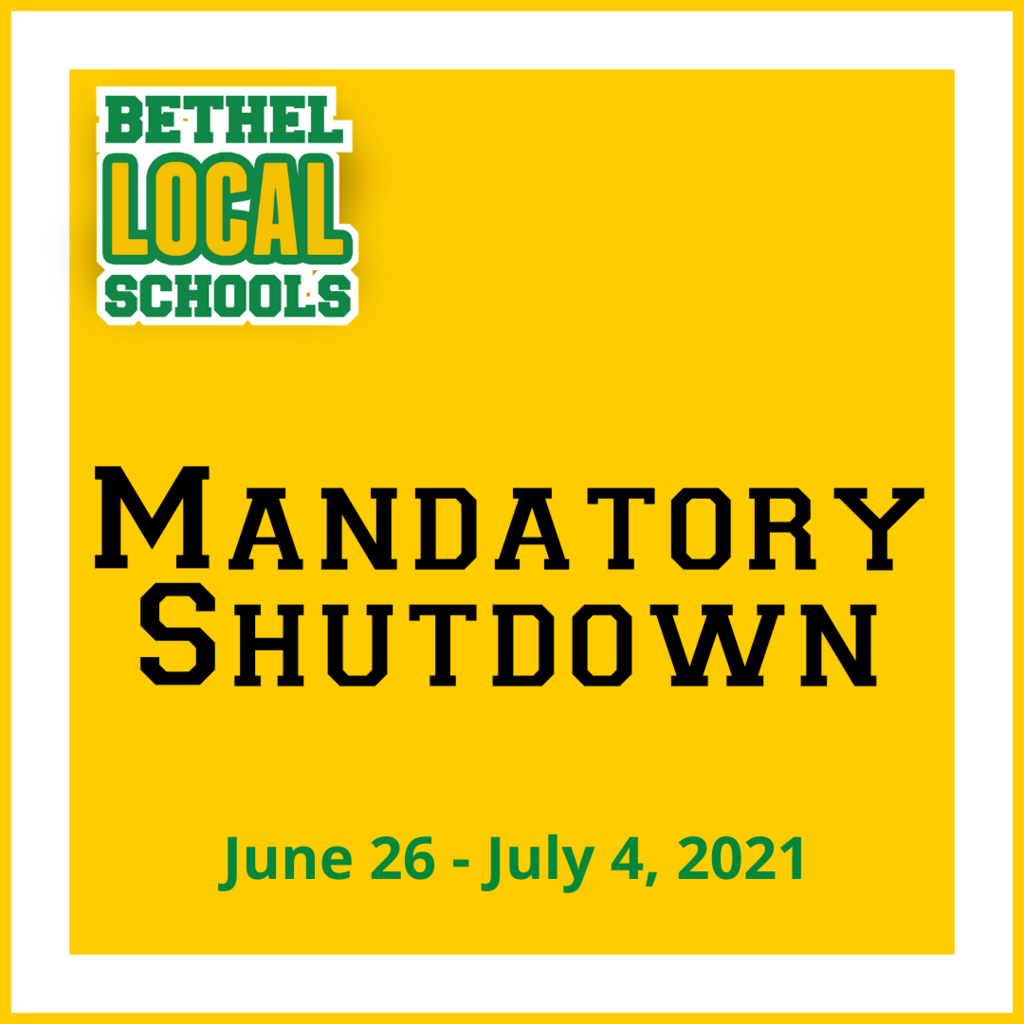 NEW POSITION: Bethel Local Schools is now hiring a Technology/Technology Director. It's a wonderful staff to BEE a part of! Click here for more information--->
https://bitly.bethelk12.org/3mUeQbn
#BethelLegacy #OneBethel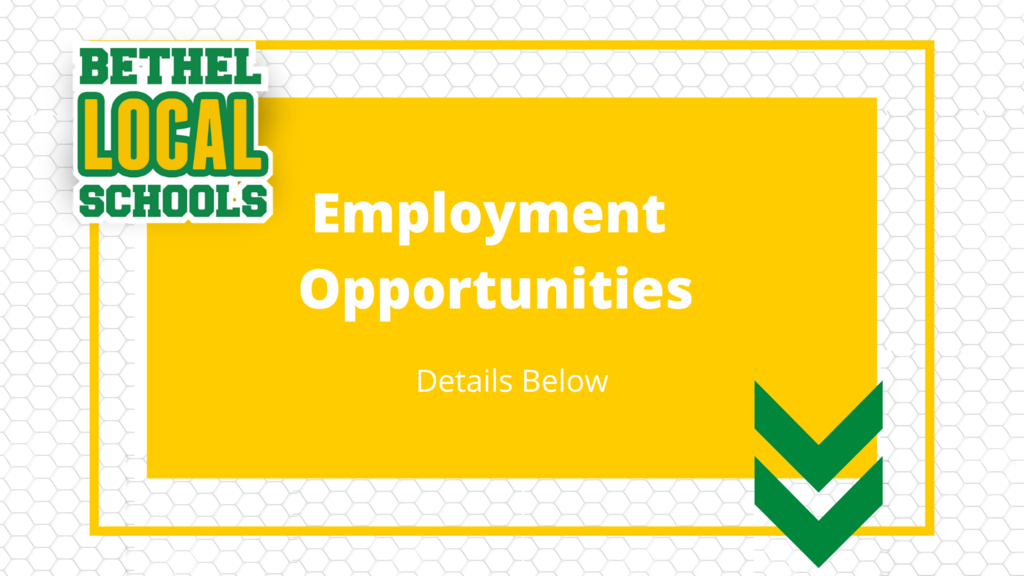 A reminder from our school nurses regarding ticks and Lyme disease LINK > >
https://5il.co/sdka
#BethelLegacy #OneBethel #SummerFun

Be sure to thank our amazing cafeteria professionals EVERYDAY and in particular TODAY!! Today is #SchoolLunchHeroDay ~ please join us in celebrating all of their hard work. ⁠ ⁠ #BethelLegacy #OneBethel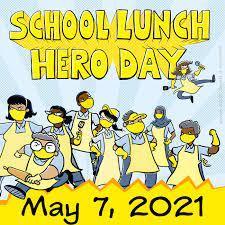 FREE C.S.I. Camp. Students entering 6th-8th grade in 2021. Held at the Miami County Sheriff Office Training Center August 2-6th. REGISTRATION DUE: May 31, 2021 Applications can be picked up and turned into the middle school office.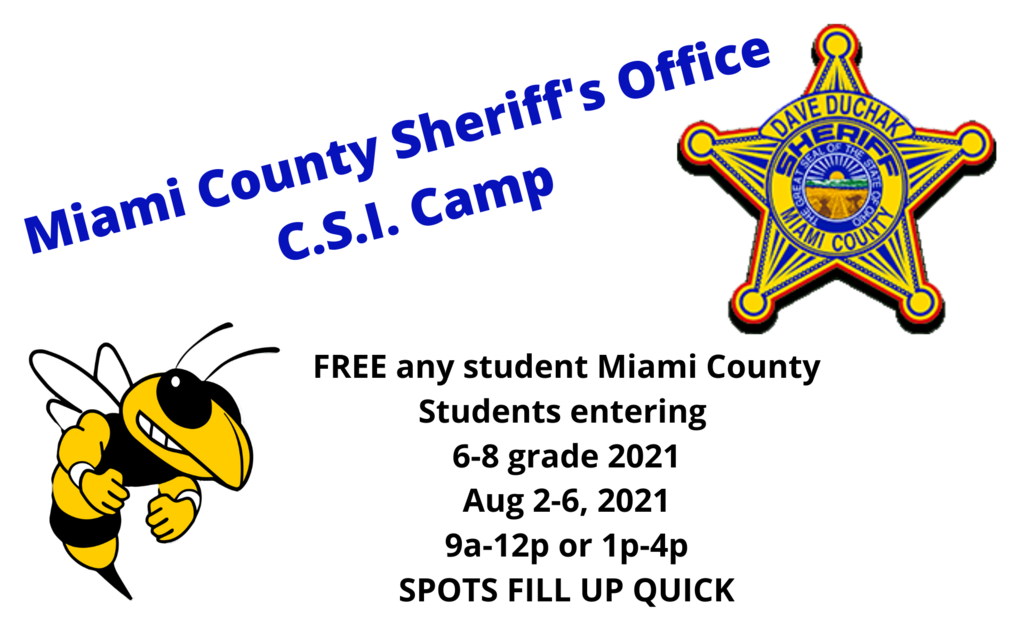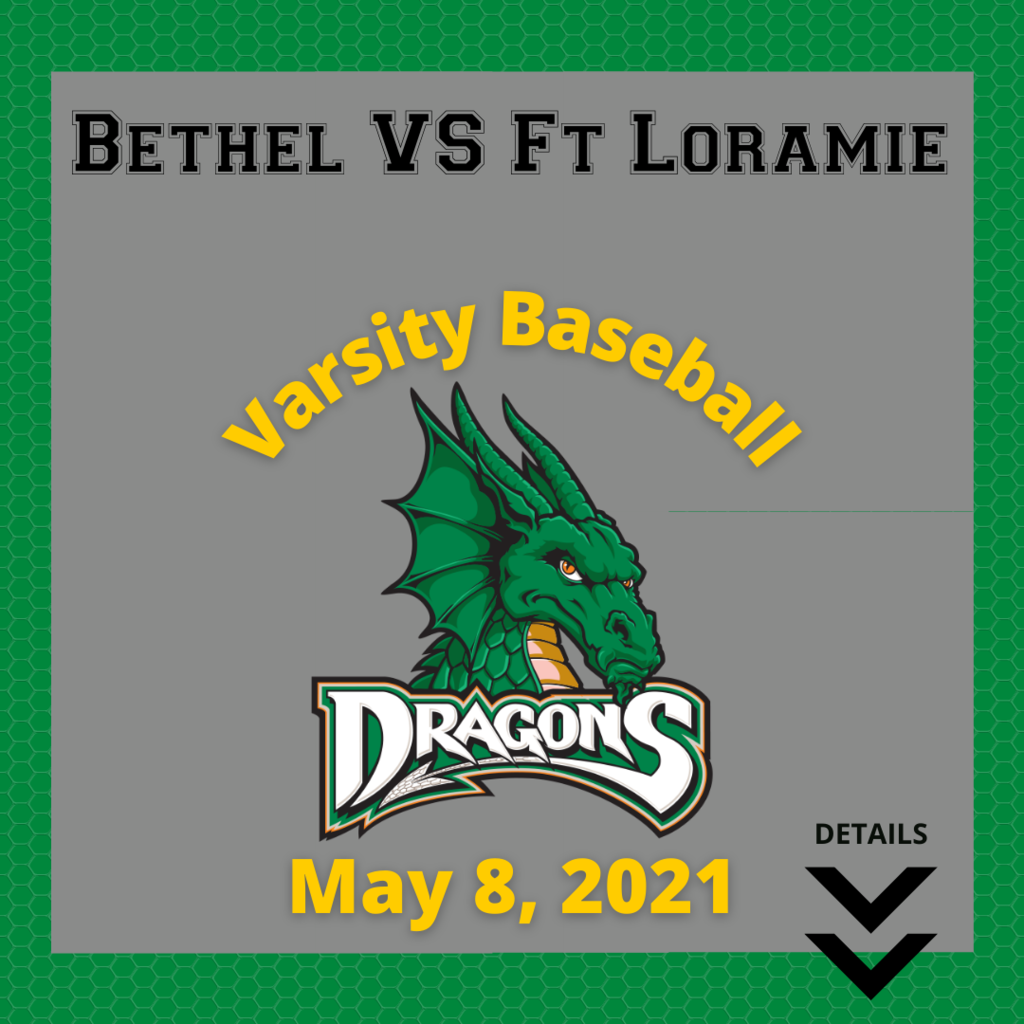 2021 BHS Exam Schedule #BethelLegacy #OneBethel