Third graders enjoyed their trip to Boonshoft Museum of Discovery. #K5hive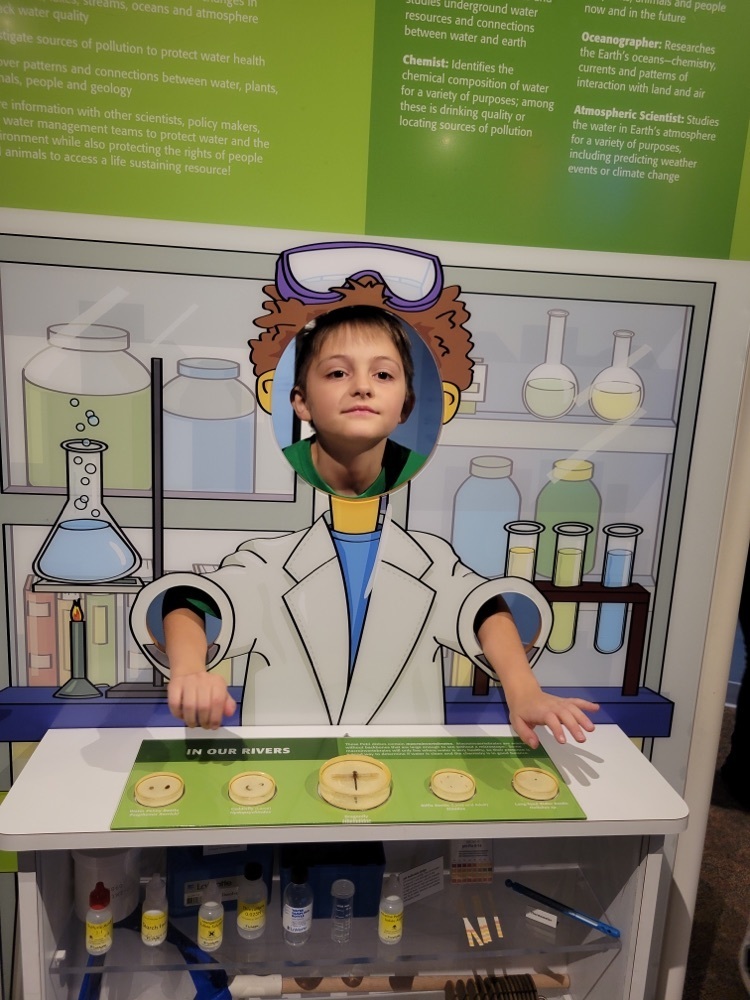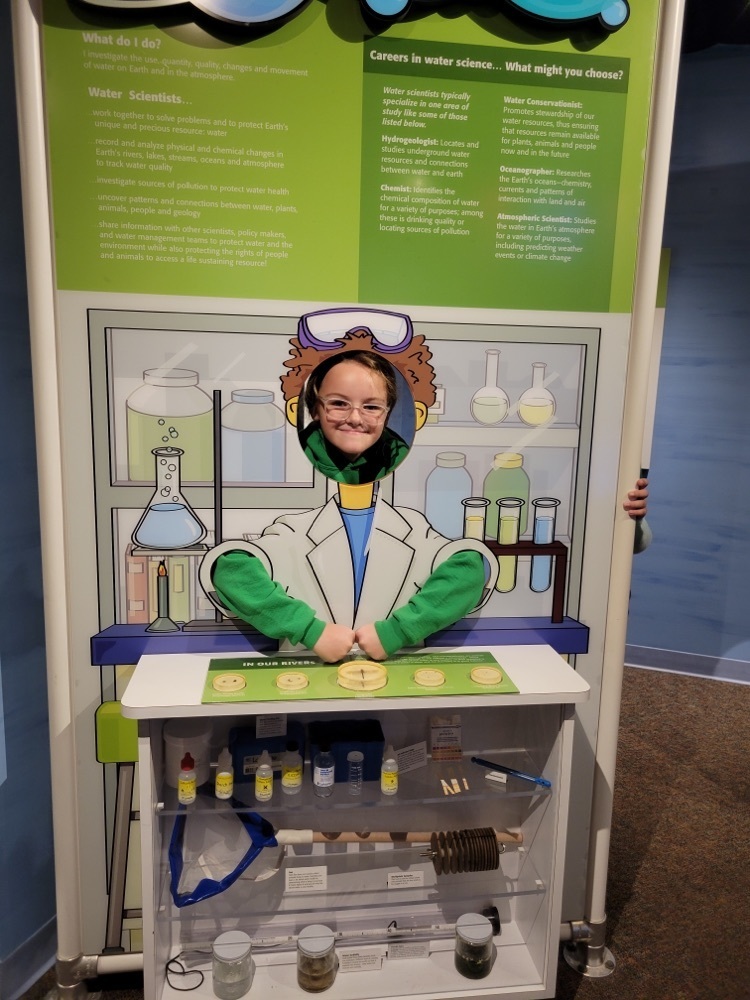 Congratulations to Head Boys Basketball Coach, Jack Brooks, on his first career victory tonight! The first of many as a Bethel Bee! 🐝🔥 A solid @BethelBeesBBK TRC victory over Riverside 86-63 on Friday December 3, 2021! #BeeElite | #BethelPRIDE | #BethelLegacy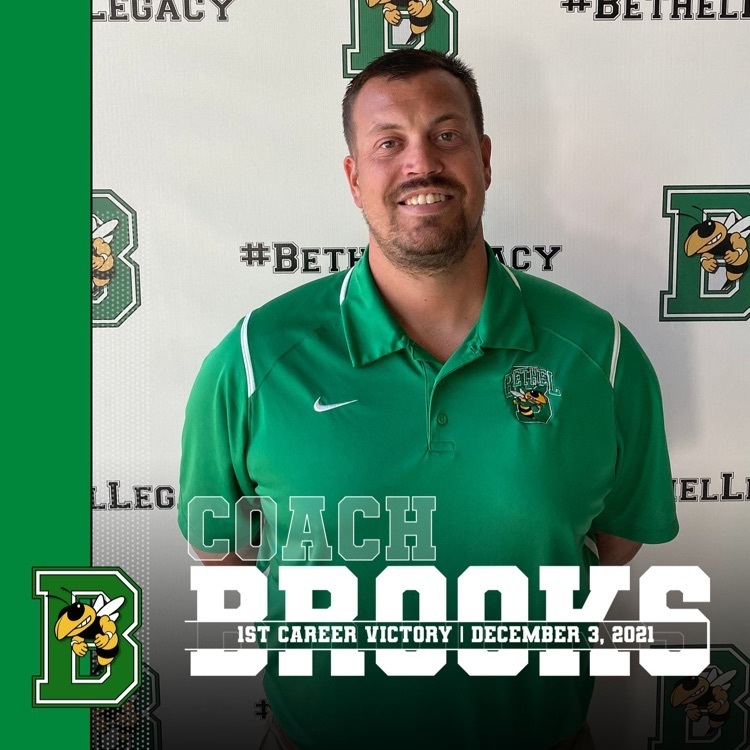 Here is the District's COVID Update for this week:
https://5il.co/12nw0
Thank you for doing your part to #BeeSafe #BethelLegacy #OneBethel

Mrs. Kaylor's class reviewed for their science test using Gimkit. Fun for all, and higher order thinking mixed in with strategizing to win. #K5hive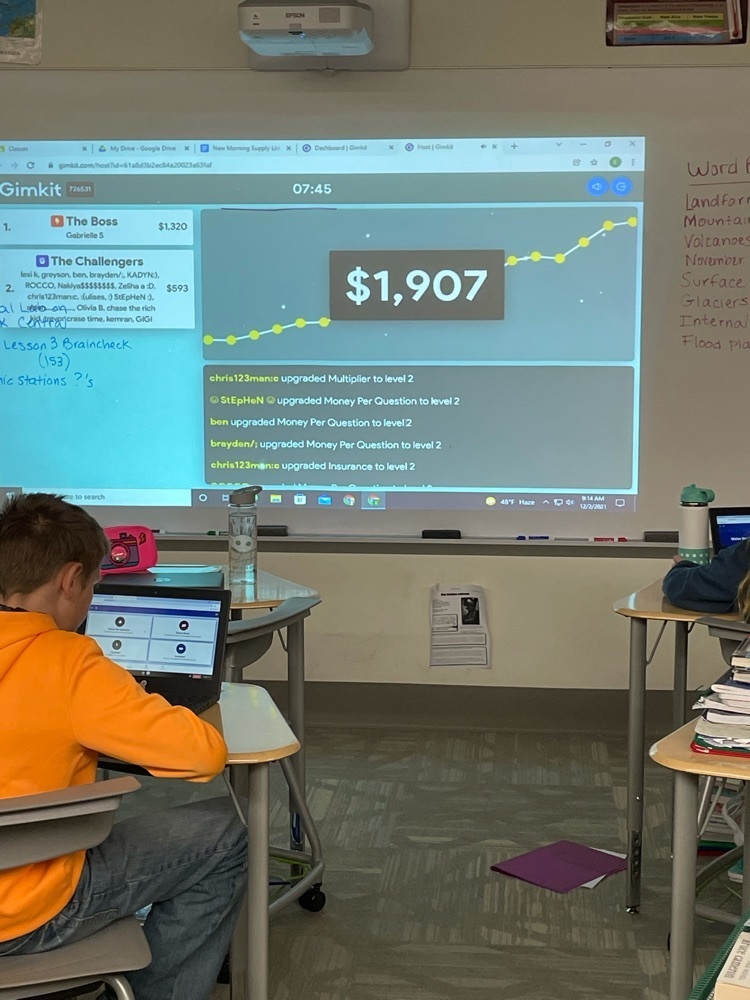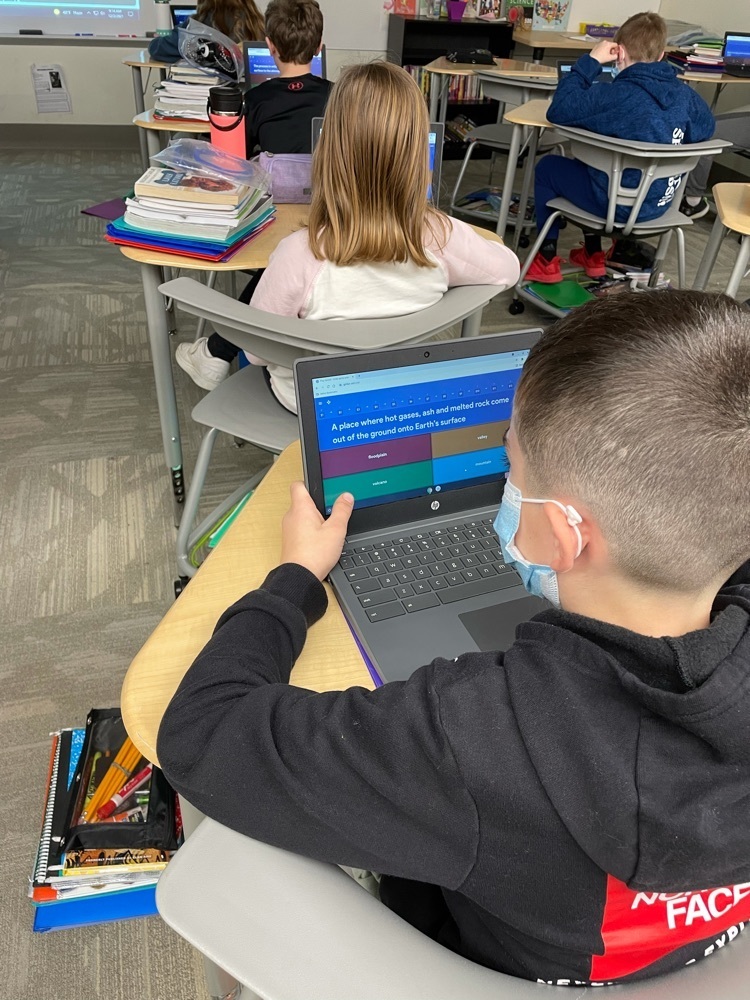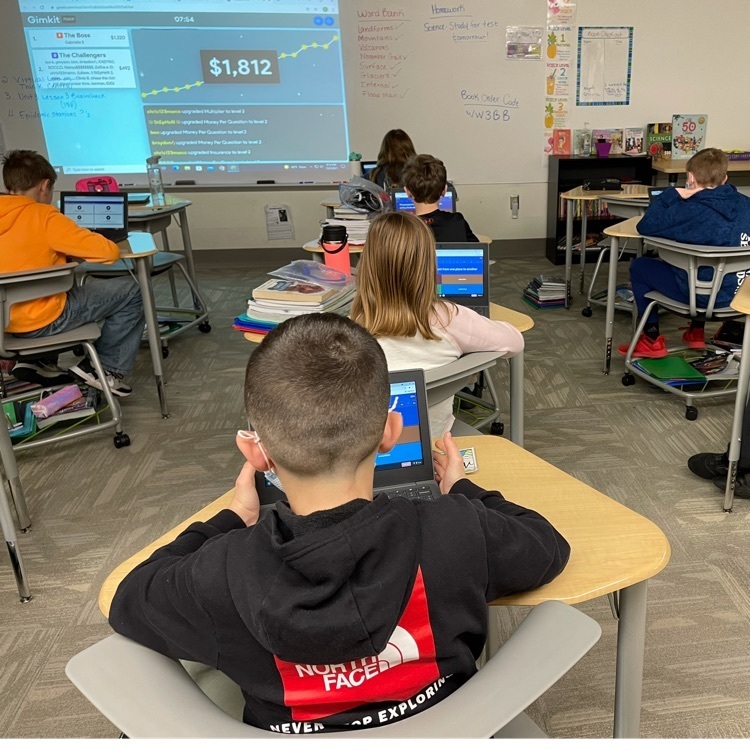 Mr. Cook and Mr. Hutnik were hard at work today getting our new printers installed and ready for action! #BethelLegacy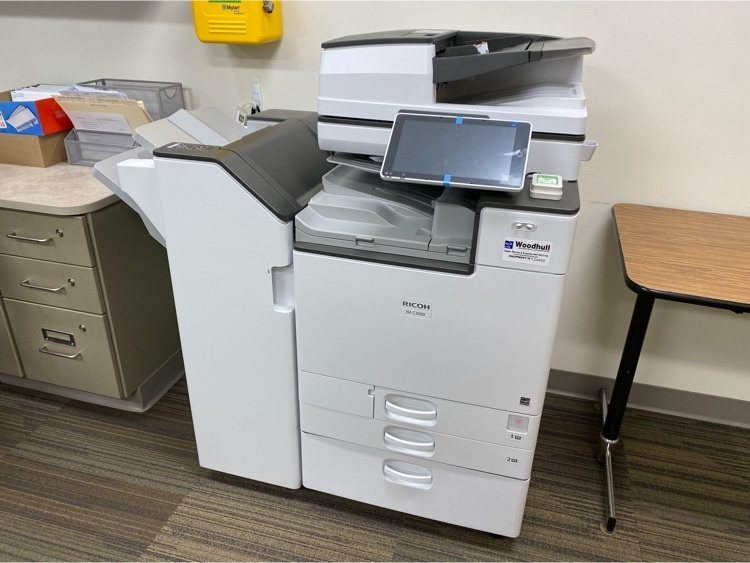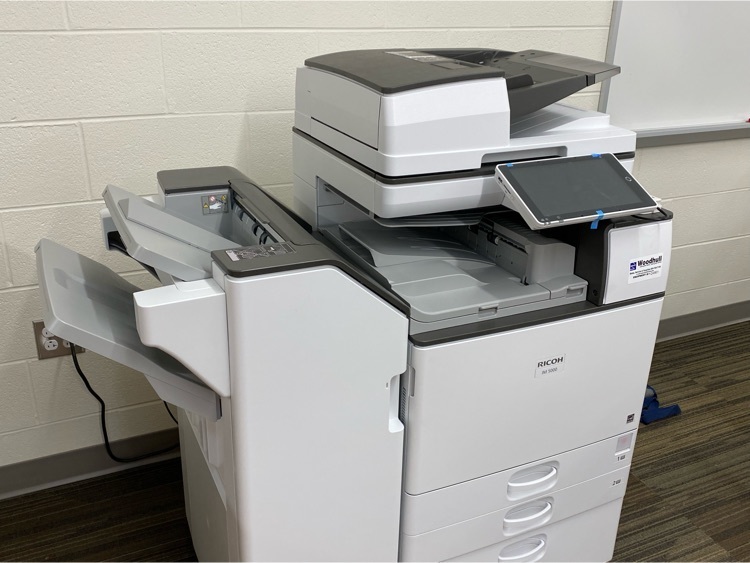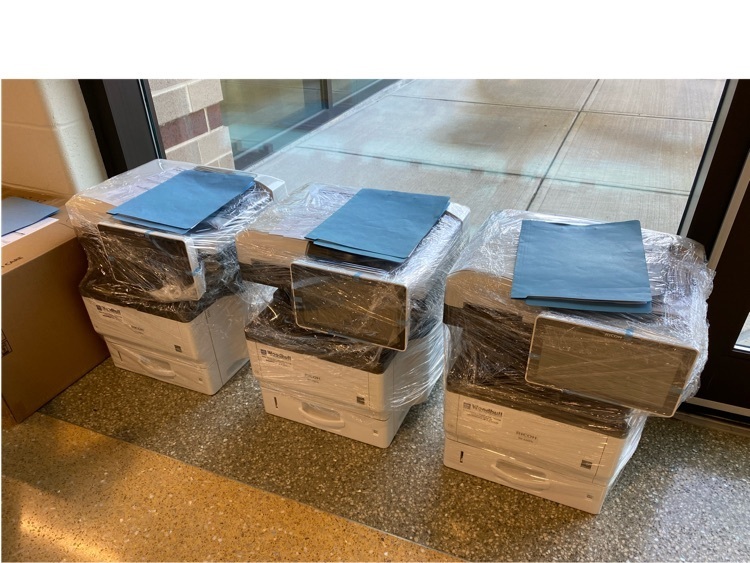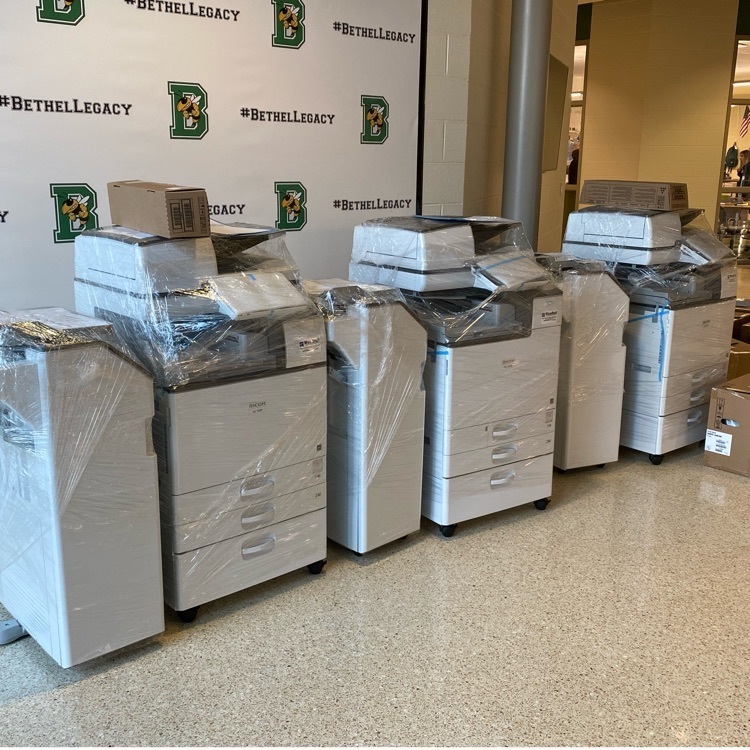 Ms. Rench's kindergarten students drew pictures of what happens at the farm during different seasons. They then used their pictures to make a bar graph to display their favorite season. #K5hive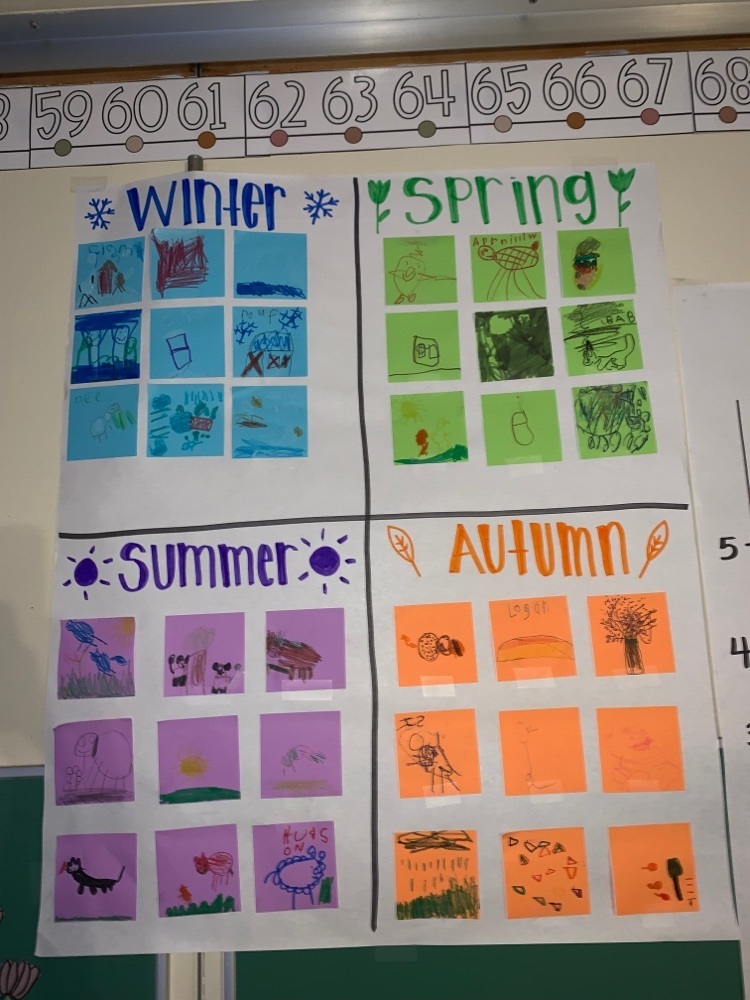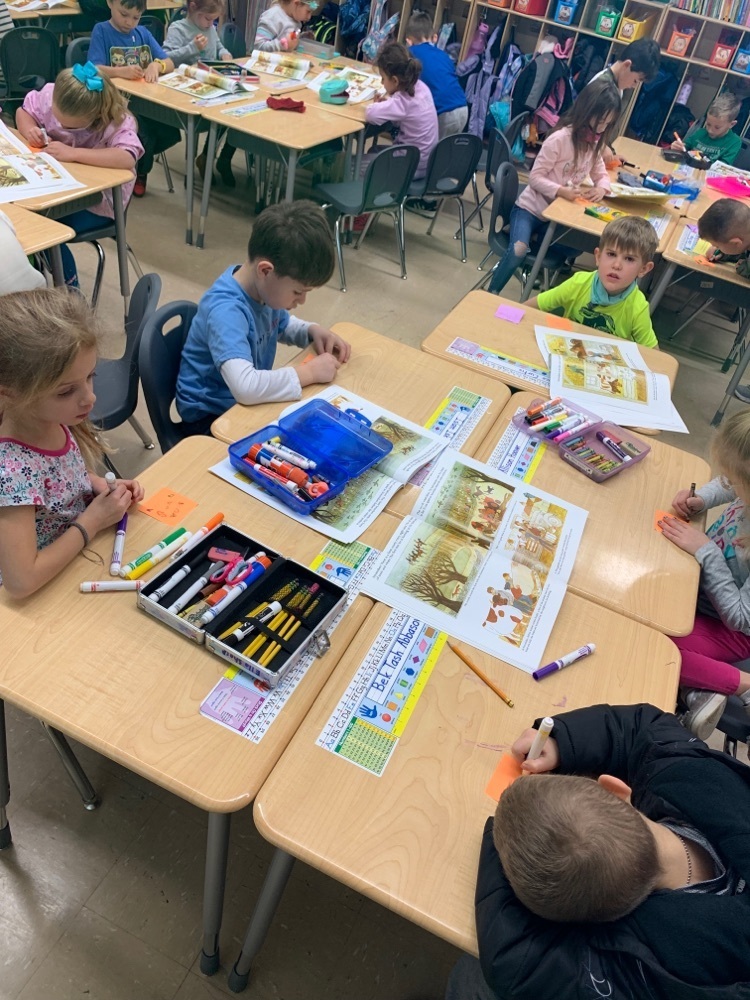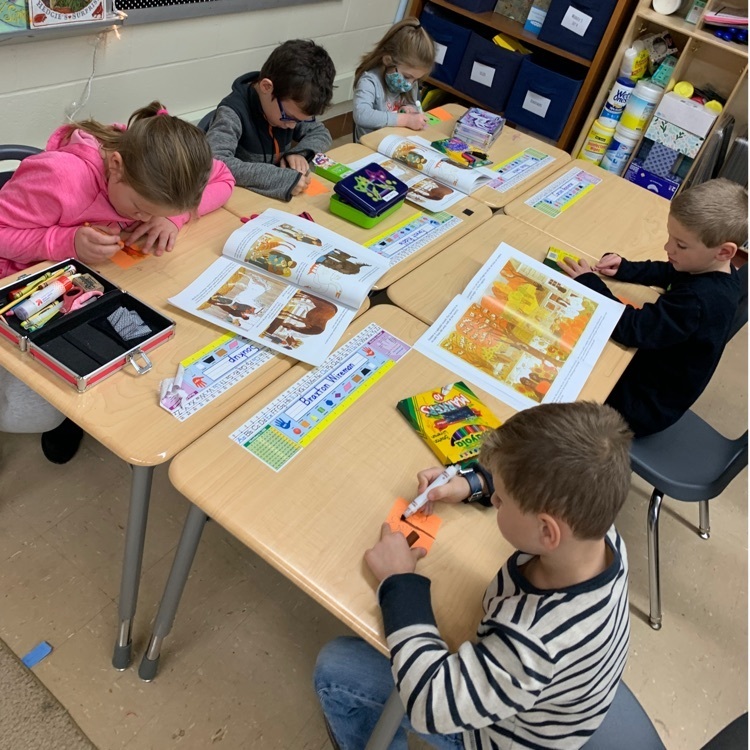 The elementary is collecting donations for Bethel Hope. So far the staff has donated $460 and 150 nonperishable food items. If you would like to contribute please send your donations to the elementary office. Thank you. #K5hive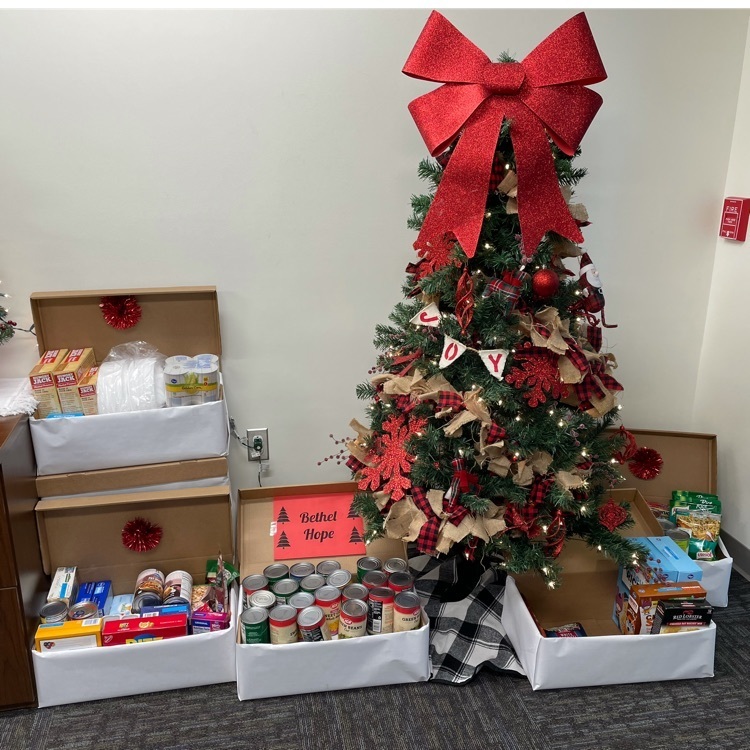 Mrs. Davidson read Speak Up Molly Lou Melon to third graders in the library today. Our character trait for the month of December is respect. Students then discussed what respect looks like in our school, in their classroom, and at their homes. #K5hive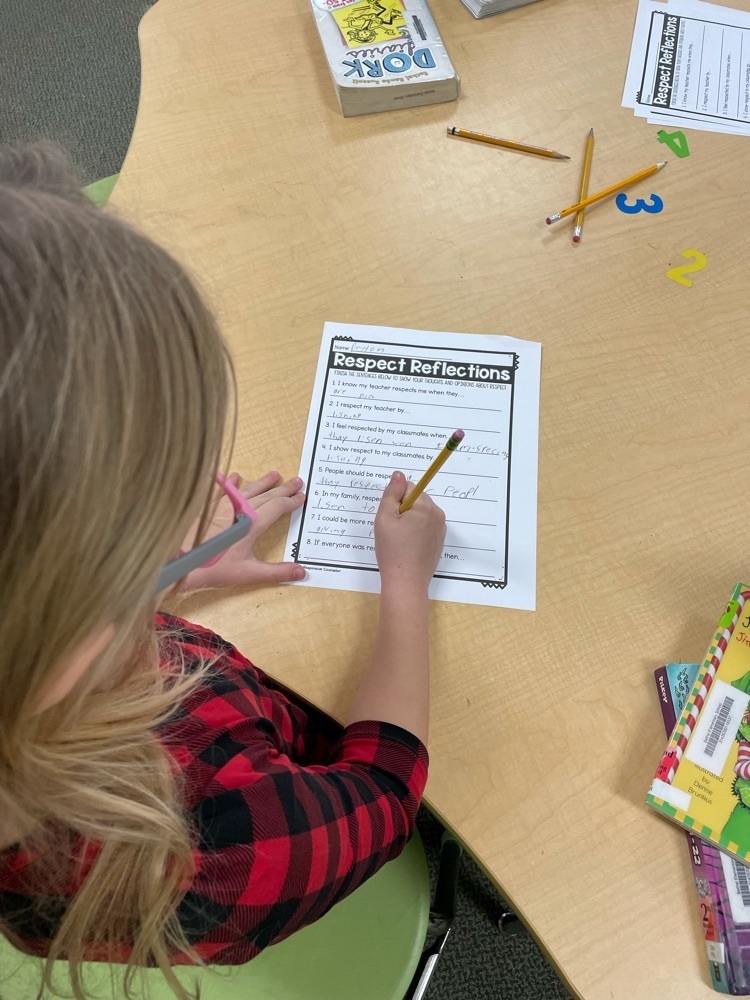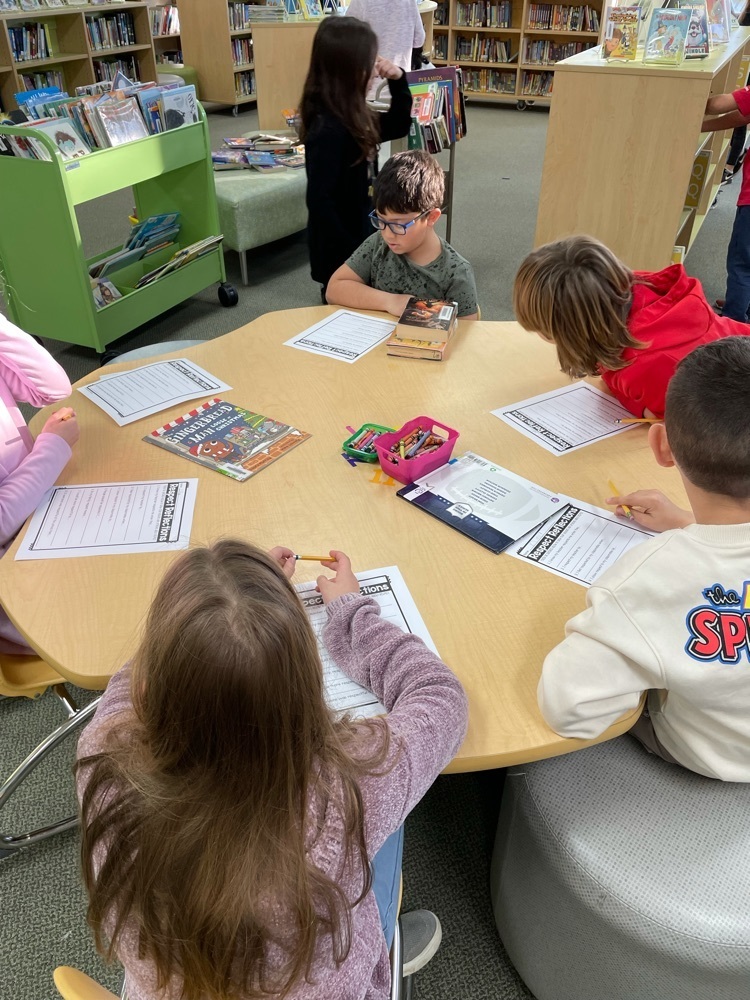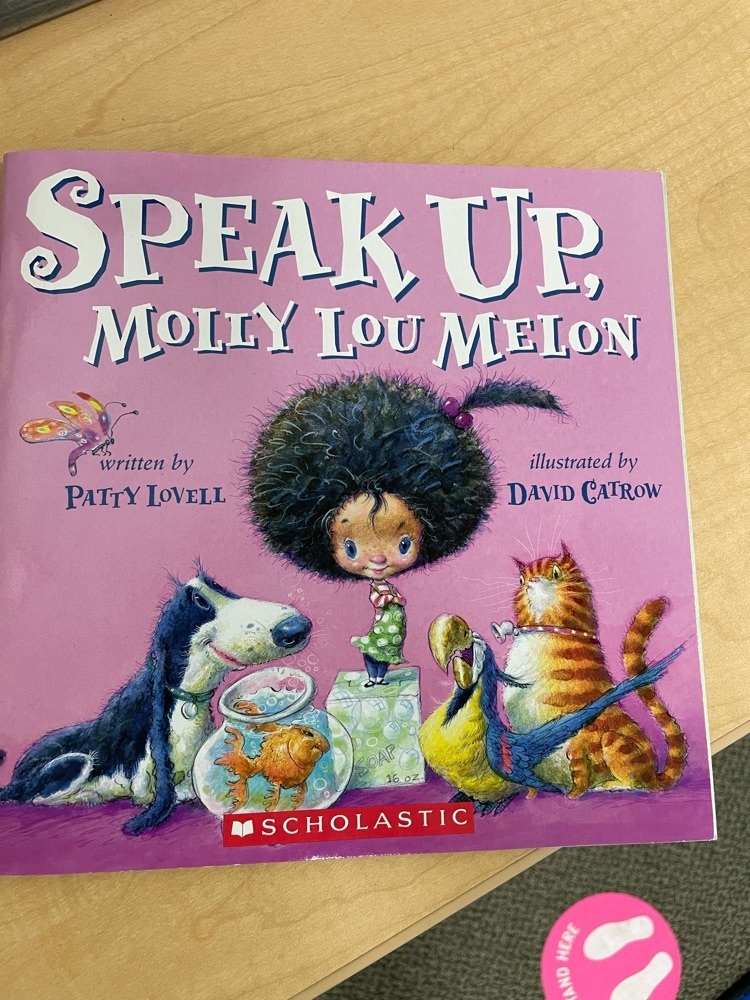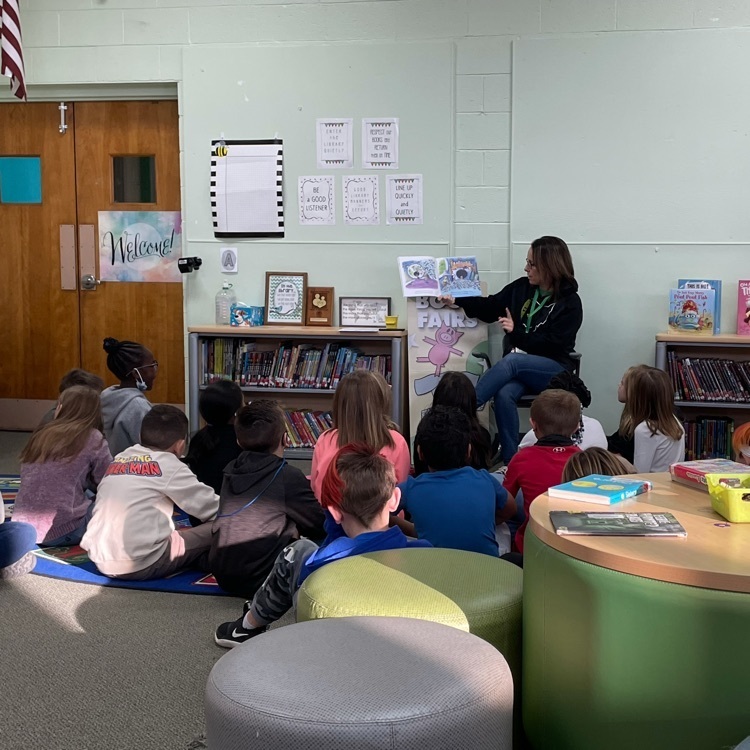 Mrs. Novellino's fist graders began module 2, Creature Features. Students got to briefly "taste" all the books they will be reading and studying over the next few months! The excitement was in the air! #K5hive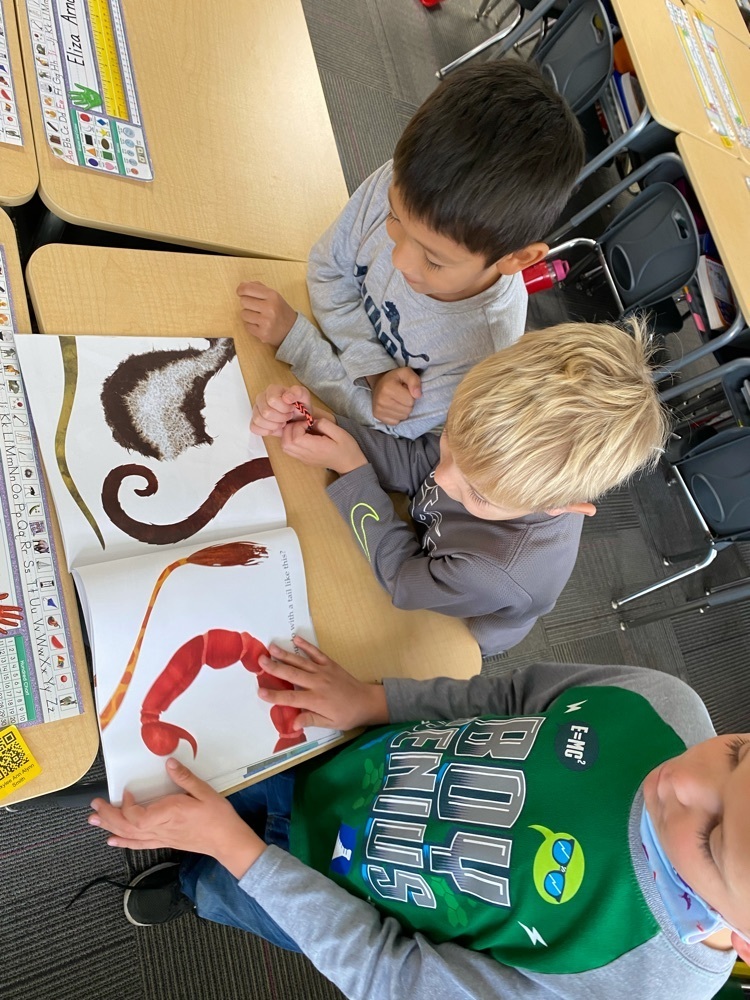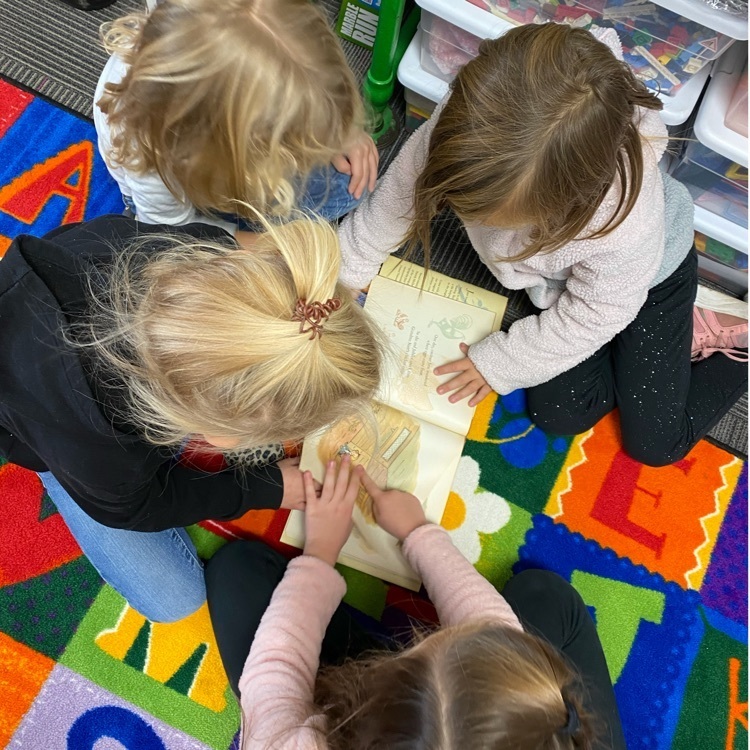 Here is the District's COVID Update for last week:
https://5il.co/12cwp
Thank you for doing your part to #BeeSafe #BethelLegacy #OneBethel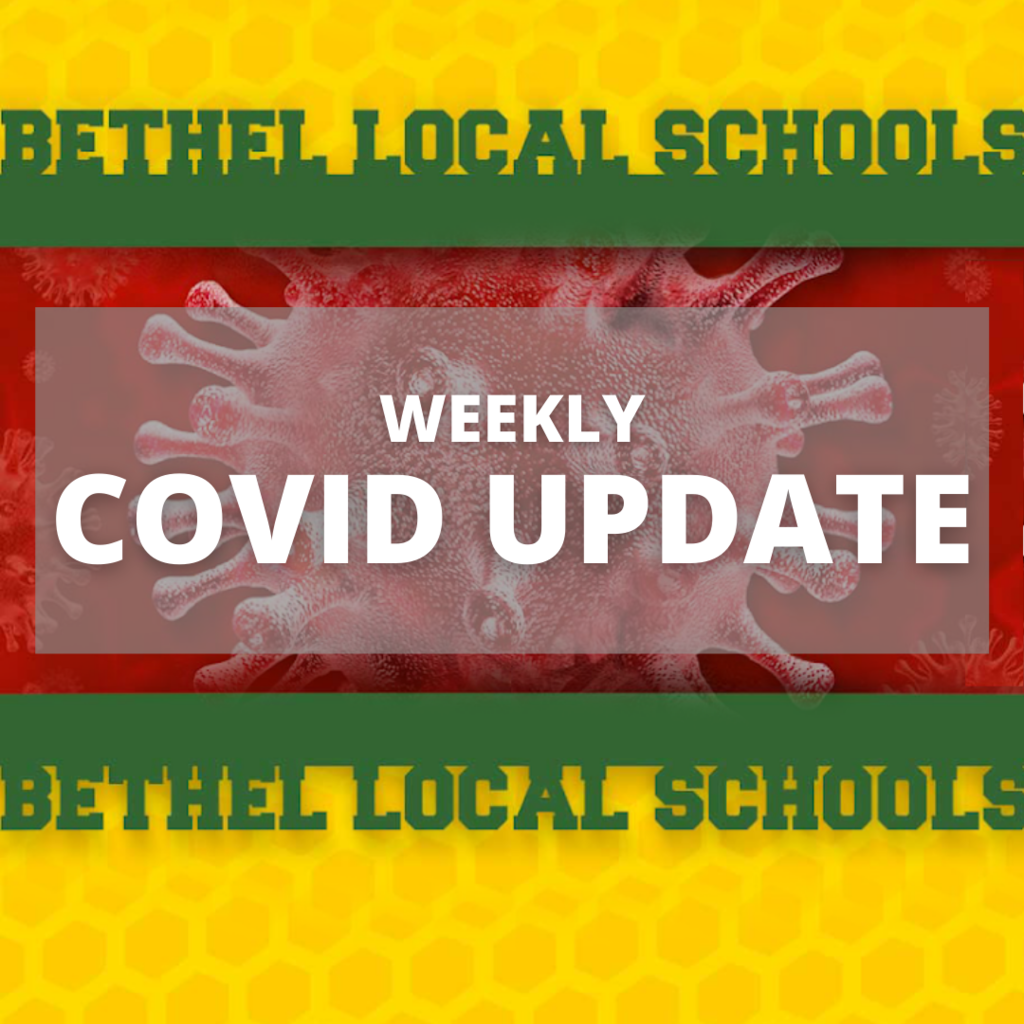 We have many things to be thankful for at Bethel Elementary. We hope all of you have a Happy Thanksgiving! #K5hive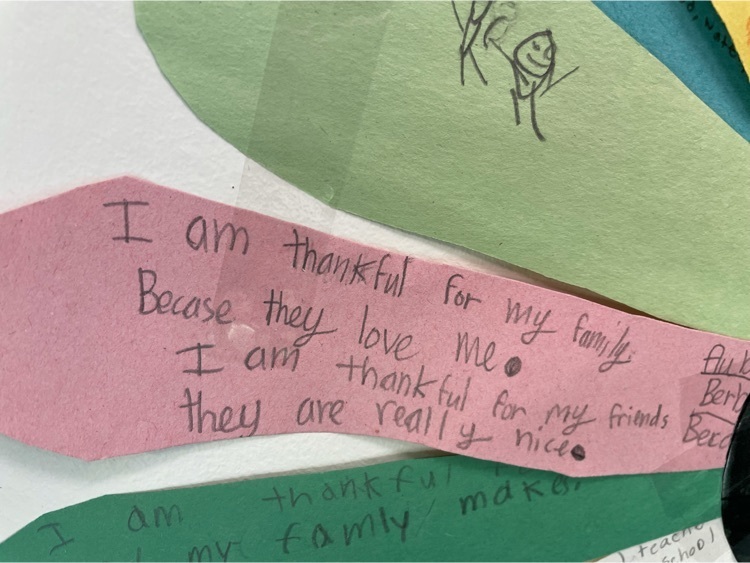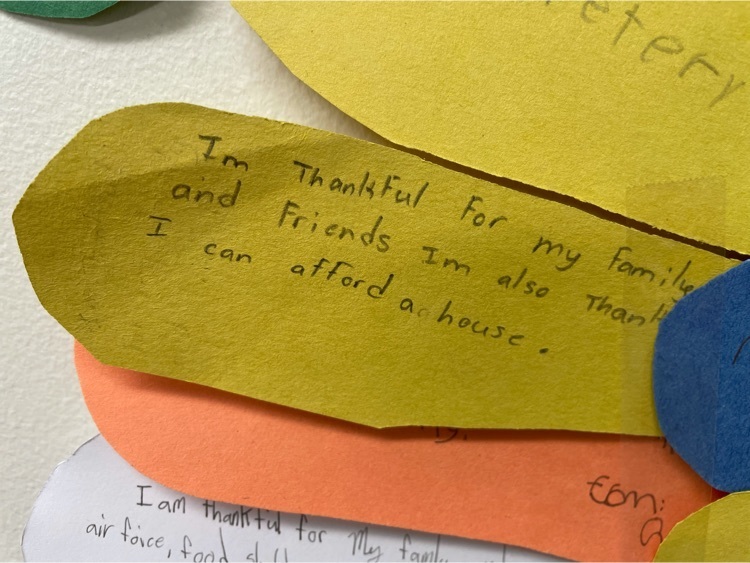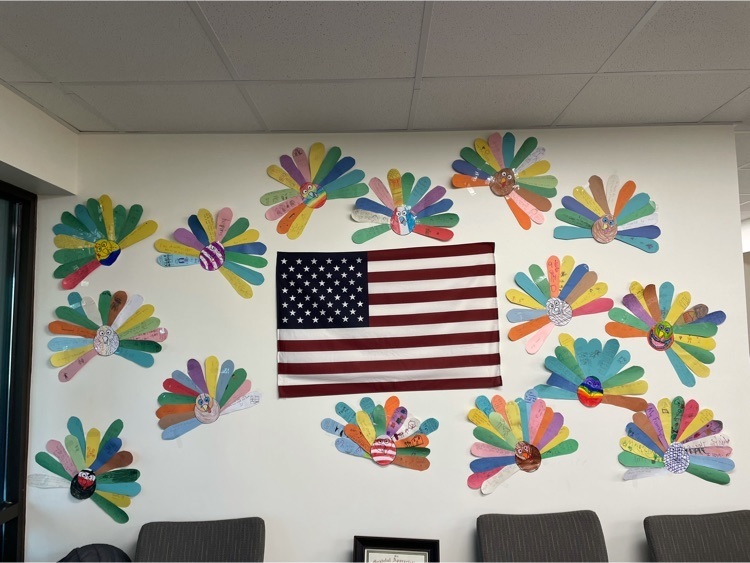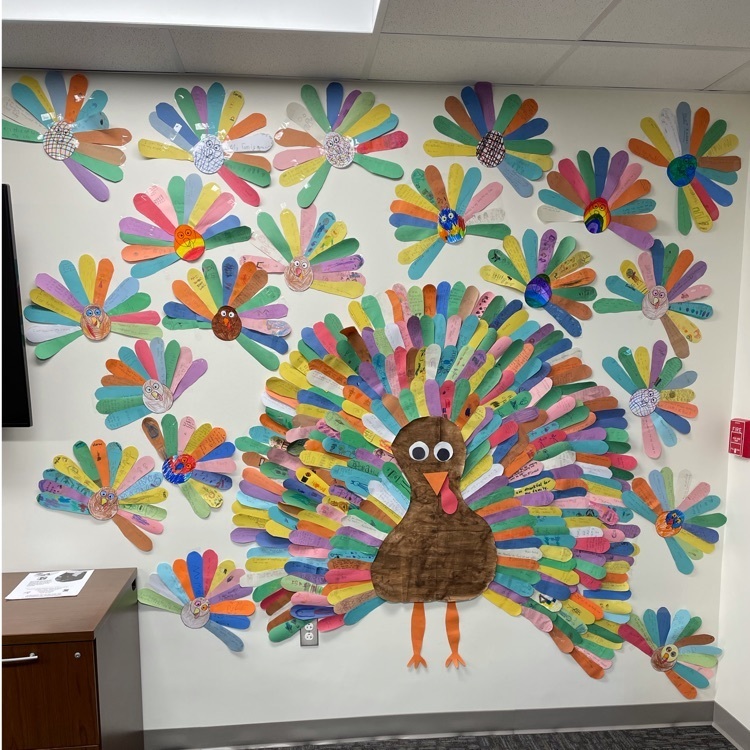 At Bethel Local Schools we are thankful for our students, staff and the amazing community support we continue to receive. From our school family to yours, Happy Thanksgiving! #BethelLegacy #OneBethel
Congratulations to our Bethel High Five winners for this week. We also appreciate the donation from @Meijer in Huber Heights to support this program for our students. #K5hive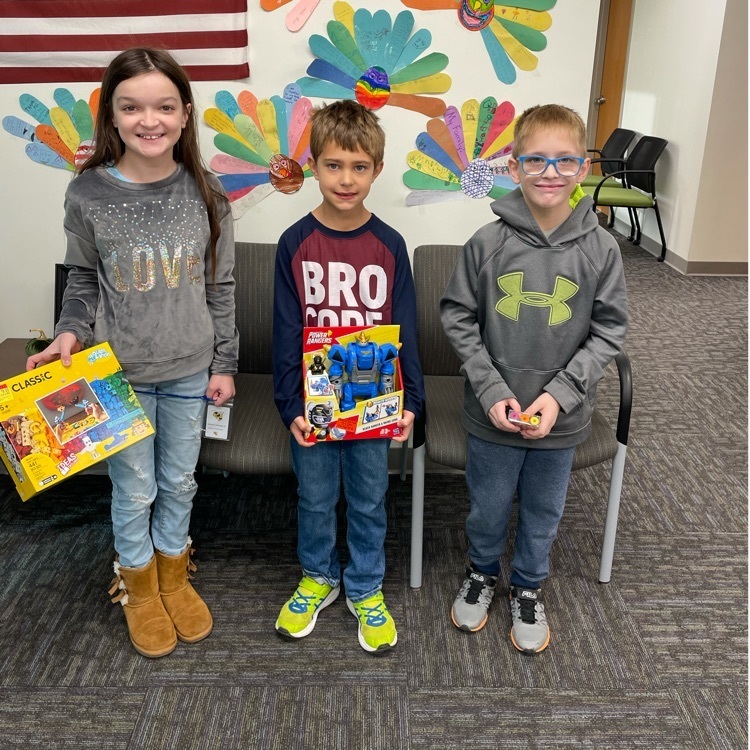 Thanks to Bruns Builders, Peterson Construction and Garmann Miller for the continued work on our K-5 building and the Athletic Stadium projects. Work on the building and parking lot pads has wrapped up and work on the infrastructure portion is just beginning. We are looking forward to the fall of 2023! #BethelLegacy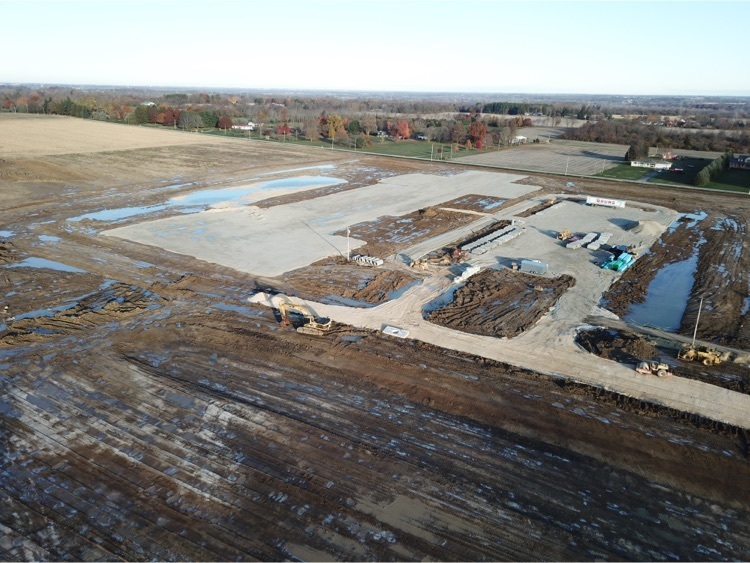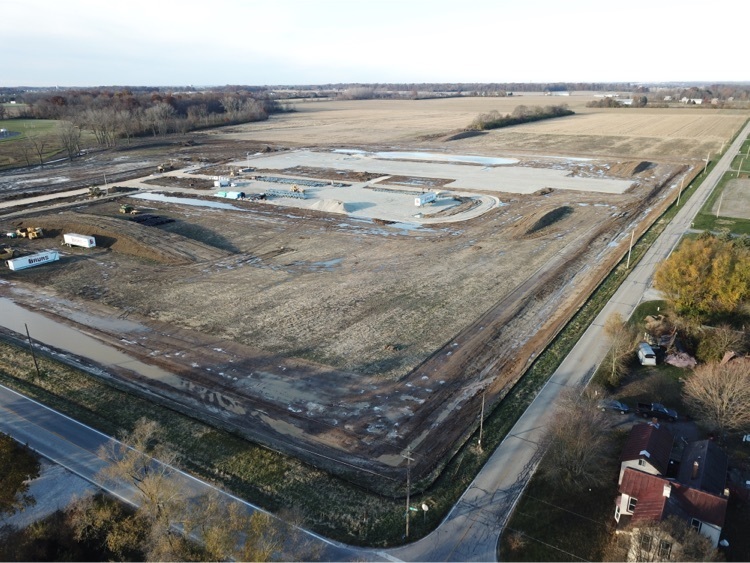 The 1st grade teachers and students would sincerely like to thank Bowman and Landes Turkey Farm for once again donating and preparing the turkey for our 1st Grade Feast this year! We had many full bellies! We appreciate your generosity! #K5hive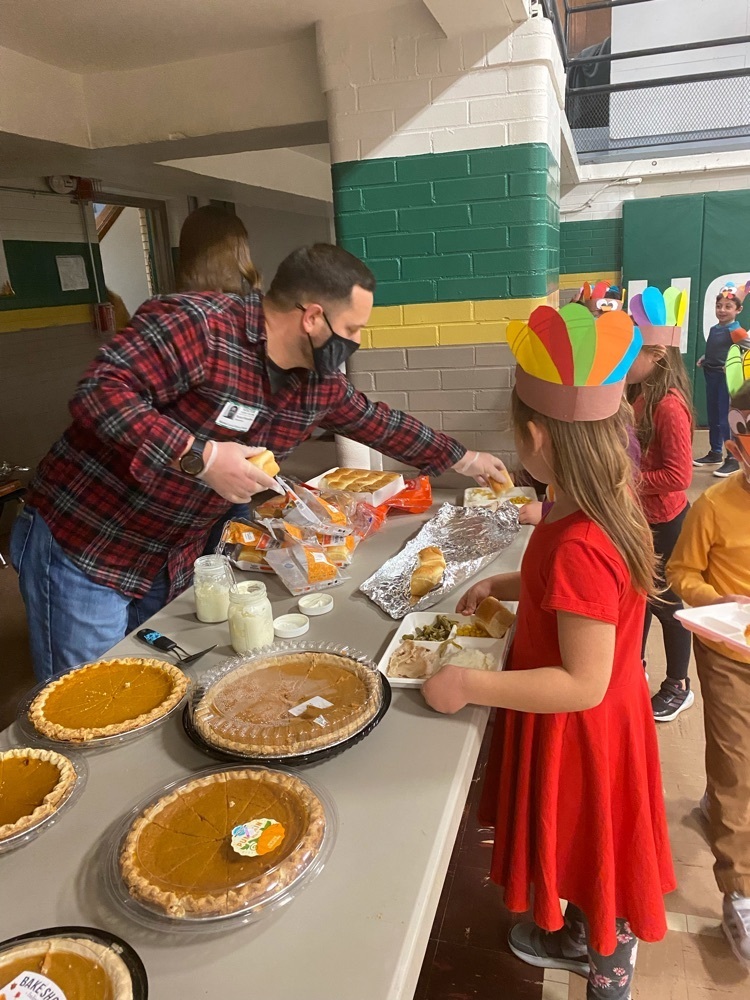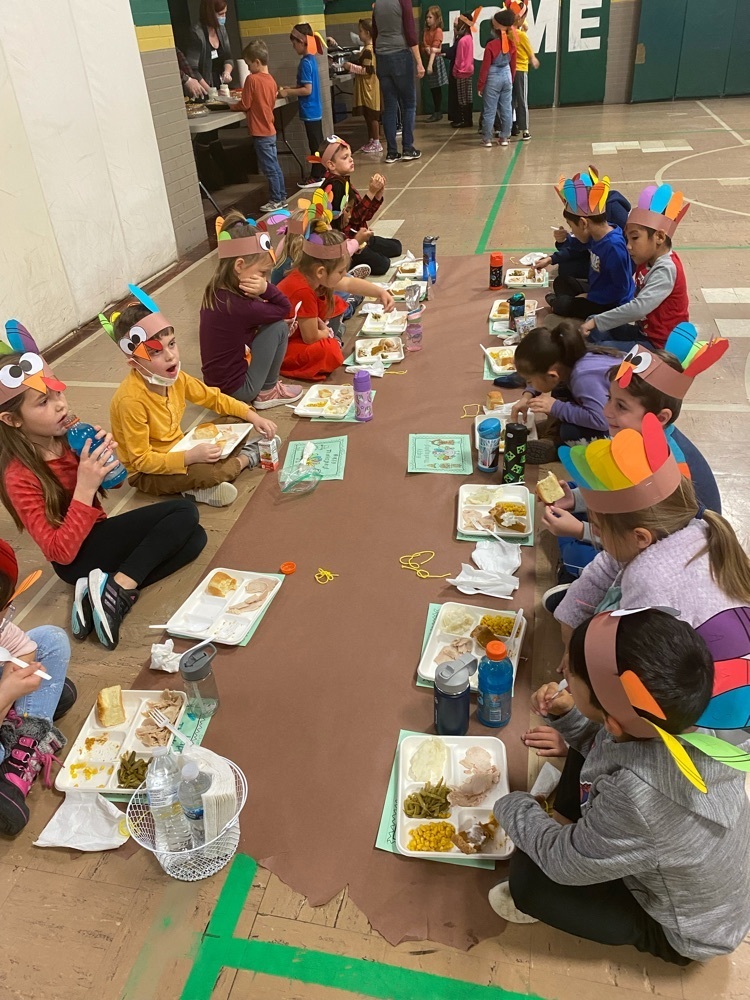 Mrs. King and Ms. Kalt's first graders sharing their Turkey Trouble Disguises and personal interest stories using totem poles. #K5hive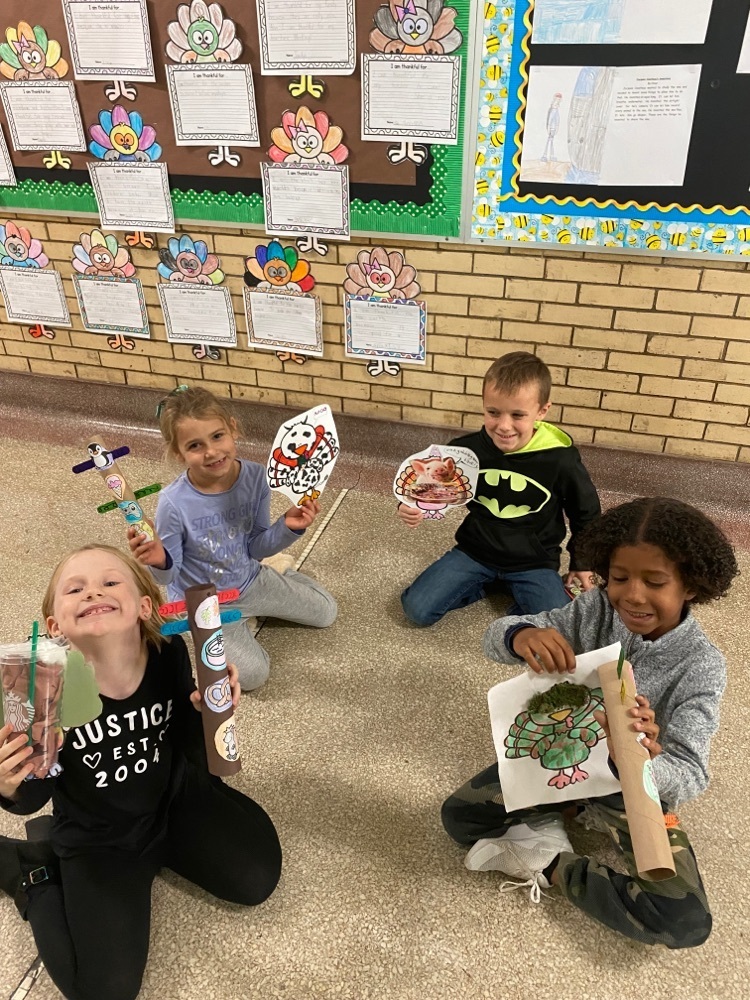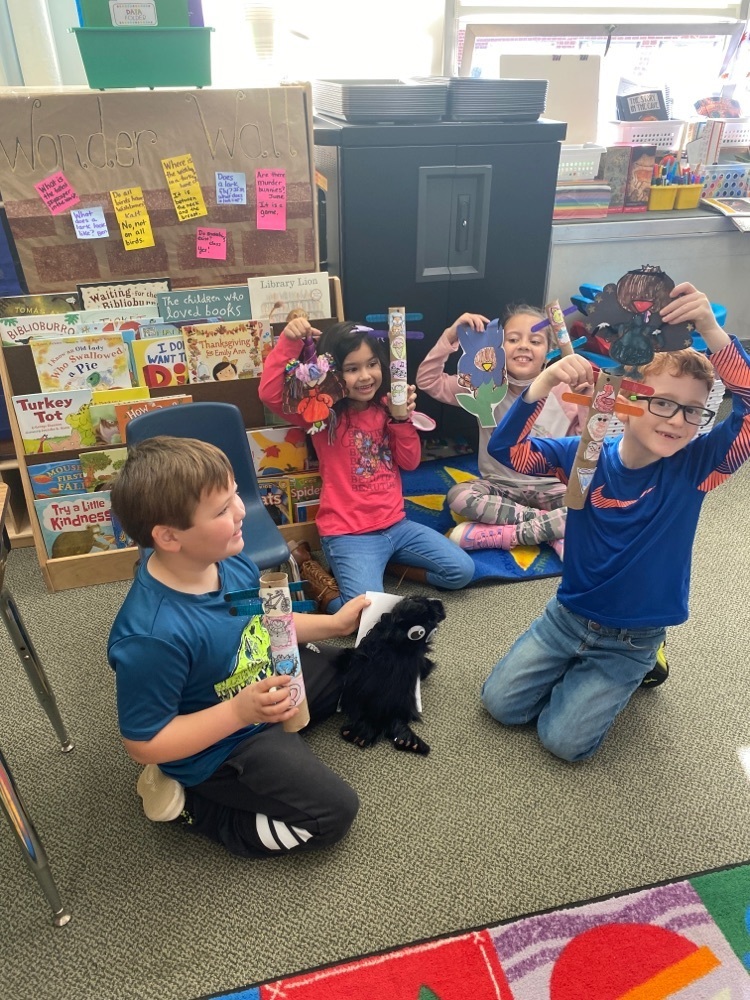 The Beekeepers and Flight School took up a collection of items for the Miami County Animal Shelter in honor of Ben Watts, student, who passed away in October. Bethel Local Schools had over 1000 items donated between the middle school and high school, as well as a generous monetary donation by an anonymous source. Students pictured are middle school Beekeepers: Caleb Gray, Landes Patterson, and Brielle Stanley. Thank you for your continued support of Bethel Local Schools and our service projects!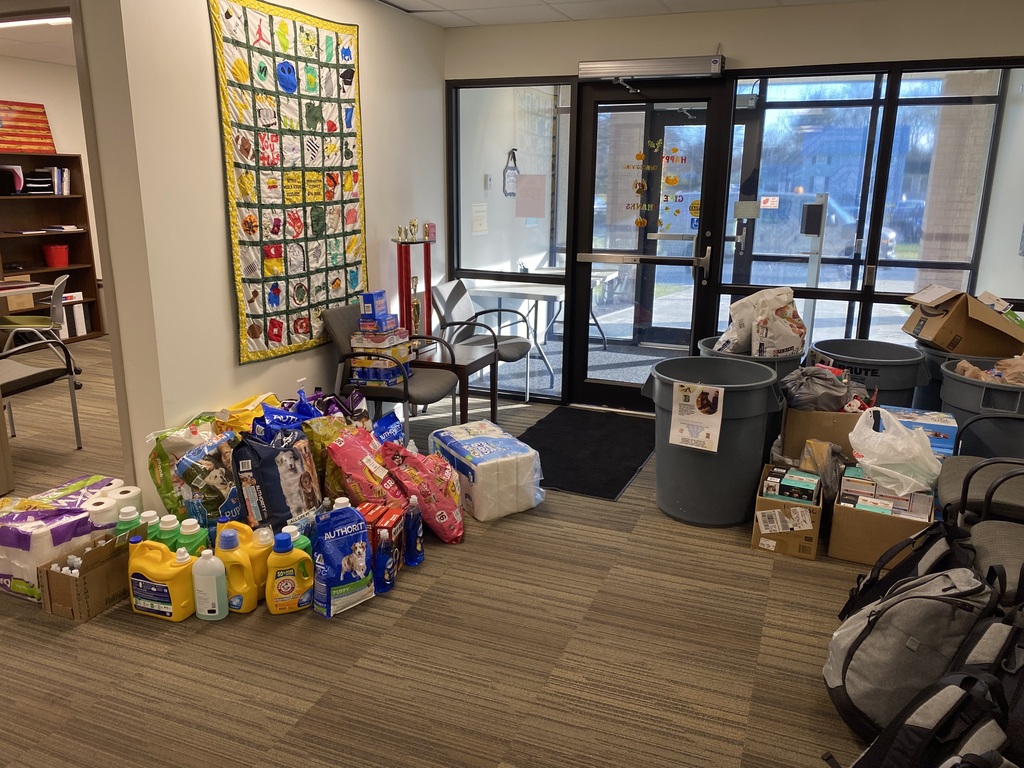 1st grade recently wrapped up Module 1, A World of Books, in our Wit & Wisdom ELA curriculum. We had our last 'Socratic Seminar' (a collaborative discussion about the books we've read and things we've learned) and wrote our own short stories. #K5hive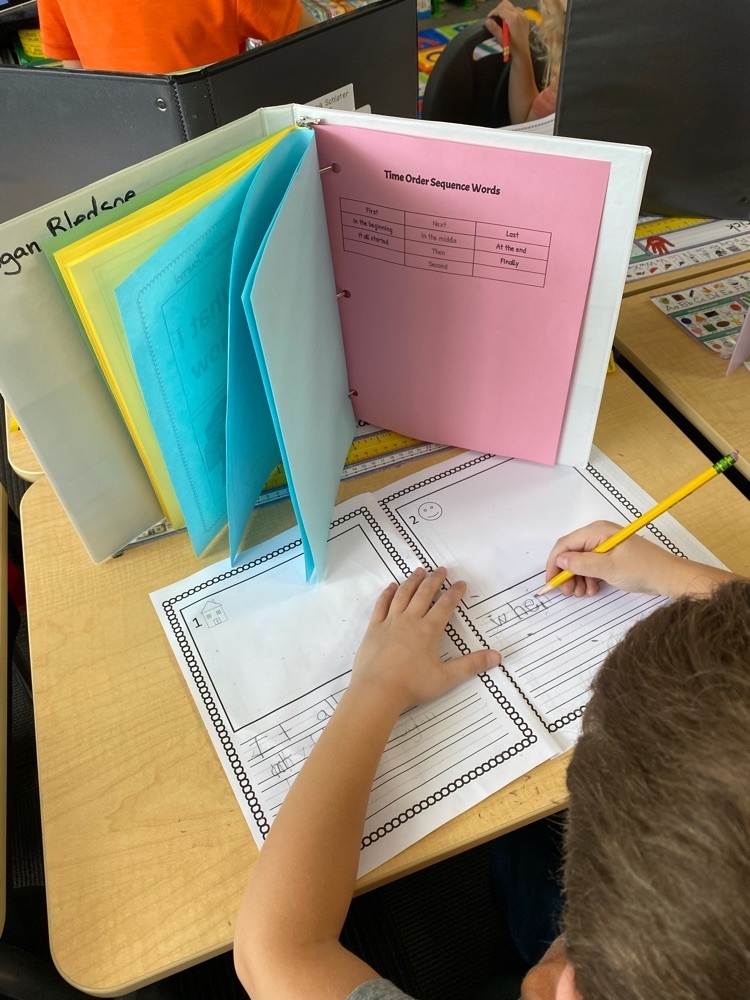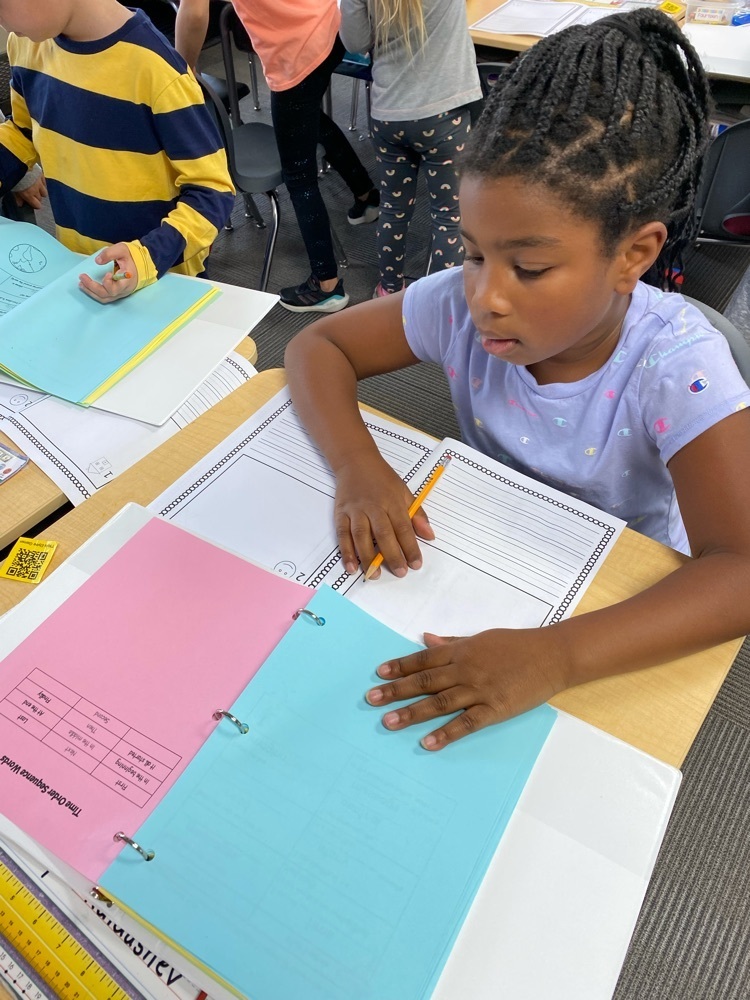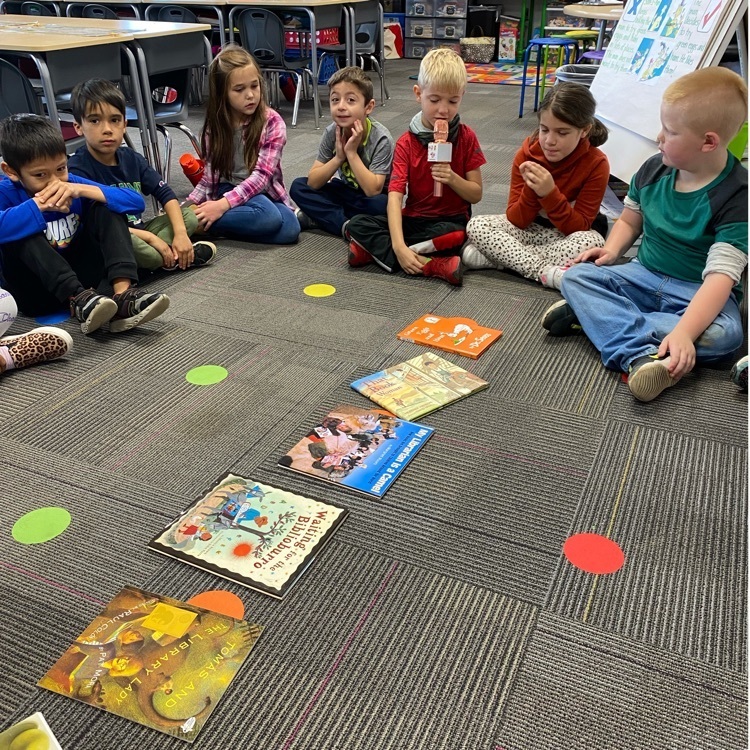 Here is the District's COVID Update for last week:
https://5il.co/125ya
Thank you for doing your part to #BeeSafe #BethelLegacy #OneBethel