Did you know Ms Duhan worked with her 6th science students this year to create a garden on campus? Last Thursday, she had a garden day, where students weeded, planted additional vegetables, and built a shed in a courtyard. Thanks you Ms Duhan, Mrs Clayton, Mrs Sebastion, John Sebastion, Cora Hoffman and Mr Zigler for all of your help! A special thanks to the Tipp Foundation for their generous grant to begin this project. And thanks to our local Lowe's for providing garden tools, Berns Garden Center & Walmart provided additional plants (melon, strawberries, and peppers) to add to the lettuce, carrots, and zucchini, and tomatoes. Our community is amazing!! #BethelLegacy #WeAreBethel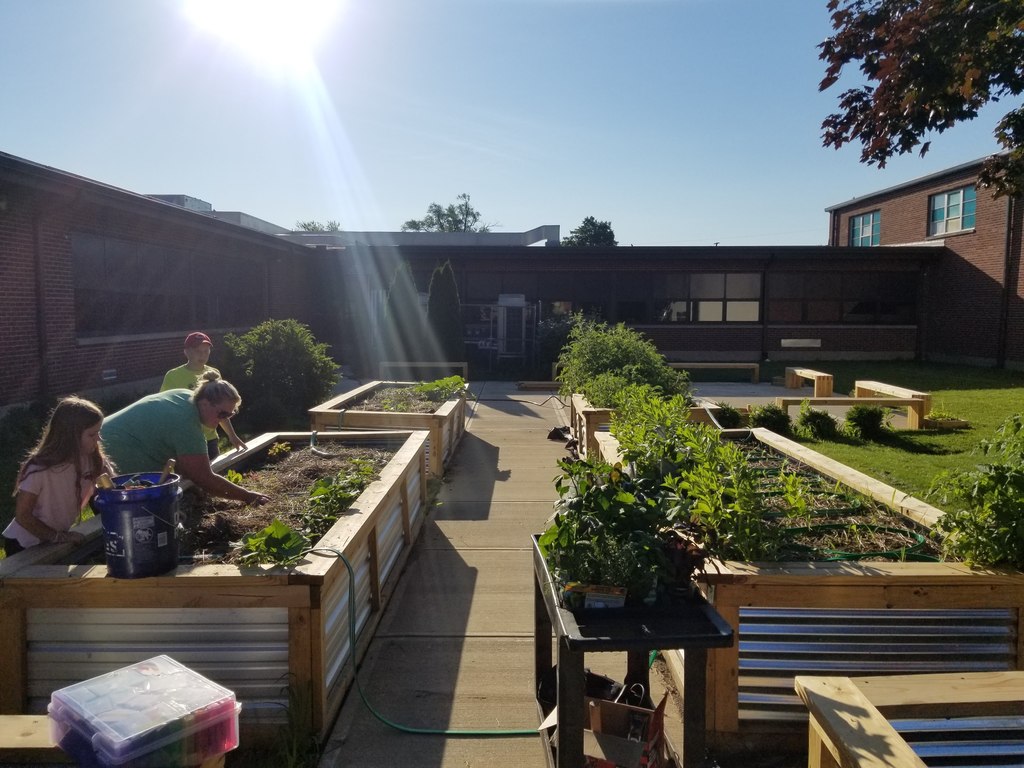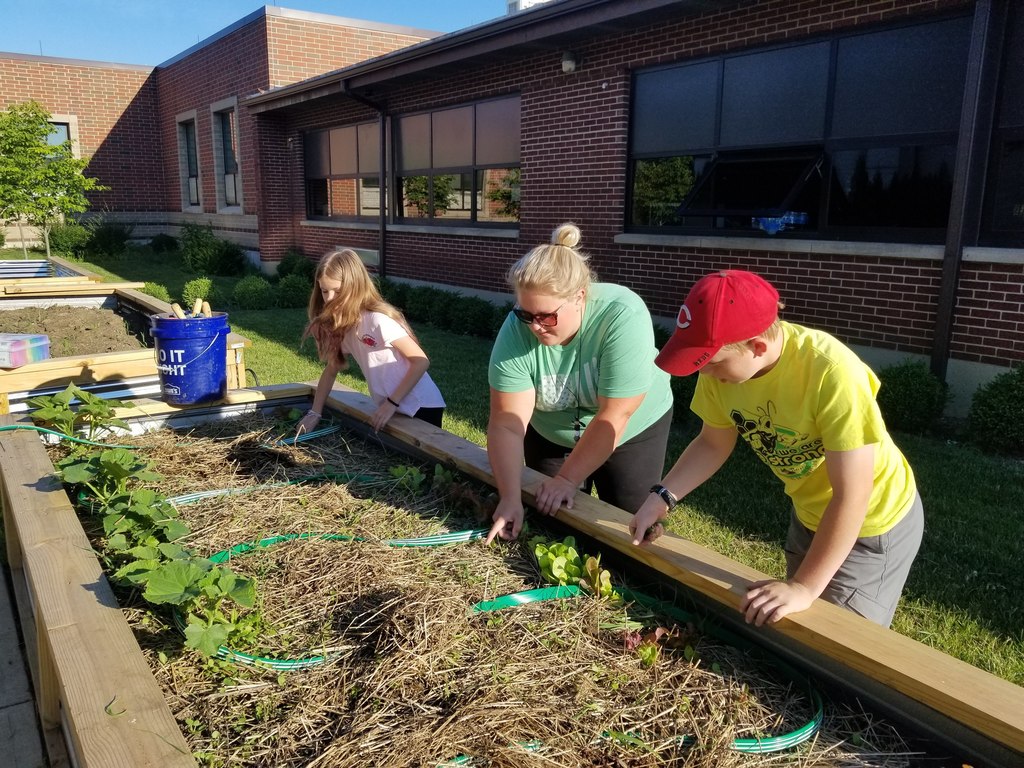 #TipTuesday ~ Easy access to All Things Bethel.. ..Calendar/Events ..Social Media ..Live Feed ..Notifications ..Tickets to events ..Athletics ..Documents ..Staff ..Lunch Menu All at your fingertips!! #BethelLegacy #OneBethel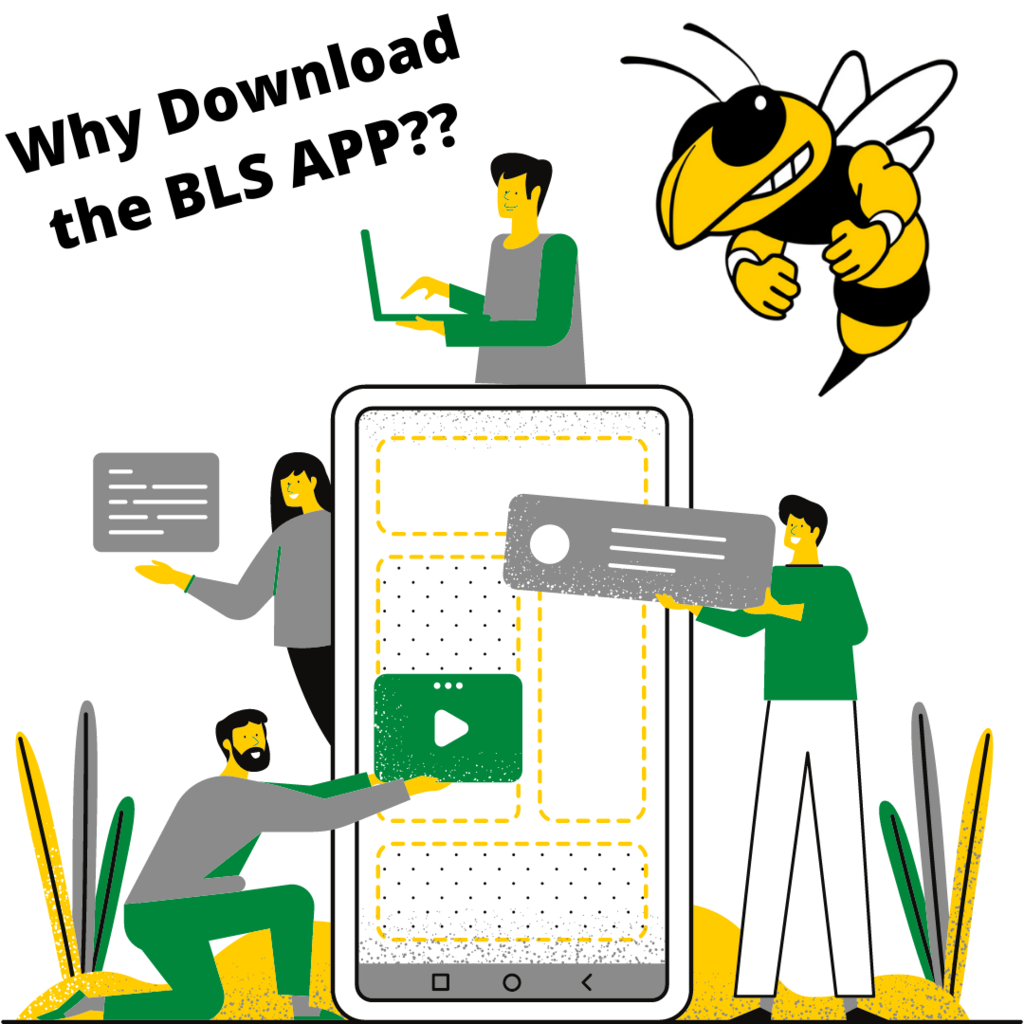 Bethel Football is in immediate need of a MS Football Coach (or 2). If you or anyone you know is interested, please contact the athletic department ASAP! Damon Smith, Athletic Director
smithd@blsk12.org
Steve Ferrell, Head Football Coach
ferrells@blsk12.org

ATTENTION GRADUATES ATTENDING COLLEGE THIS FALL: FAFSA DEADLINE FOR 2021-2022 IS TOMORROW!!⁠ #BethelLegacy #OneBethel⁠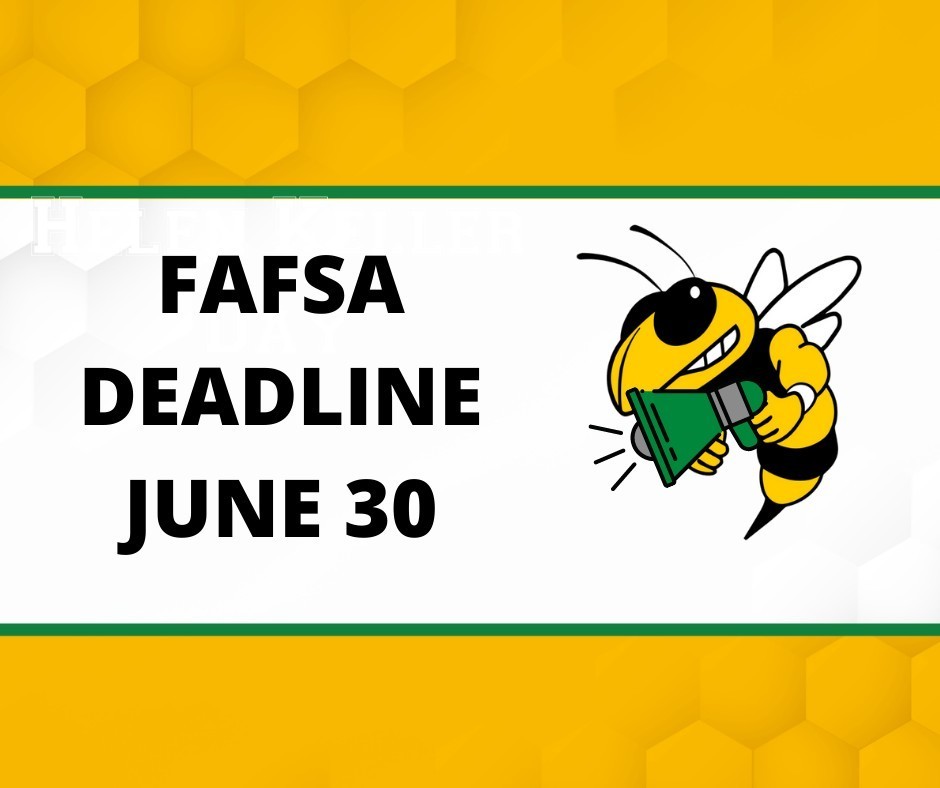 Follow our Bethel 🐝 Athletic Teams on Twitter.. ..Stay up to date ..Support our teams #BethelLegacy #WeAreBethel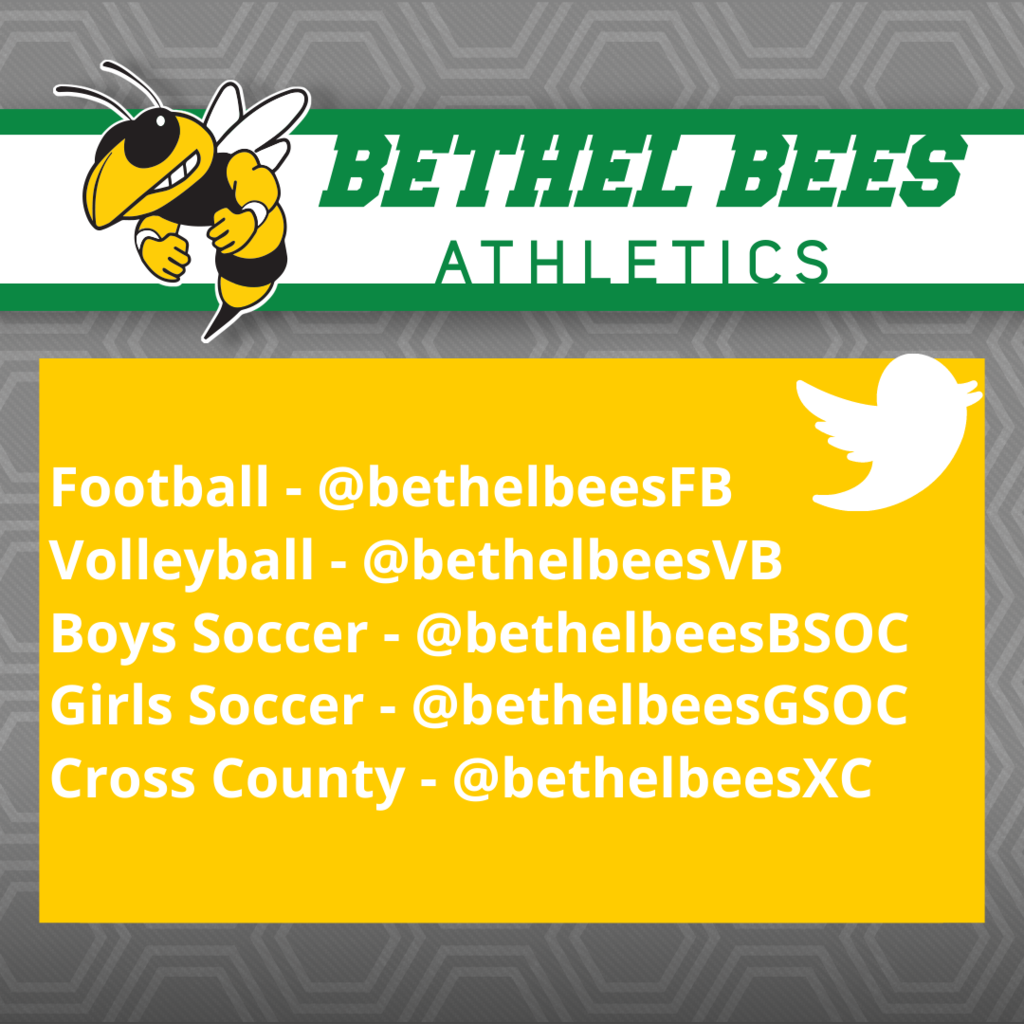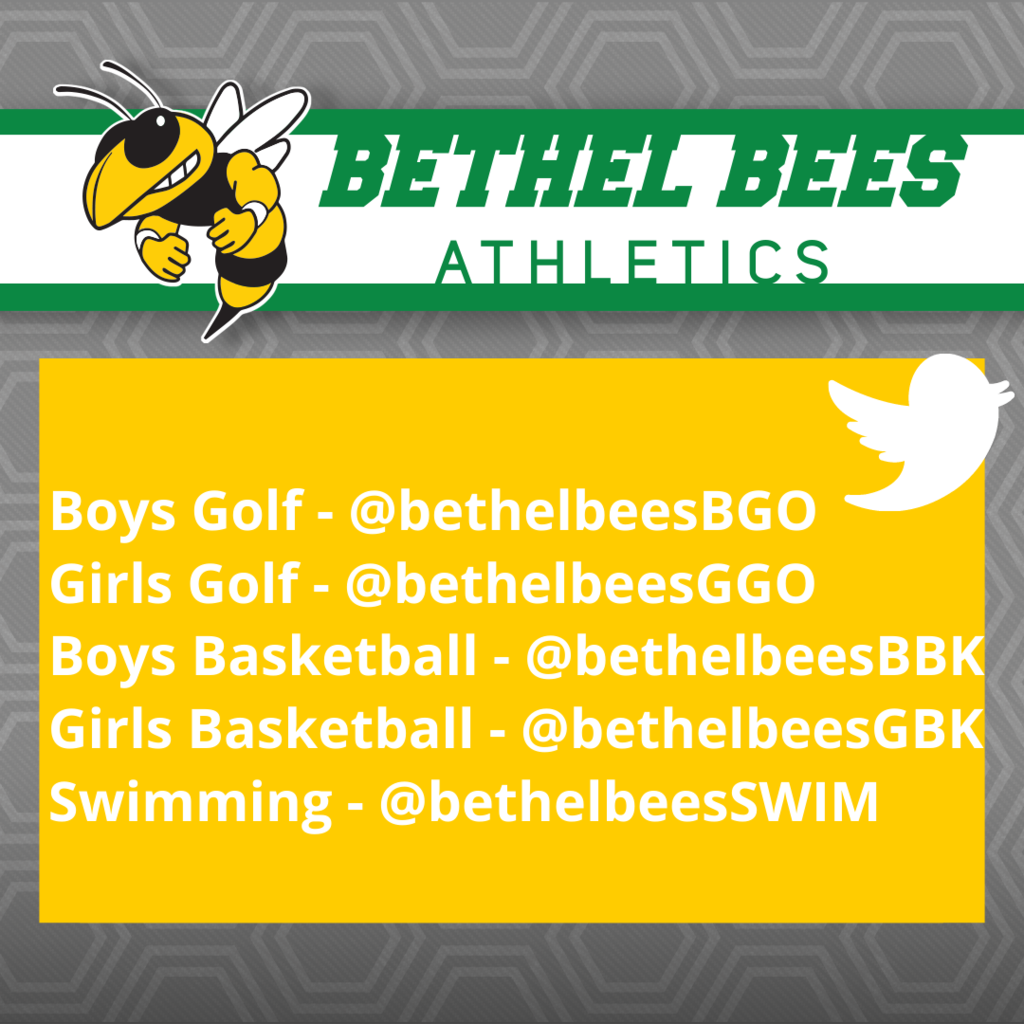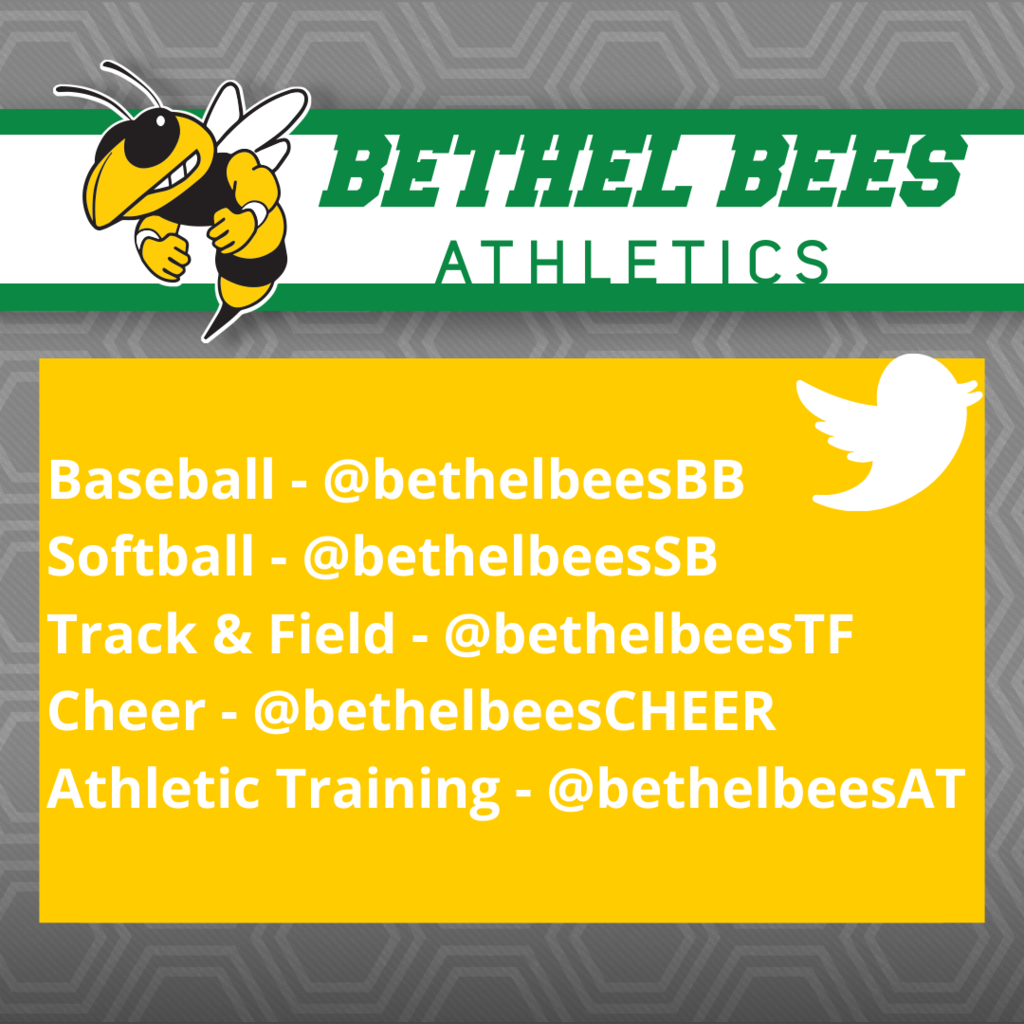 Interested in working in the Bethel Athletic Department? Check out our current openings for the Fall 2021! - Athletic Secretary - Strength & Conditioning Coordinator - MS Cross Country Coach Job descriptions and contact at the link below! bethelbeesathletics.com/job-openings/

Awesome turnout Last Week. Great to see the Bees Softball Team getting stronger using our new equipment. The hard work starts now ladies. Let's Go Lady Bees! Be sure to follow our lady bees 🥎 the @bethelbeesSB & @BeesAthletics on Twitter ⁠ #BethelLegacy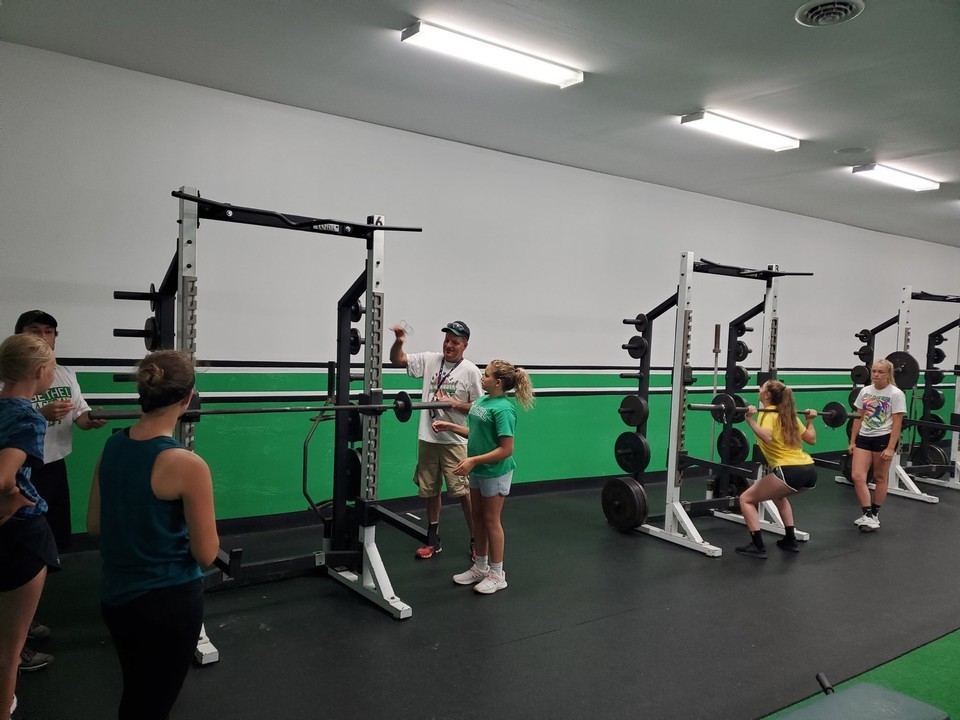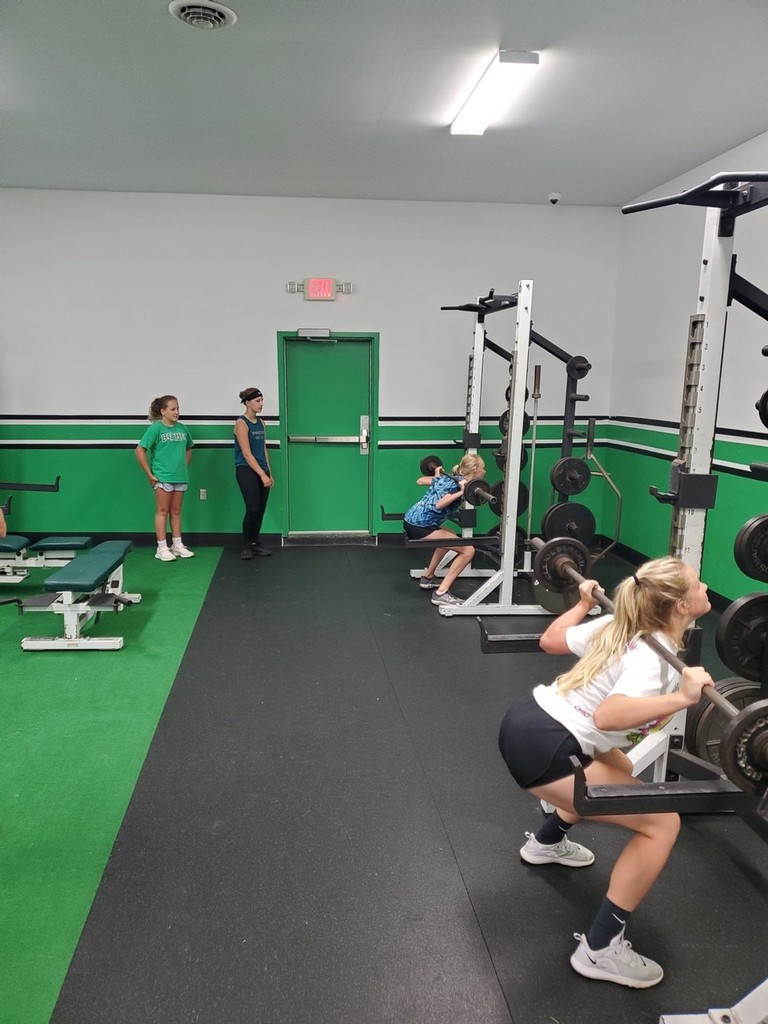 The summer projects continue for Assistant Technology Director, Mr. Chris Hutnik, and student workers, Trent Schweikhardt and Zeth Bailey. Cleaning, repairing, and preparing new Chromebooks for the 2021-22 school year. We are proud to hire student workers at Bethel Local Schools!⁠ #BethelLegacy #WeAreBethel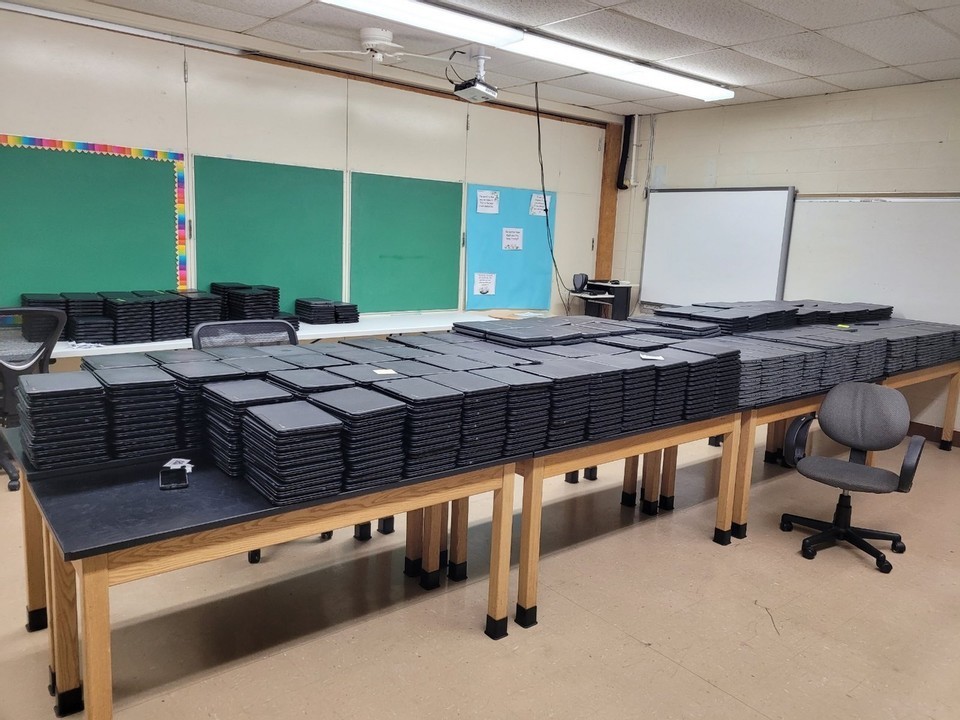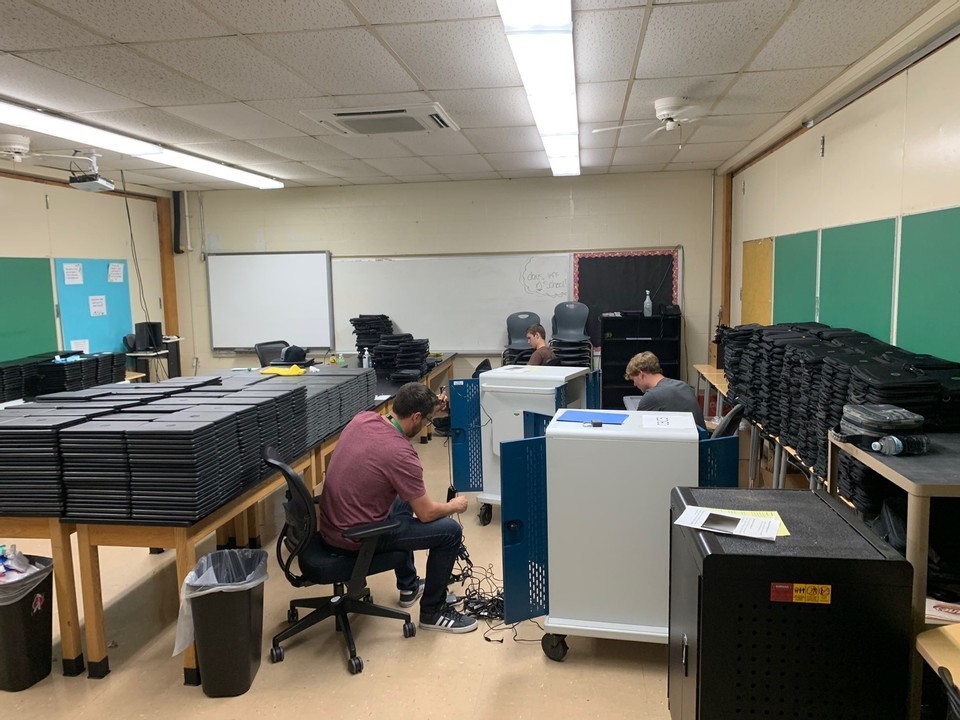 "I've always believed that if you put in the work, the results will come" ~ Michael Jordan⁠ ⁠ Our BHS Men's Basketball team was putting in the work competing in Summer Leagues ⁠the first few weeks of summer break.⁠ ⁠ 💥Follow Men's Basketball on Twitter @bethelbeesBBK⁠ ⁠ #BethelLegacy #OneBethel #BethelPride⁠ ⁠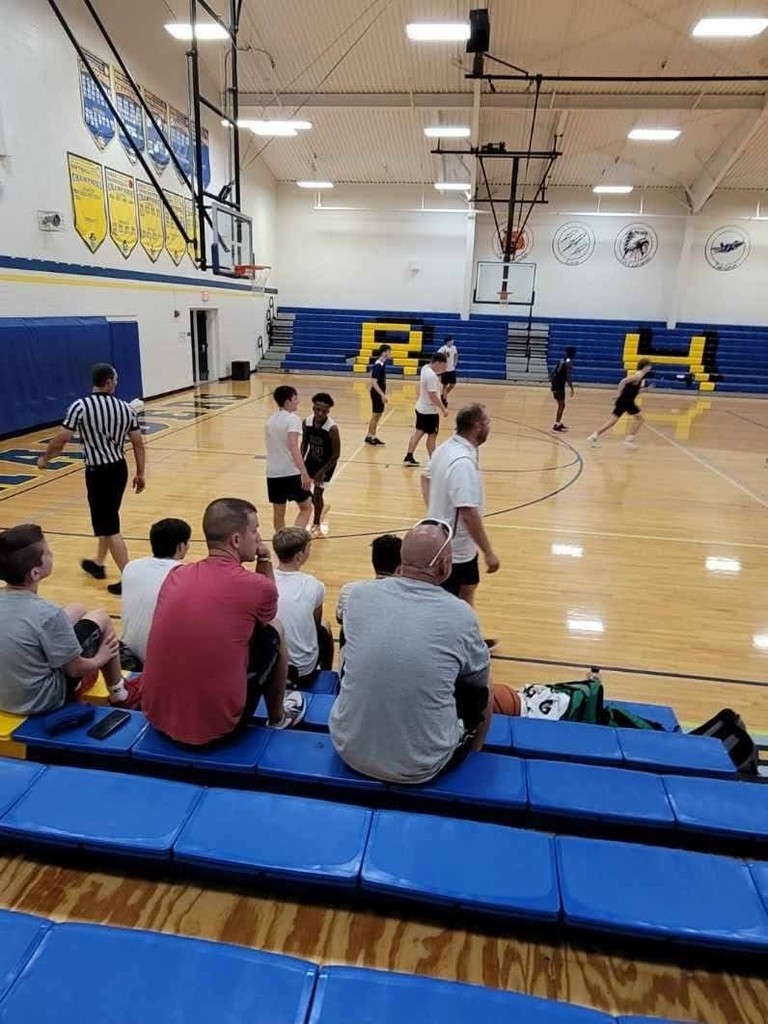 REMINDER: Mandatory Shutdown tomorrow thru July 4. ⁠ NO SCHOOL ACTIVITIES ⁠ During this time, the school can complete facility projects without interfering with activities. Families can vacation w/out missing school-sponsored activities. Student-athletes can rest before the fall season starts.⁠

Today is officially Mr. Zigler's last day in education. He has been a blessing to our district! So to celebrate his last day of work we want you to share your well wishes and words of gratitude on FB & IG! Comment below to congratulate him! Thank you Mr. Zigler for bee'ing so good to our students & families! Mr. Zigler, you're gonna Rock Retirement!!! #BethelLegacy #WeAreBethel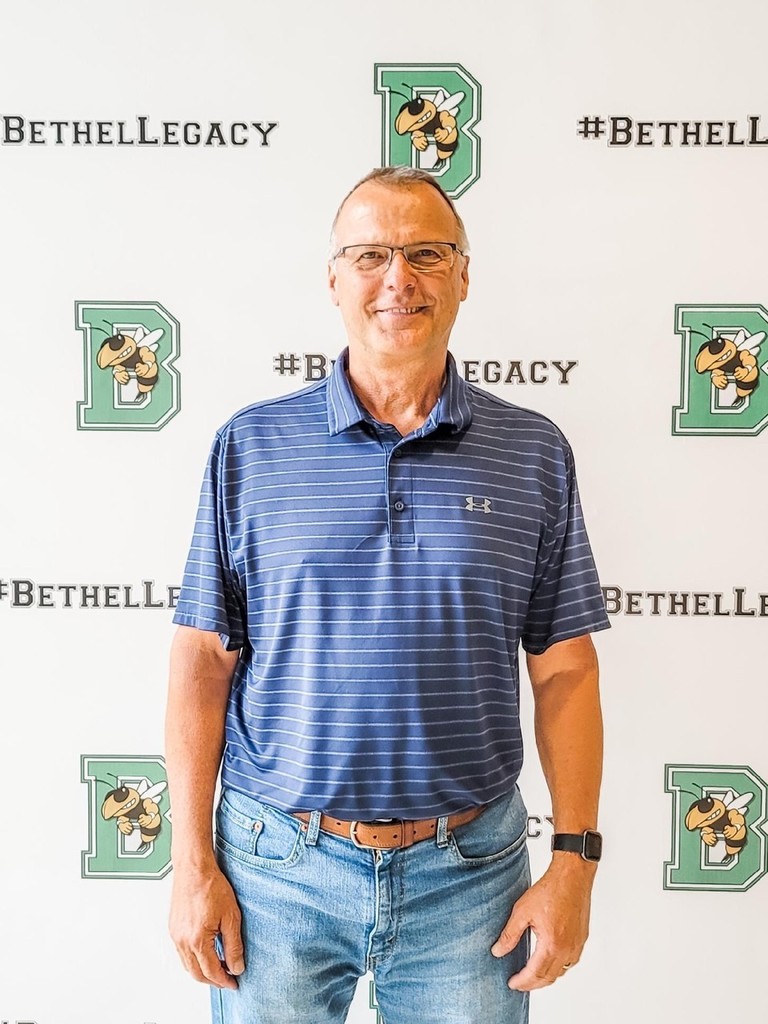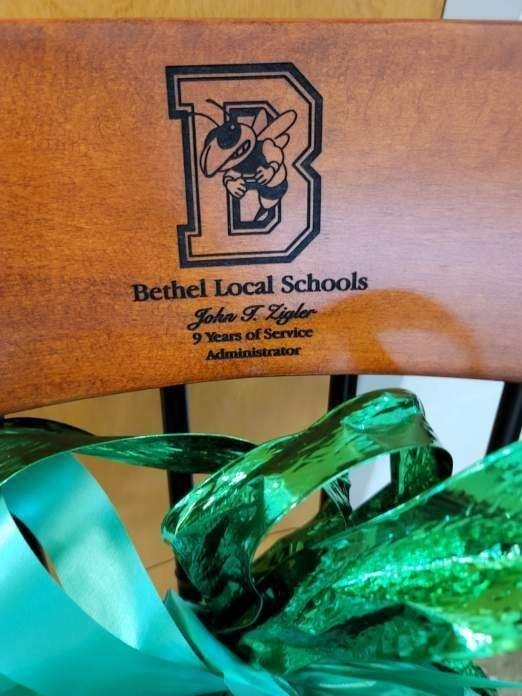 The Halls are so quiet-- we miss seeing and hearing our students!⁠ Can't wait to see you all in the fall!!⁠ #BethelLegacy #OneBethel⁠

ATTENTION: FAFSA DEADLINE FOR 2021-2022 IS JUNE 30, 2021!! #BethelLegacy #OneBethel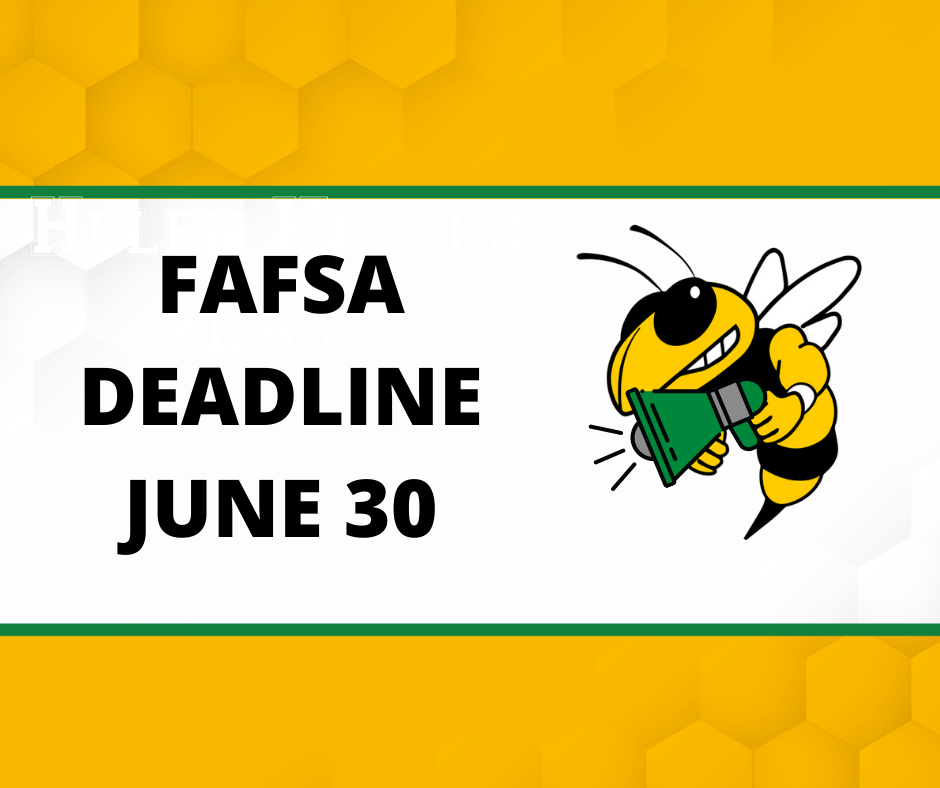 ATTENTION: BLS will be having a MANDATORY SHUTDOWN for ALL SCHOOL SPONSORED ACTIVITIES June 26th- July 4th. ⁠ ⁠ This includes all open gyms, weight training, conditioning, camps, practices, and other related school activities. ⁠ ⁠ The purpose of this shutdown:⁠ ⁠ ⁠ 1) It assists with allowing the school district to have facility projects completed without interfering with school-sponsored activities. These facility projects could include but are not limited to the cleaning of the athletic facilities, gymnasiums, playing surface repairs, potential parking lot repairs, and refinishing of gym floors.⁠ ⁠ ⁠ 2) It also provides a time for families to schedule a family vacation without missing school-sponsored activities around the week of July 4th each summer.⁠ ⁠ ⁠ 3) Finally, it provides our student-athletes with much-needed rest and recovery time before the start of the Fall athletic season.⁠ ⁠ #⁠

Tomorrow is #NationalSelfieDay ~ be sure to tag #BethelLegacy in a selfie and let us know what you are up to this summer:) #WeAreBethel #OneBethel

There is no summer break when it comes to cheer, because it isn't just a sport ~ it's a way of life! #BethelLegacy #OneBethel #CheerOn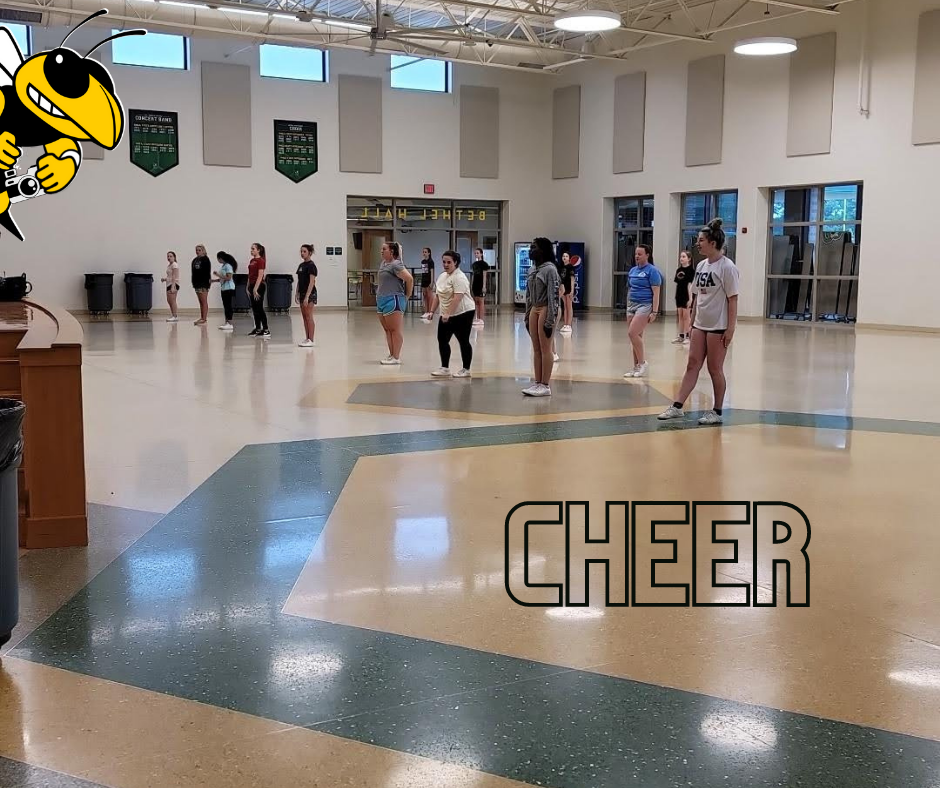 🚨URGENT!🚨 Due to incoming severe weather with a newly issued tornado watch for the area over the next 6 hours, we are going to be overly cautious and cancel the final day of football camp for 4th - 6th grade. Thank you for your understanding and stay safe!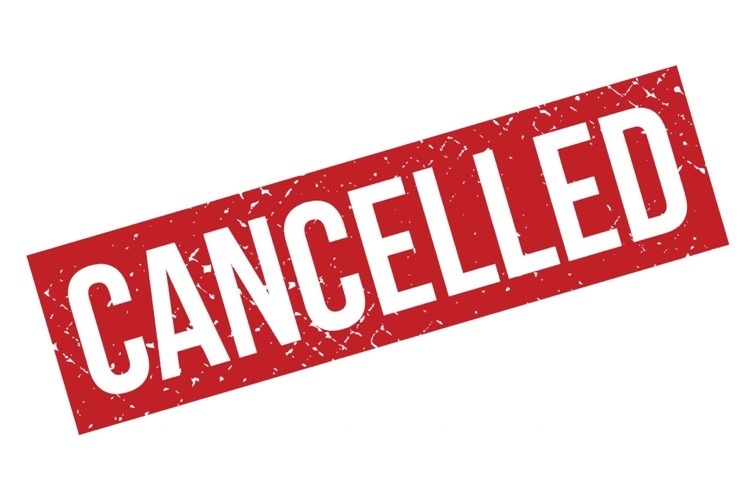 Flashback Friday ~ our 5th graders celebrate their entrance to Middle School. Midnight Madness with a DJ & Music.⁠ #BethelLegacy⁠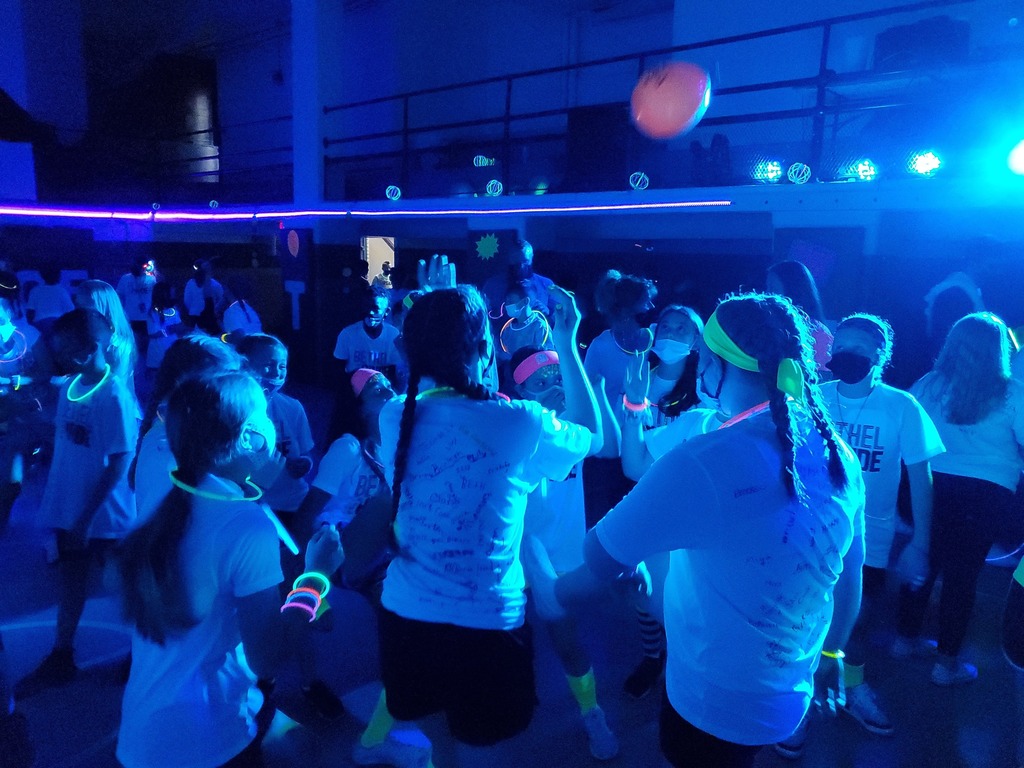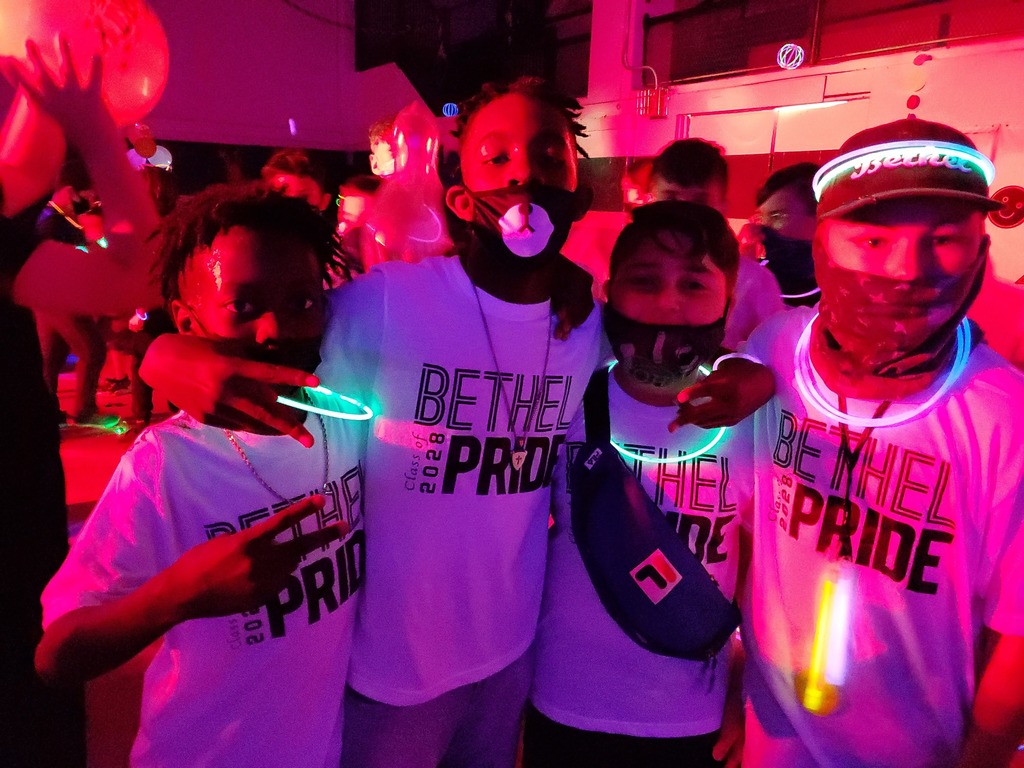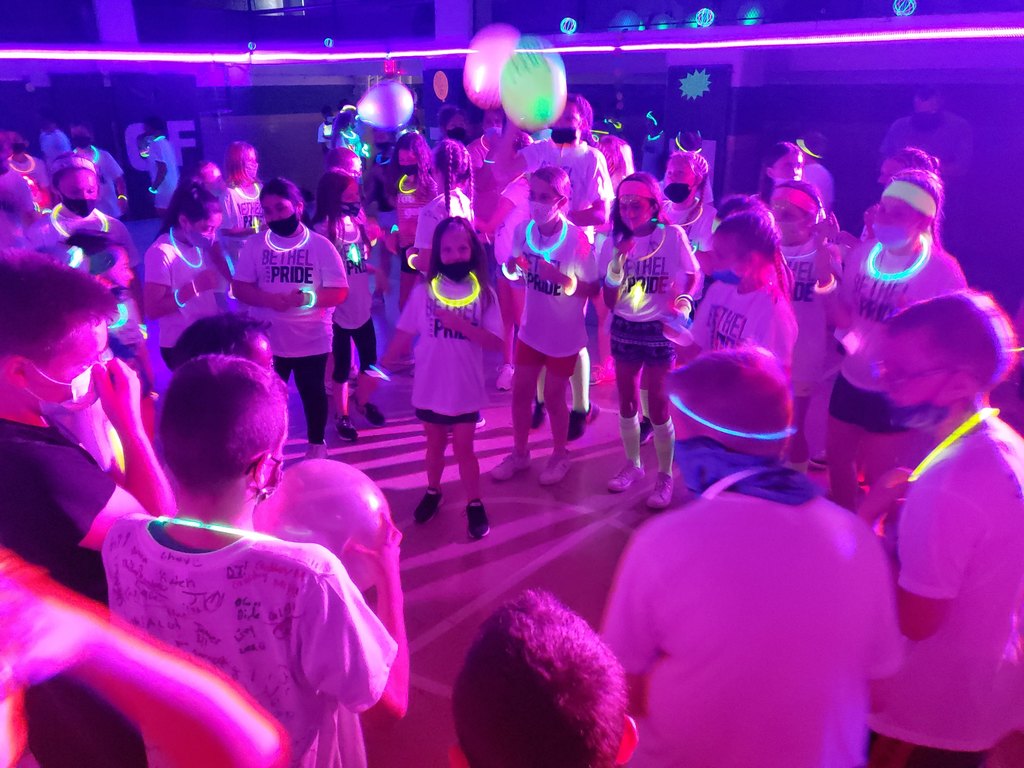 REMINDER: Tonight in Bethel Hall Architect Garmann-Miller will be bringing samples of exterior materials for the new building to the Facilities Meeting at 5pm. Community members are encouraged to attend to see the materials and receive a building update. Hope to see you there!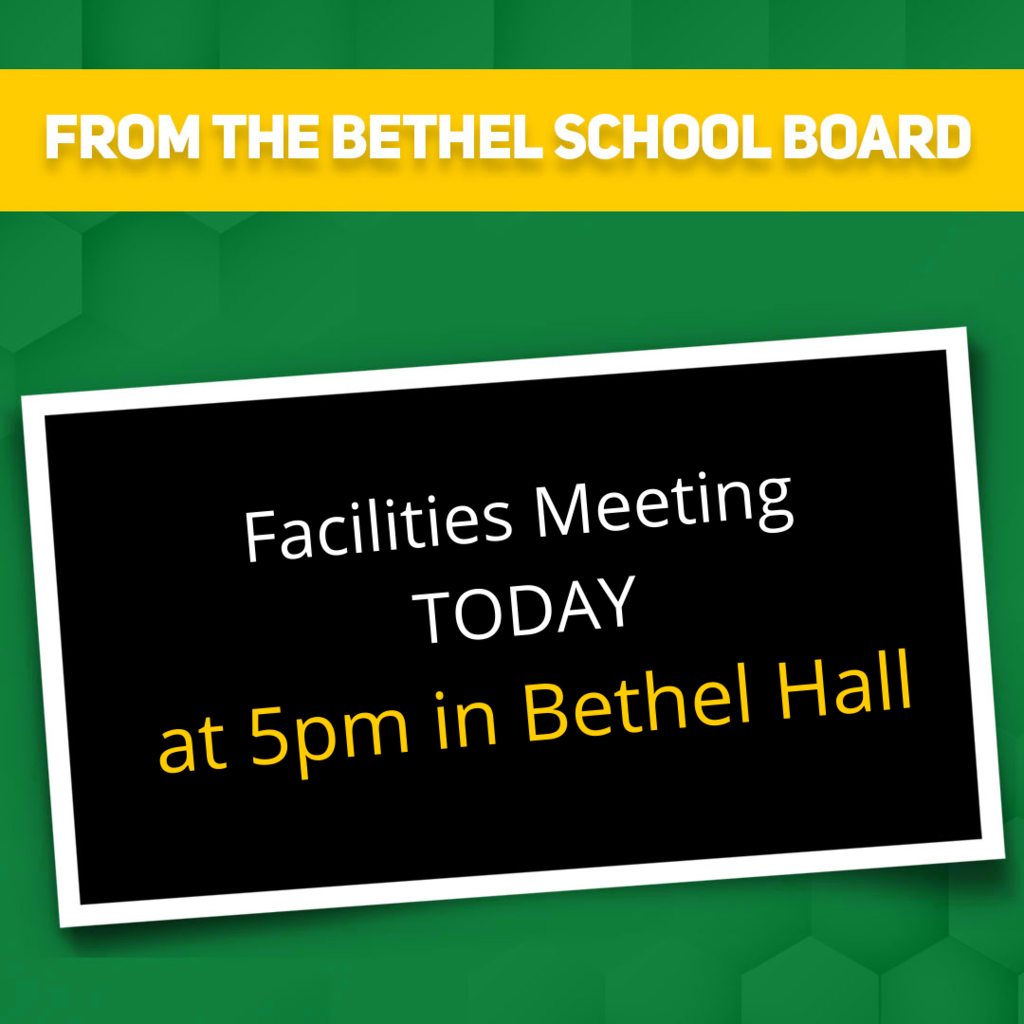 Happy #NationalEatYourVegetableDay Why eat veggies.. ..lower blood pressure ..reduce risk of heart disease and stroke ..prevent some types of cancer ..lower risk of eye and digestive problems ..positive effect upon blood sugar Find fun ways to include veggies in your meals:) #BethelLegacy #OneBethel