Today's high school Veterans Day assembly was great! Our student-speakers did a great job, the students were attentive and respectful, and our Veterans were honored like they deserve to be. Thank you Veterans and active duty military, for your service and for attending our assembly.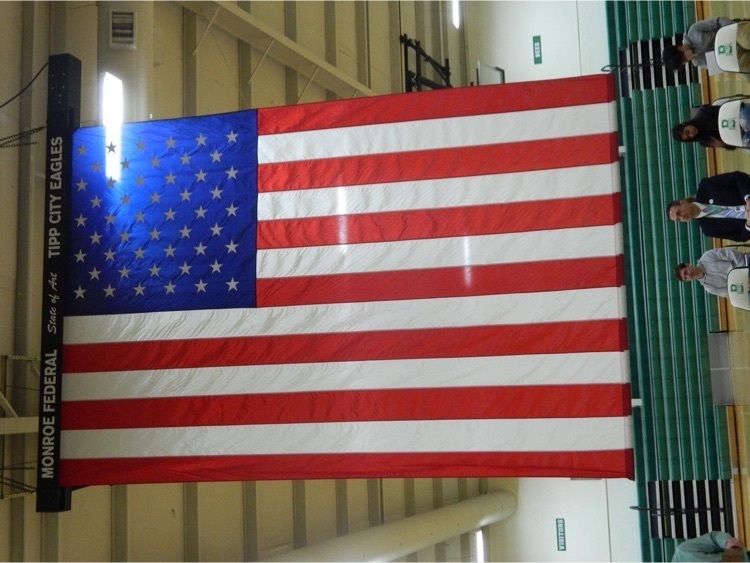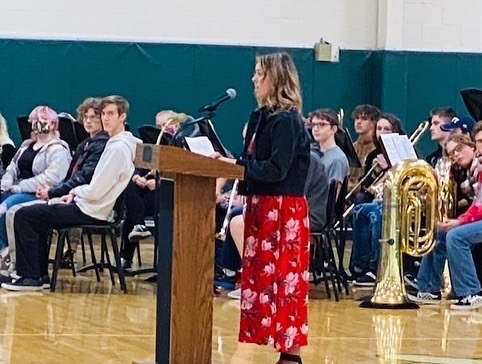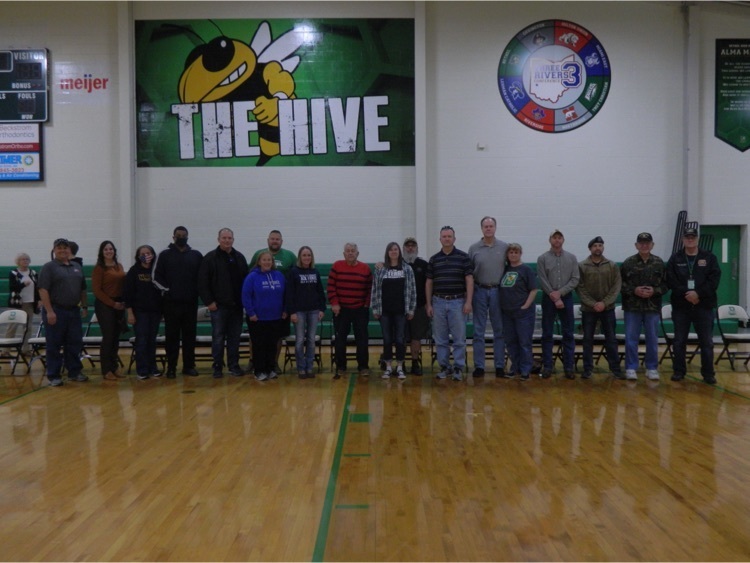 1st graders are enjoying reading and studying the famous book Green Eggs and Ham in Wit and Wisdom ELA. #K5hive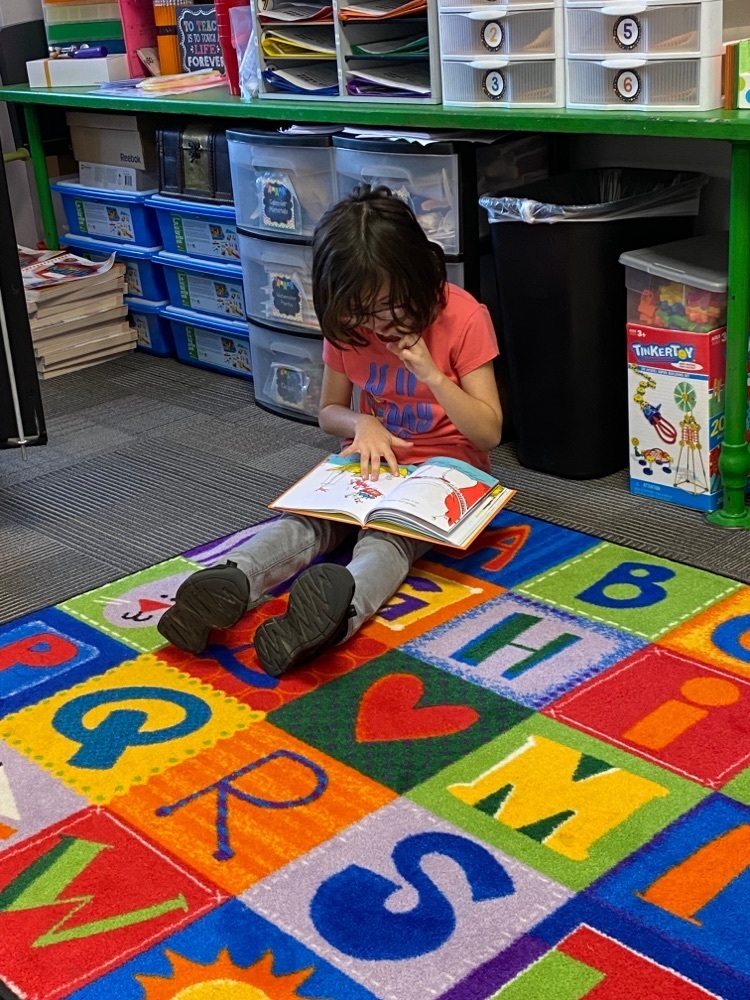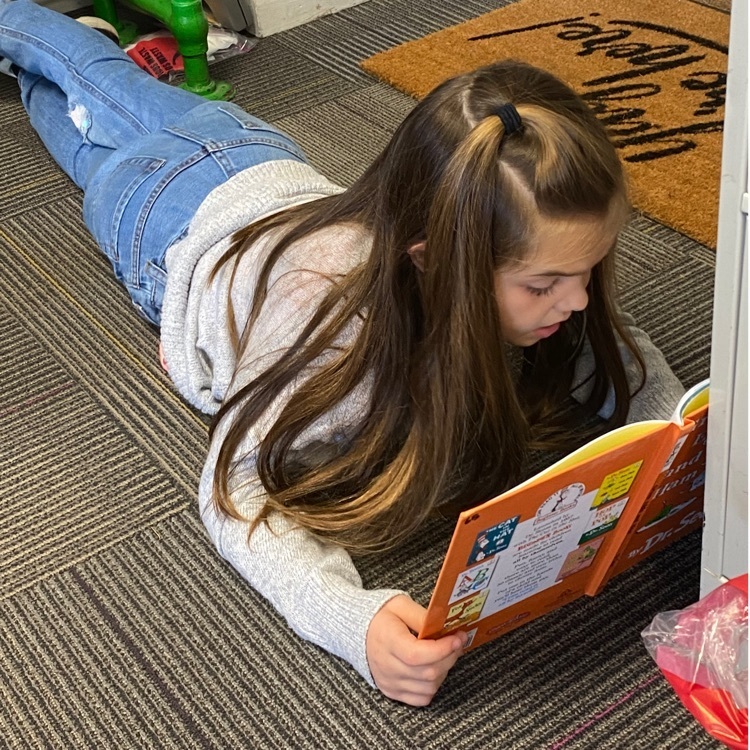 Coats, water bottles and sweatshirts, oh my! If your child is missing some items, please come check our Lost and Found outside the Elementary office this week. Any items still here at the end of day on Friday, November 12 will be donated to Goodwill.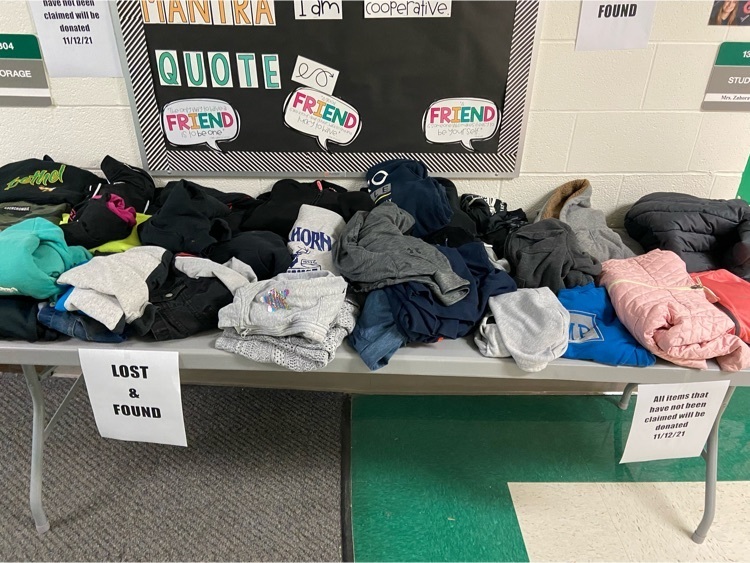 Mr. Anderson's class is busy writing the lowercase letter of the alphabet. #K5hive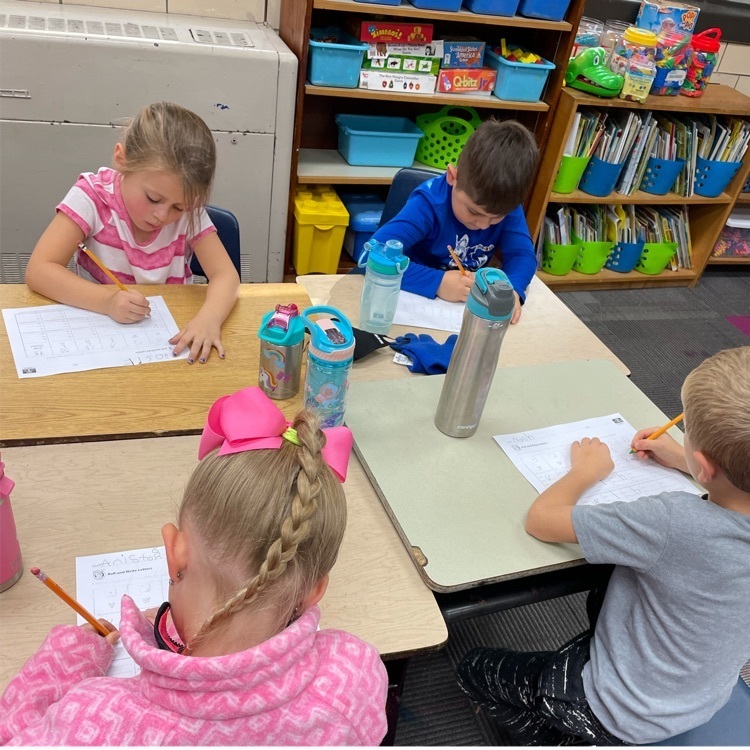 Mrs. Novellino's class took advantage of the nice weather for their fall walk in the Bethel land lab. It was a beautiful day to observe signs of the seasons! #K5hive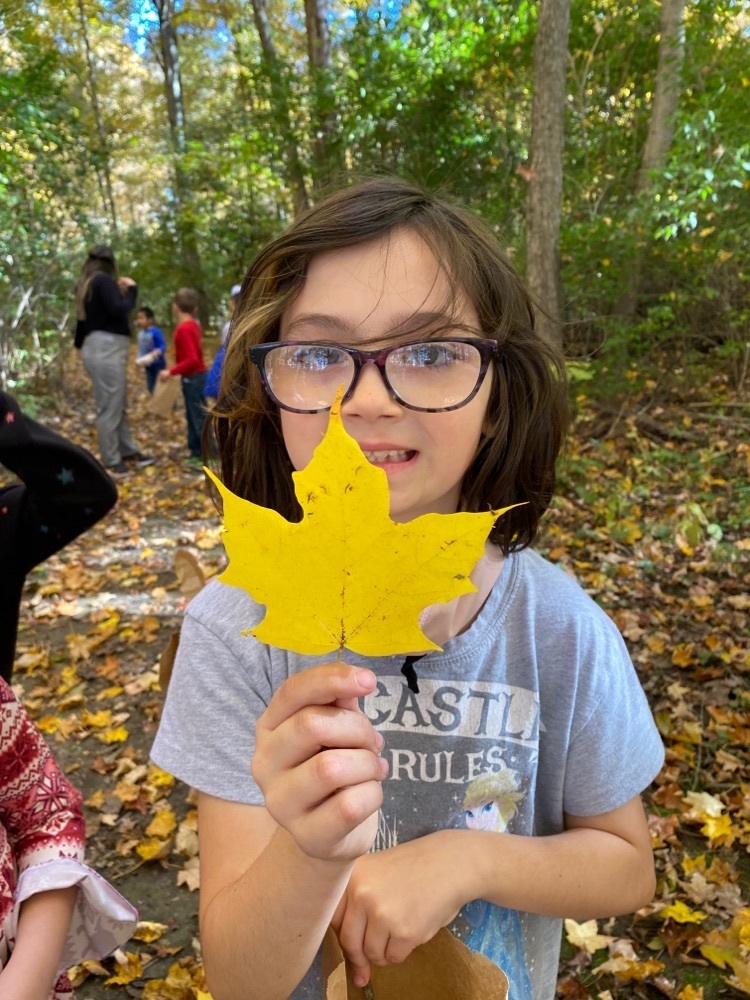 Congratulations to the 65 third graders who improved on their subtraction facts for quarter one. Keep up the good work. #K5hive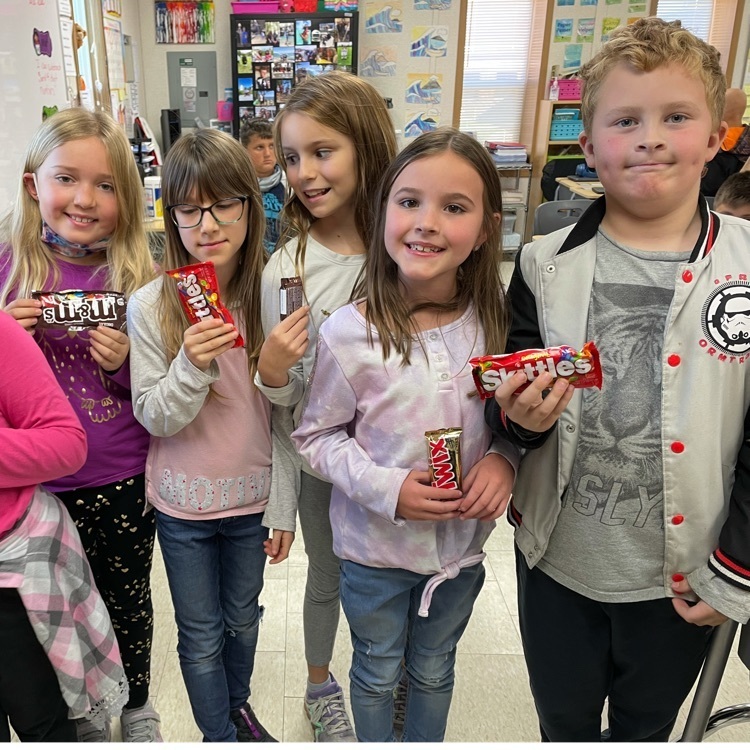 Attention Parents: Bus route 9 will be running about 15-20 minutes late this afternoon. Thanks for your understanding.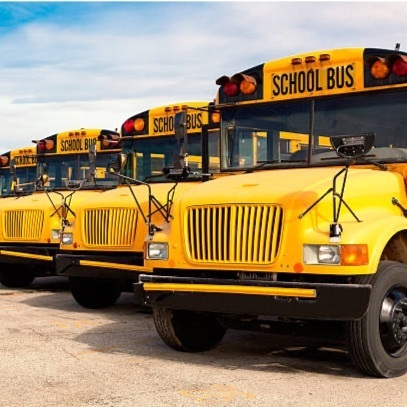 Bethel High School will be hosting a Veterans Day assembly this Thursday, November 11 at 10:00am. All local veterans and active duty military are invited to attend and should check in at the high school office. Please contact the high school office with any questions.
Congratulations to the 102 second graders who met their math fluency goal for first quarter. They learned all 50 of their basic addition facts. #K5hive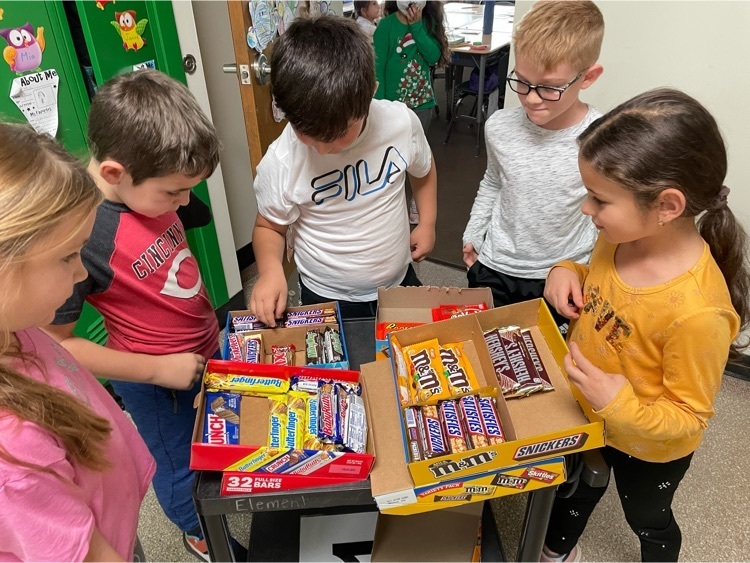 Book fair in the elementary library starts Monday, November 8th. Students will visit during their regular library time. You are also welcome to visit during parent teacher conferences on November 11th. We look forward to seeing you. #K5hive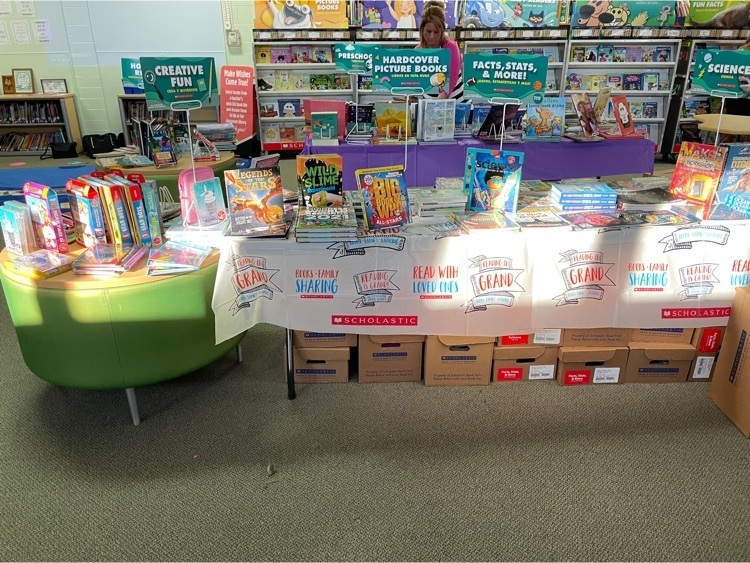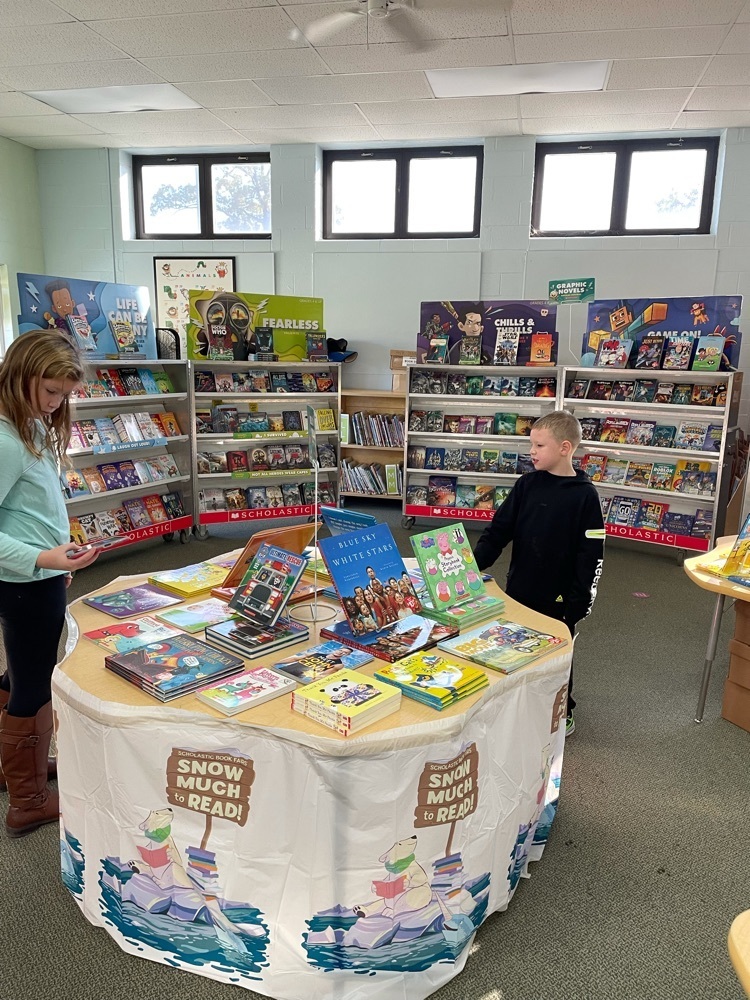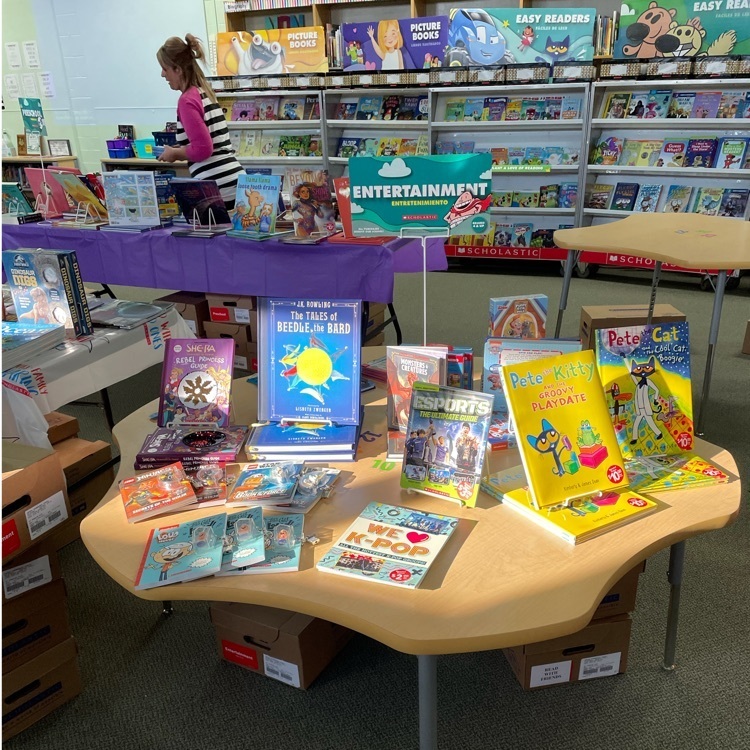 Congratulations to our students of the month. They were picked for exhibiting good qualities of friendship for the month of October. Congratulations! #K5hive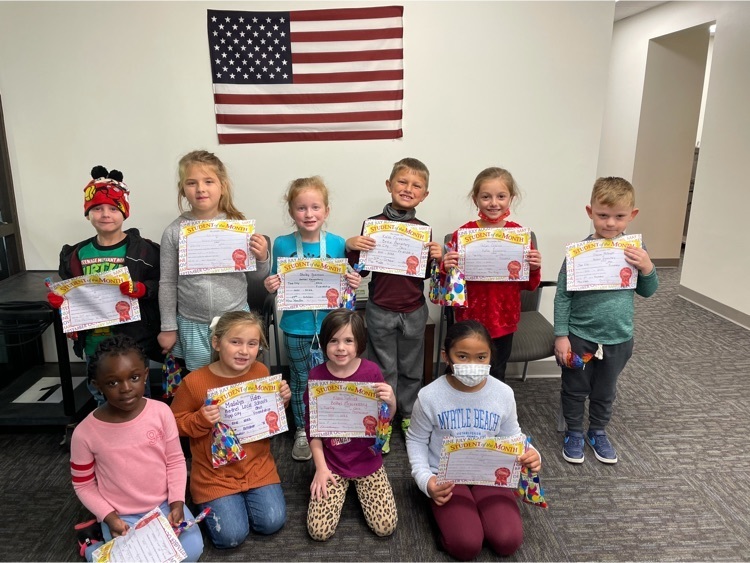 Here is the District's COVID Update for last week:
https://5il.co/11hg5
Thank you for doing your part to #BeeSafe #BethelLegacy #OneBethel
Elementary High Five winners this week. We appreciate them being respectful, responsible, safe, helpful, and ready to learn. Congratulations! #K5hive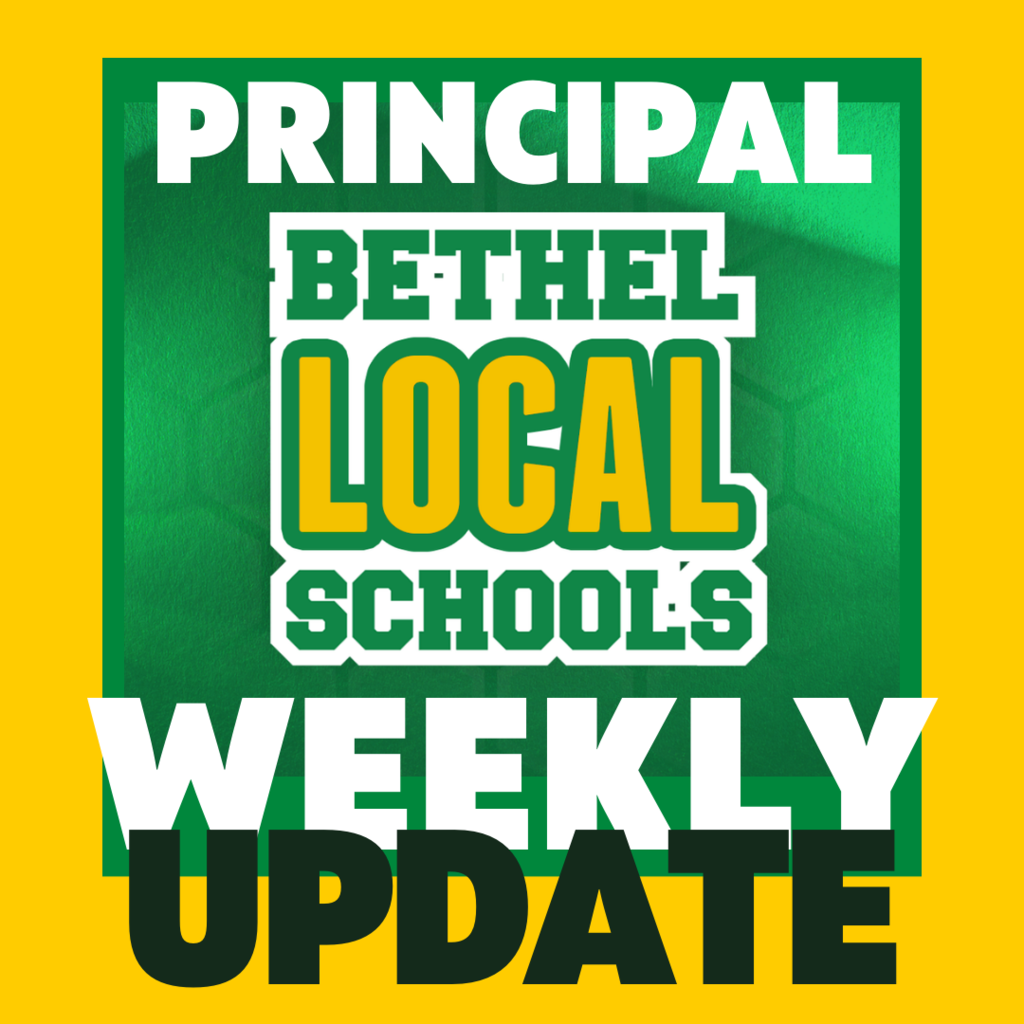 Tremendous progress continues to be made at the new elementary & athletic stadium site. The pad for the school building will be cut out this week, the retention area is being dug, water & sewer lines have arrived & continued grading is being completed. We can't wait for the fall of 2023! #BethelLegacy #OneBethel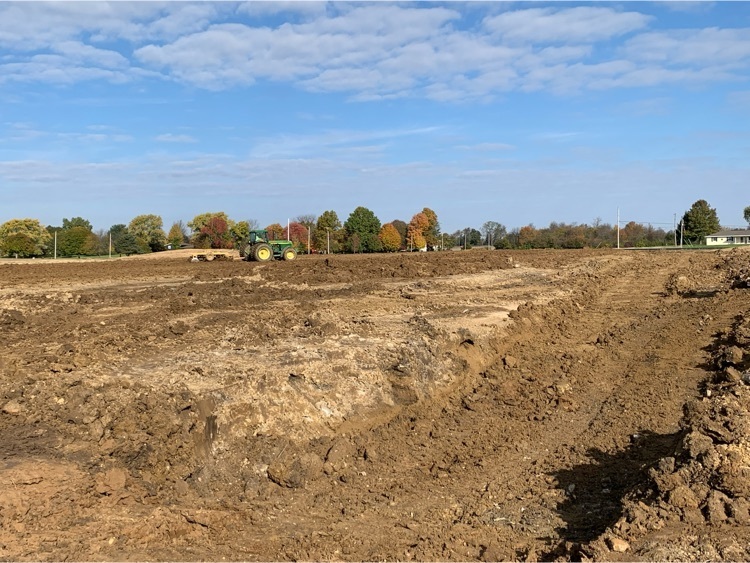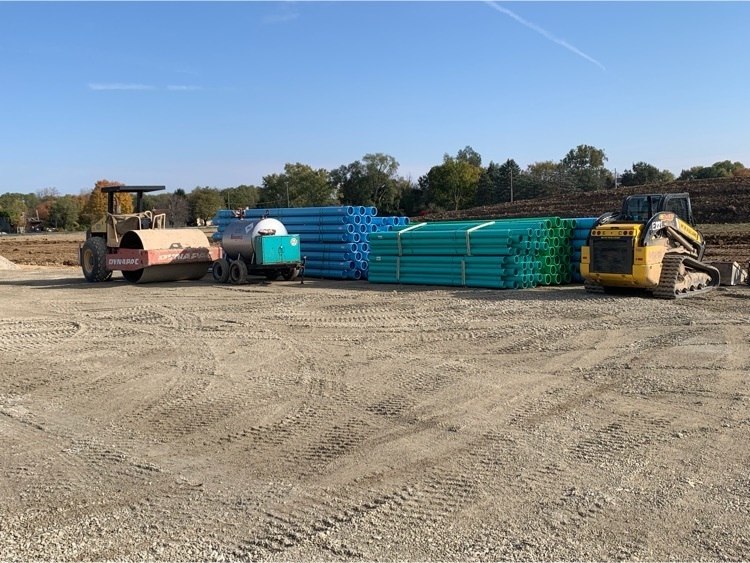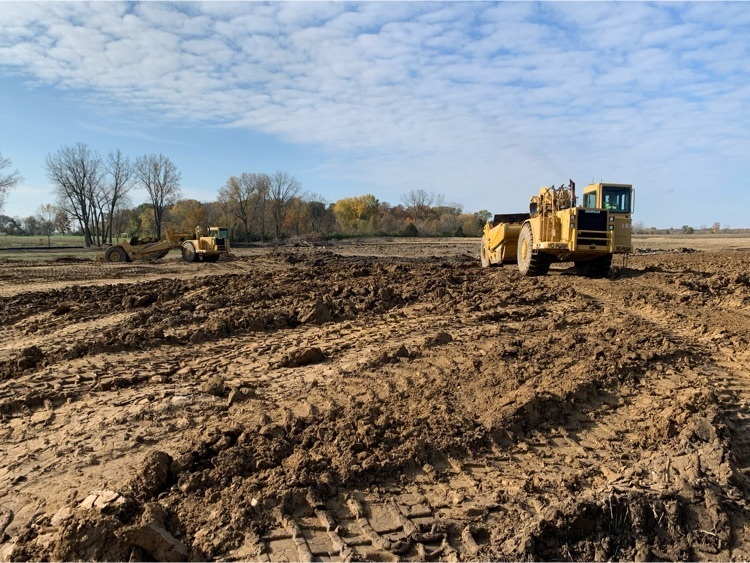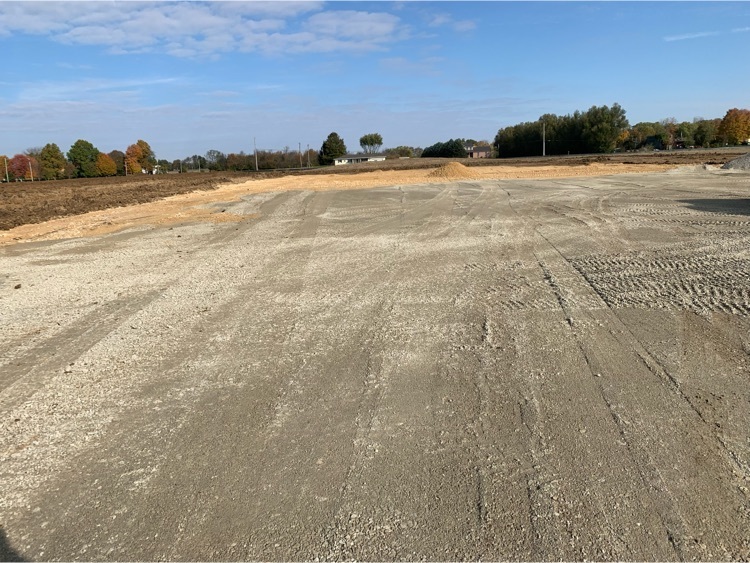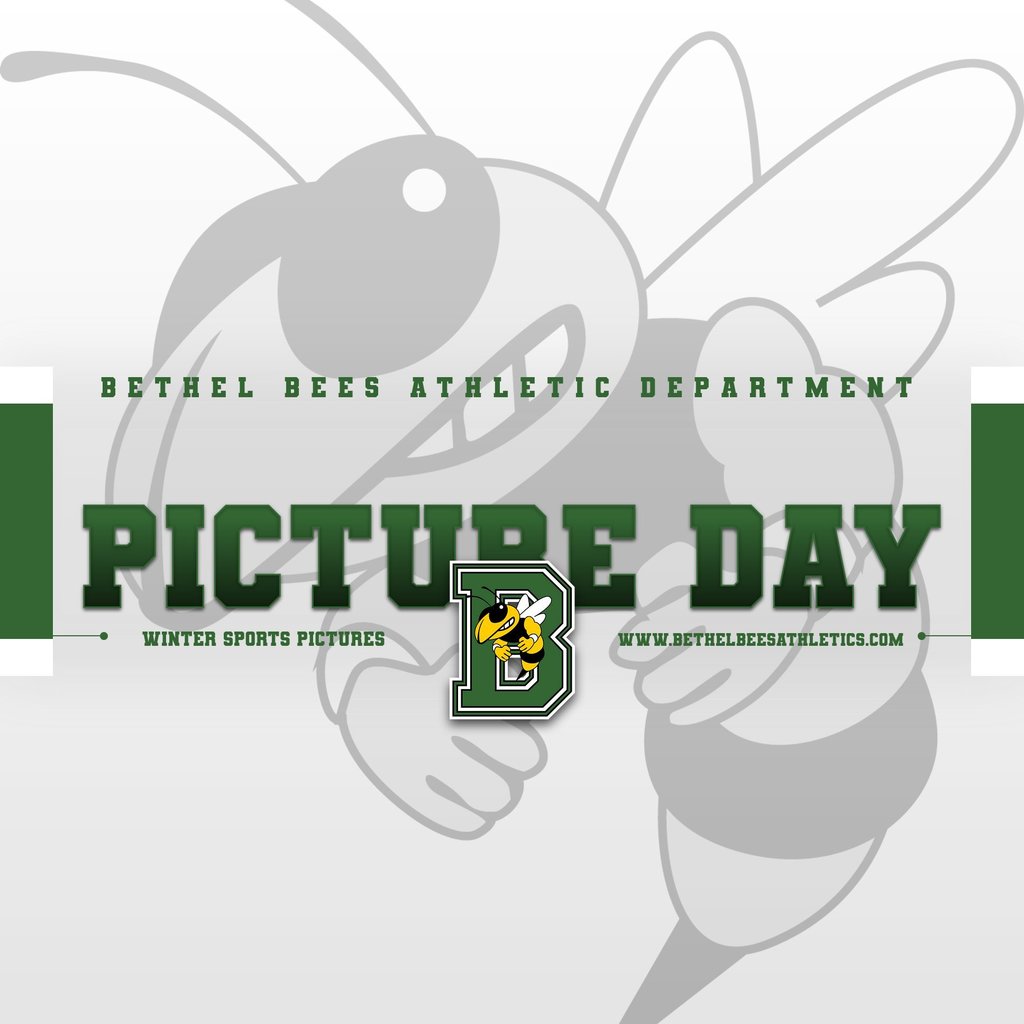 Mrs. Henry's ELA classes participated in a Socratic Seminar. A Socratic Seminar is where the students discuss and explain their ideas and build on what their peers say. Here, students are talking about the essential meaning of their current text, "The Circulatory Story".#K5hive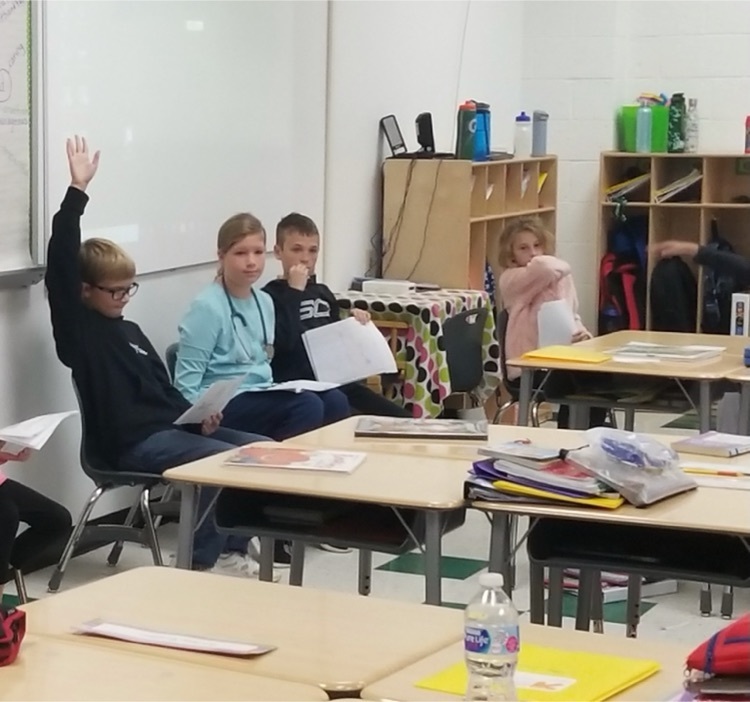 First graders dressed up in 50's attire for the 50th day of school today. They also celebrated knowing 50 words they can write on their own. #K5hive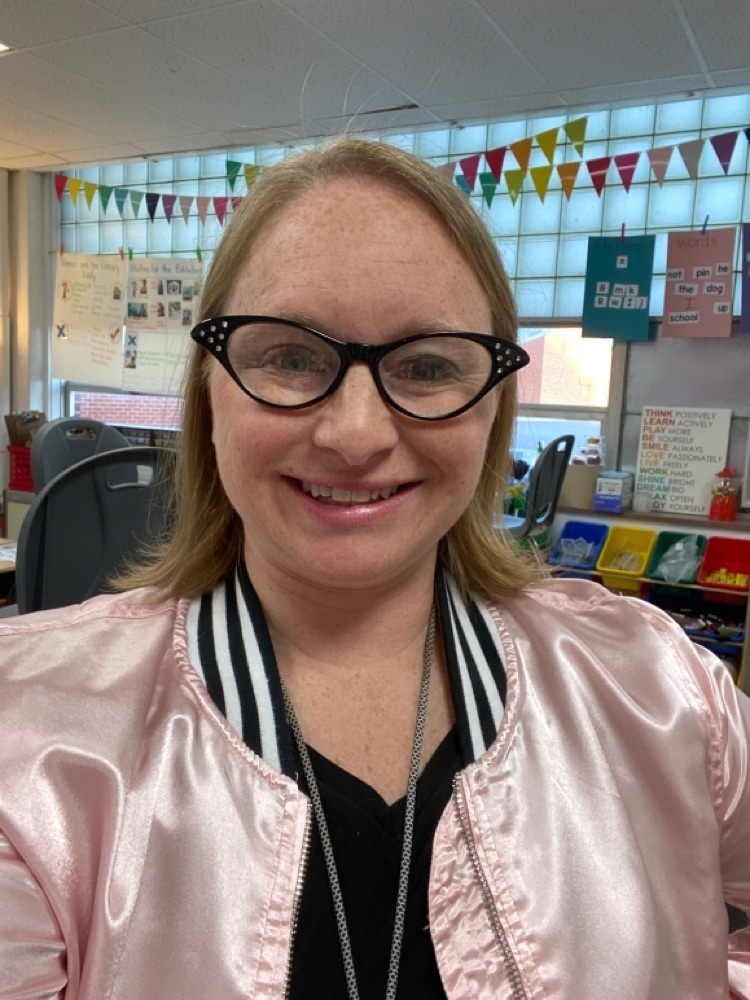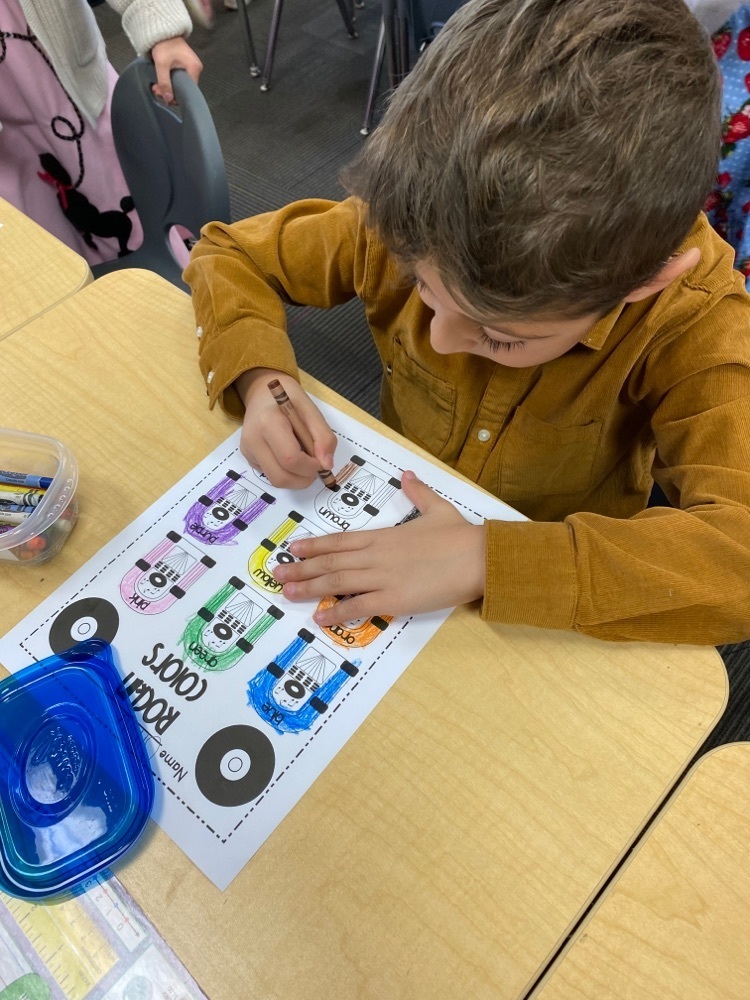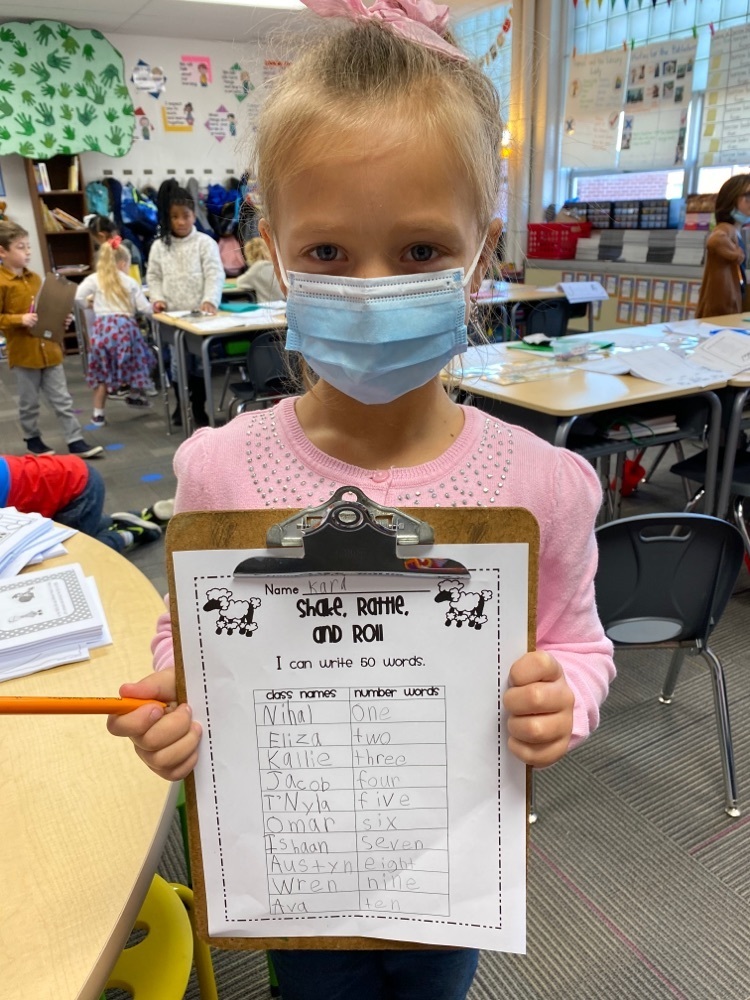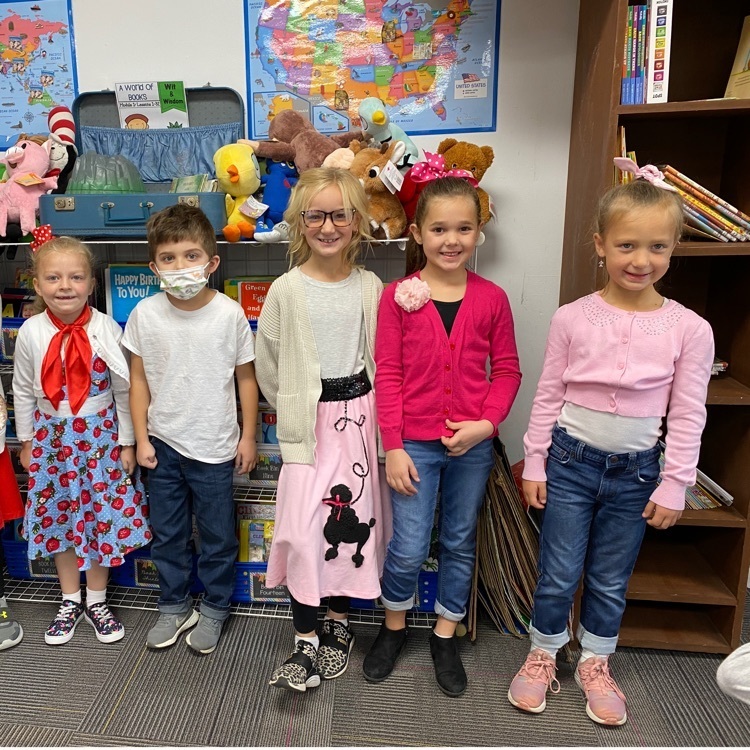 Attention parents: Bus route 9 students will be approximately 15-20 minutes late arriving home this afternoon.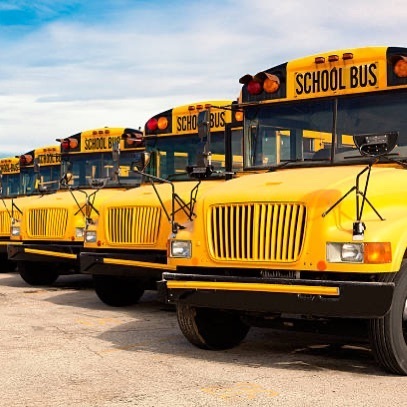 Mrs. Hamlin's first graders enjoyed a beautiful day for their fall walk/exploration in the land lab using their 5 senses #K5hive