Today was the first day for Lunch with Liz as a PBIS reward. One student from each grade level was selected and they were able to pick a friend to join them. Officer Liz even brought donuts 🍩 to share. #K5hive #OneBethel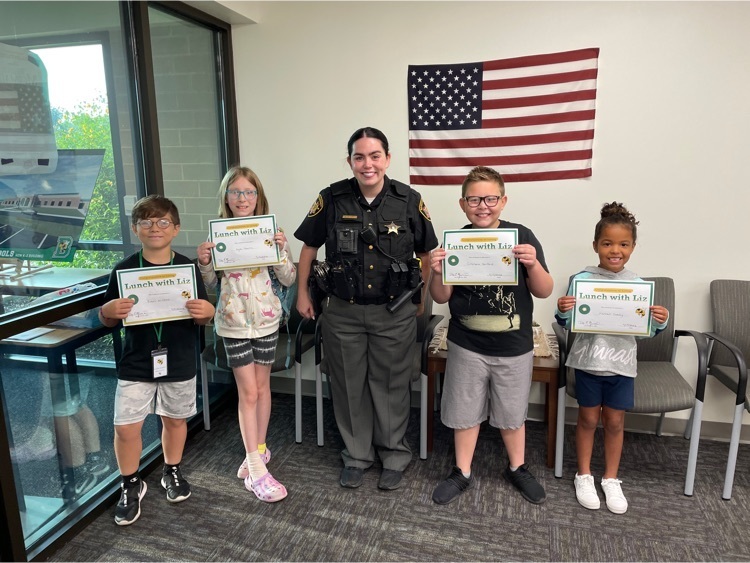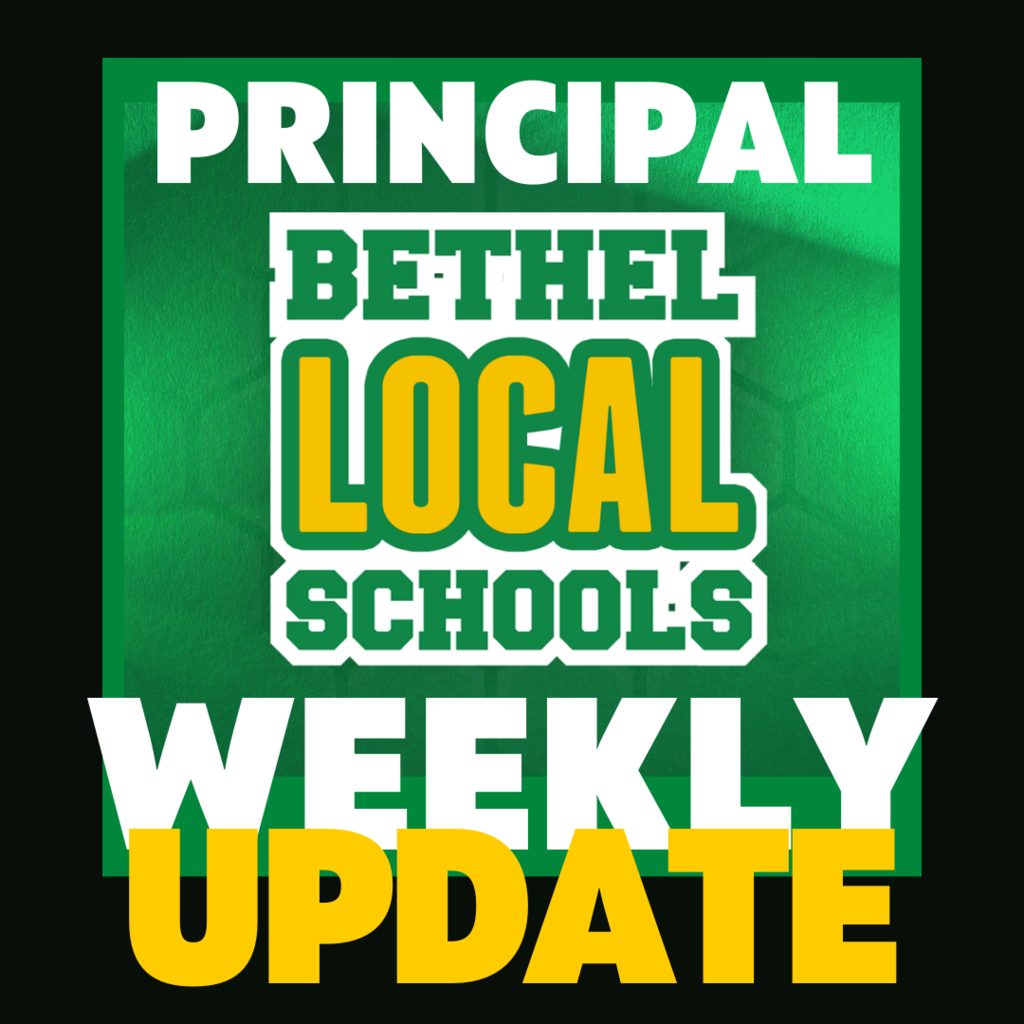 Elementary students have been able to utilize our new sensory room this year! A big thanks to the Tipp City Foundation for accepting our grant. We hope this allows students to have an outlet when they are overstimulated and can provide more positive experiences in the classroom.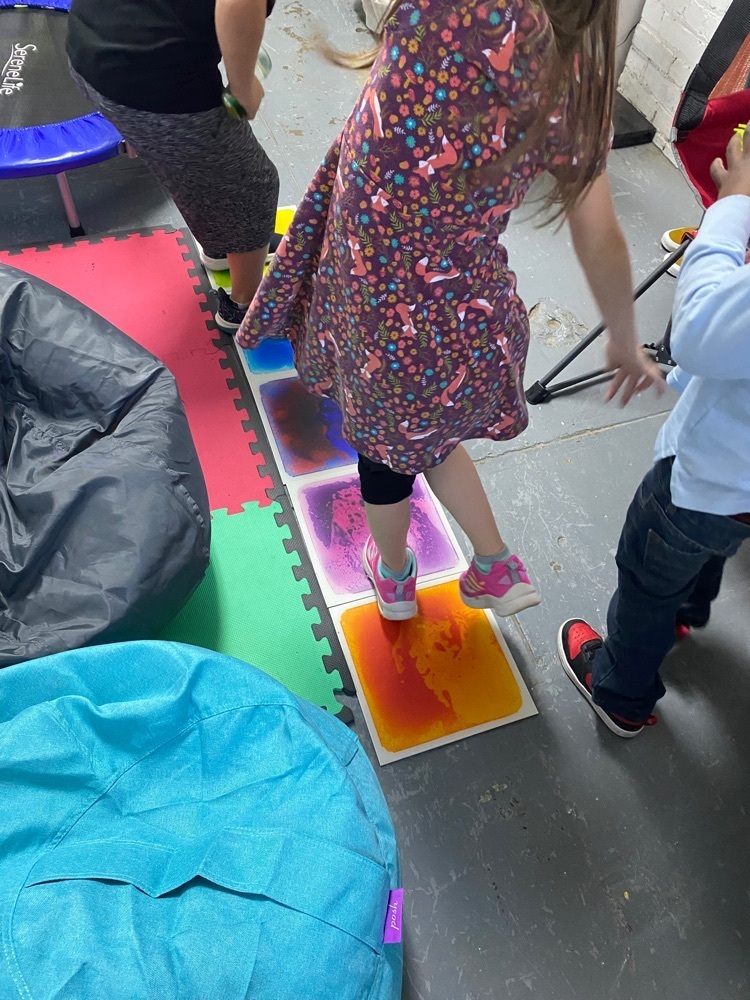 A big thanks to Elec Simon! He partnered with Muse Machine to bring both our high school and middle school students his amazing show, The Motivational Musical. Elec inspired our students and taught them the value of respect, hard work, and believing in themselves through his interactive music and stories! If your student is interested in joining Muse Machine, please have them contact Miss Wolford for more information or visit musemachine.com #BethelLegacy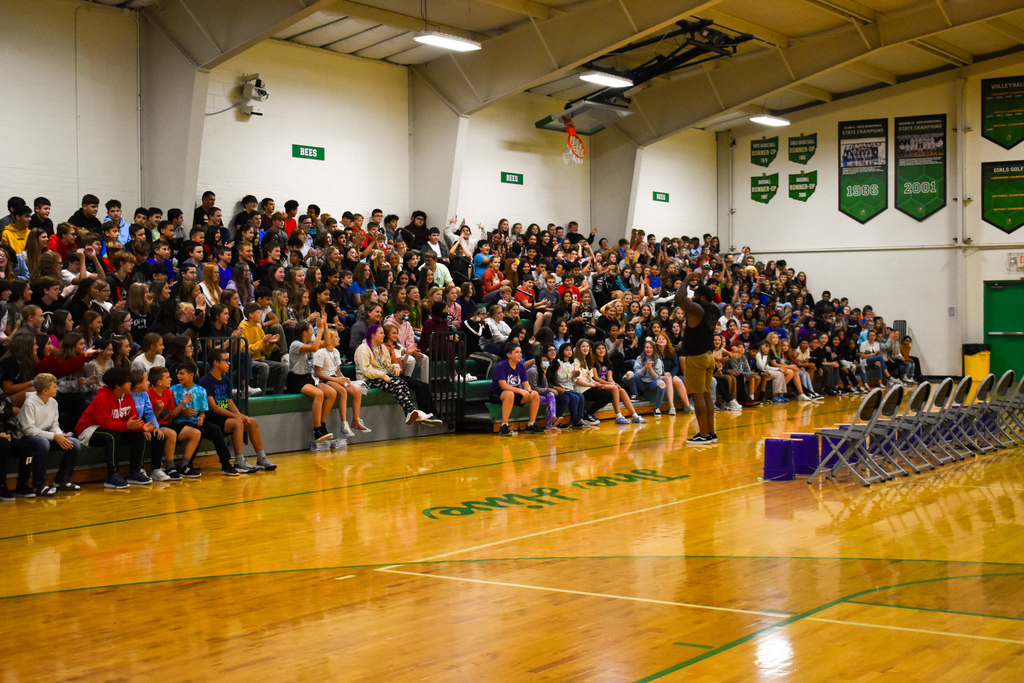 Congratulations to 2nd graders in Mrs Worman's class. They earned a hat day for racking up 200 Class Dojo points! Keep it up!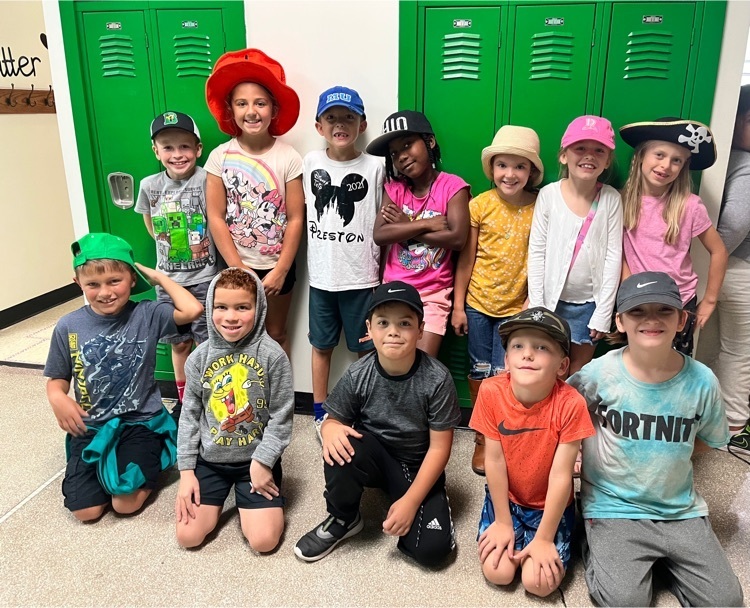 Shoes for the Shoeless came to Bethel today to give shoes and socks to any student in need. There were many smiles and happy feet as students received their new pair of shoes! Thank you to the volunteers that gave of their time this morning and showed kindness to our students!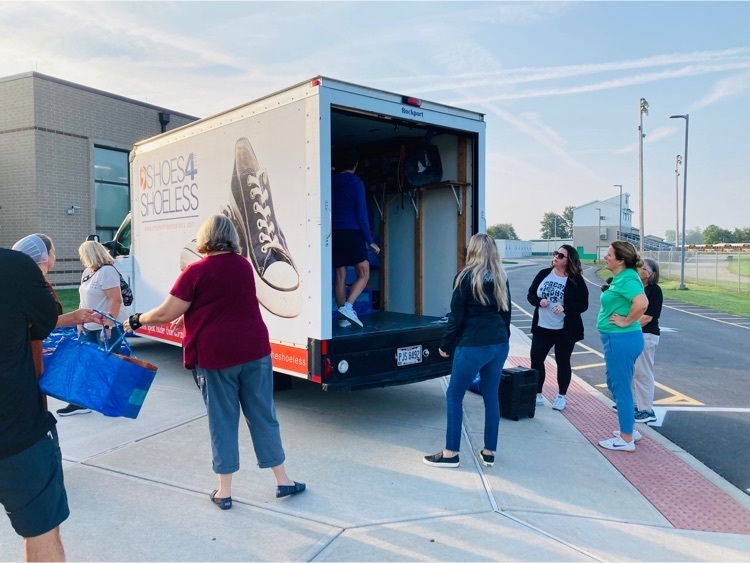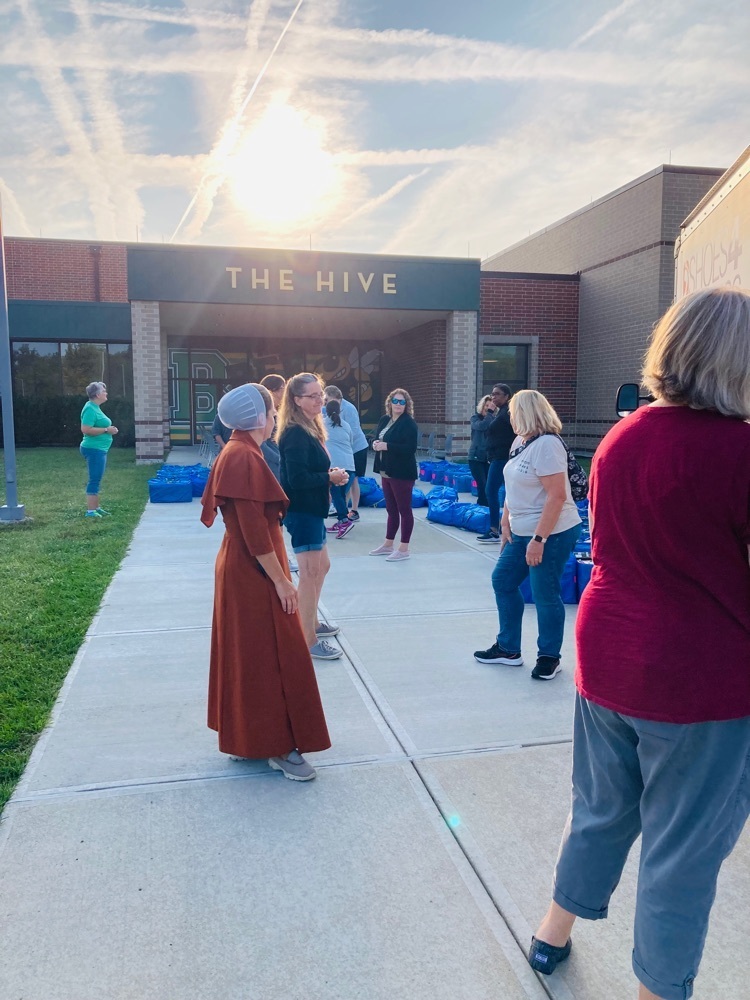 Congratulations to our Bee 3 winners for this week. We appreciate all of our students following our PBIS rules, keep up the great work! #K5hive #OneBethel

Mrs. Pfeiffer's class earned their first popsicle party today! They have been working on the positive behavior of sitting on the carpet correctly and met their goal!! Way to go. #K5hive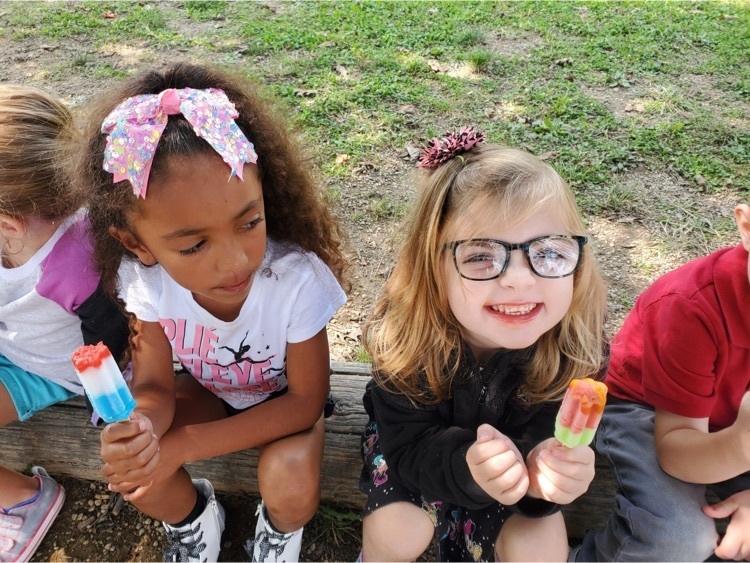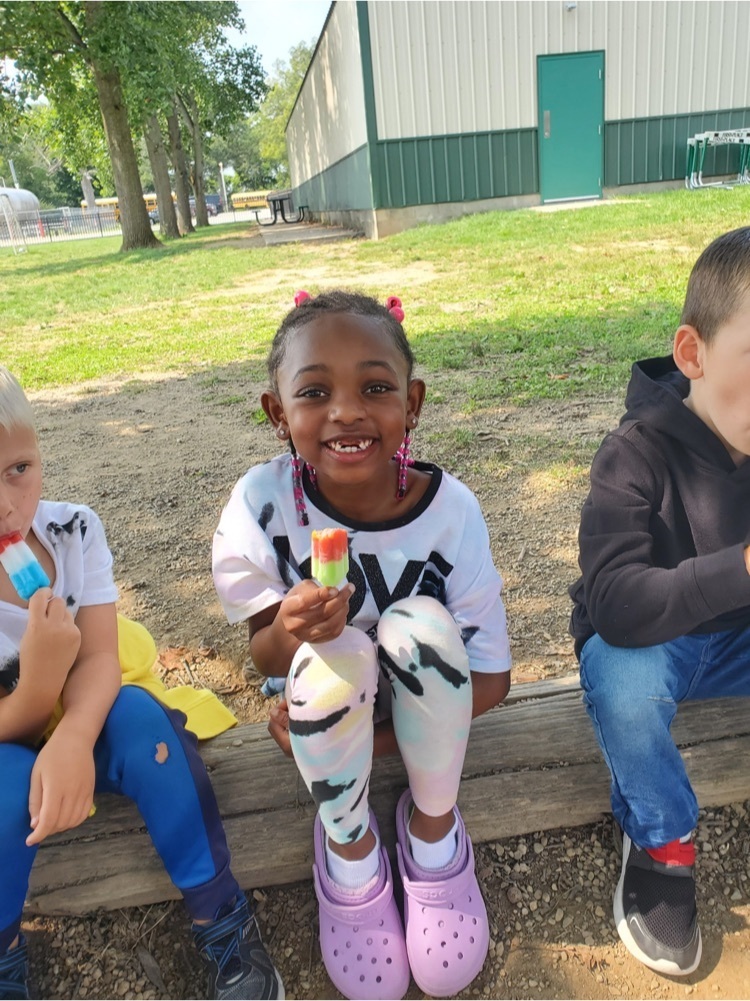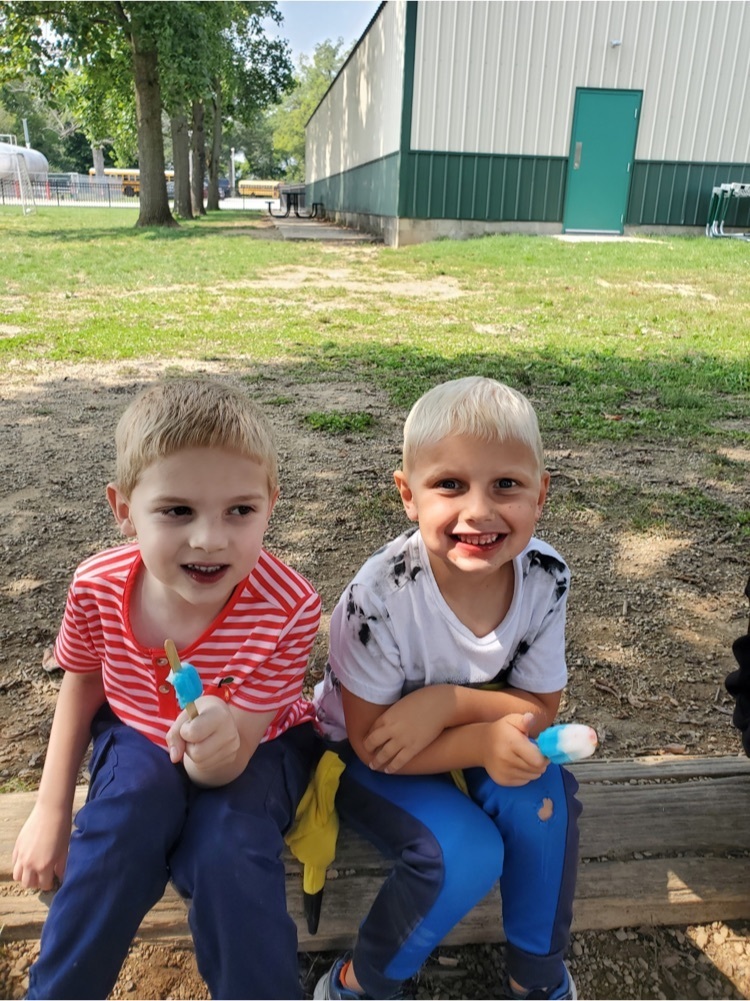 Here is the plan for elementary spirit week. #K5hive #BethelLegacy

Mrs. Kings kindergartners have been busy this week learning how to use math tools for our new math program. #K5hive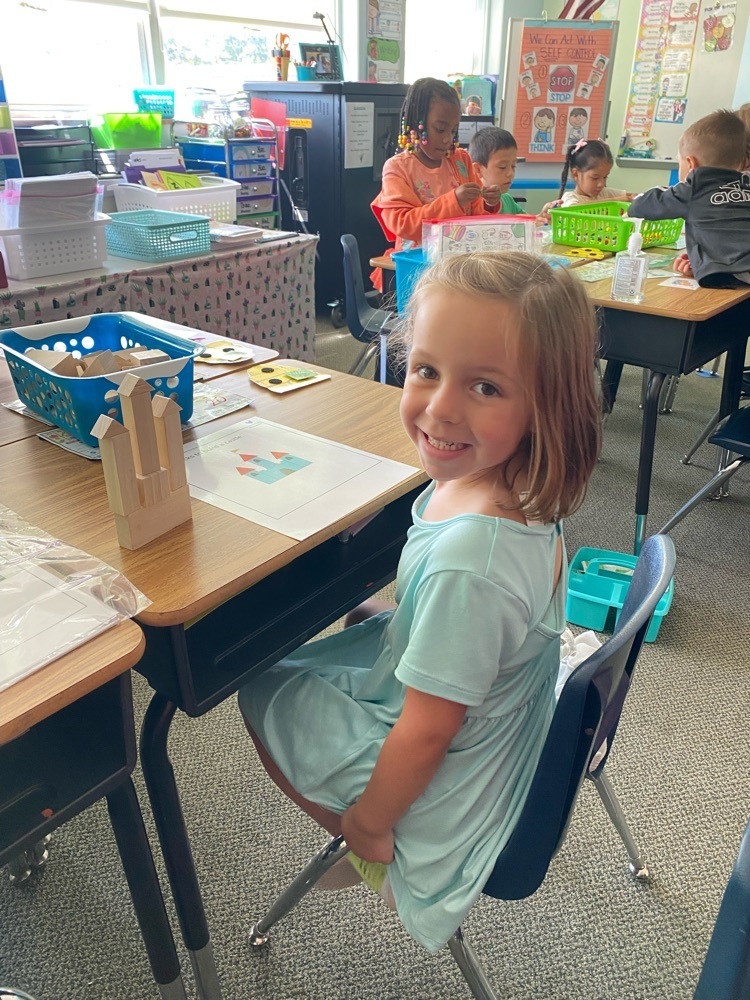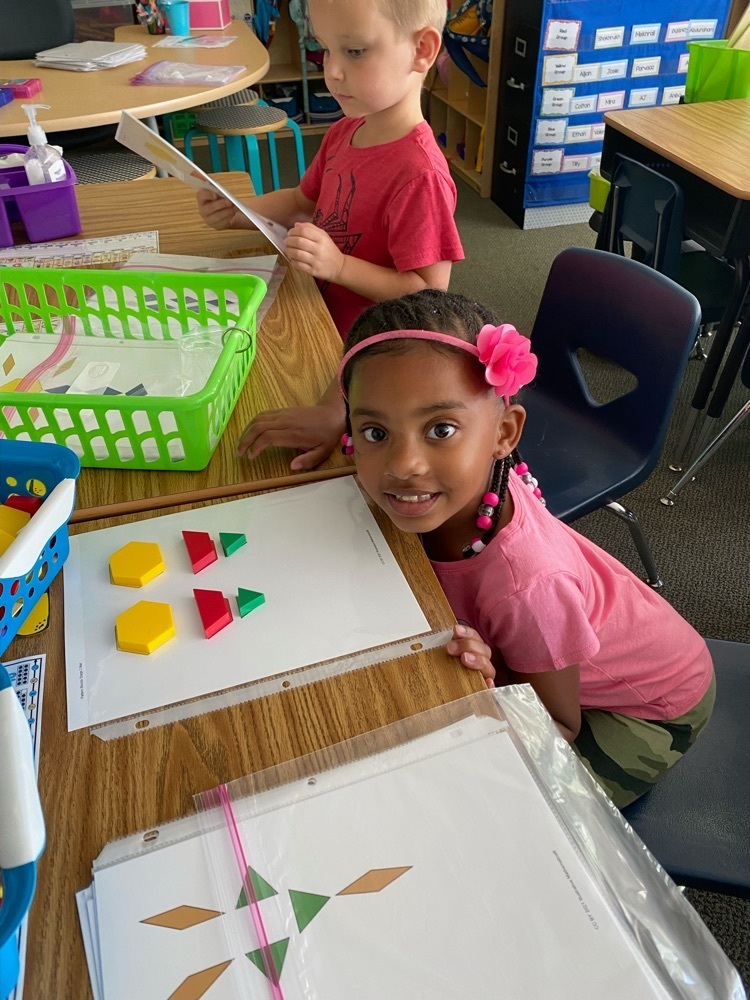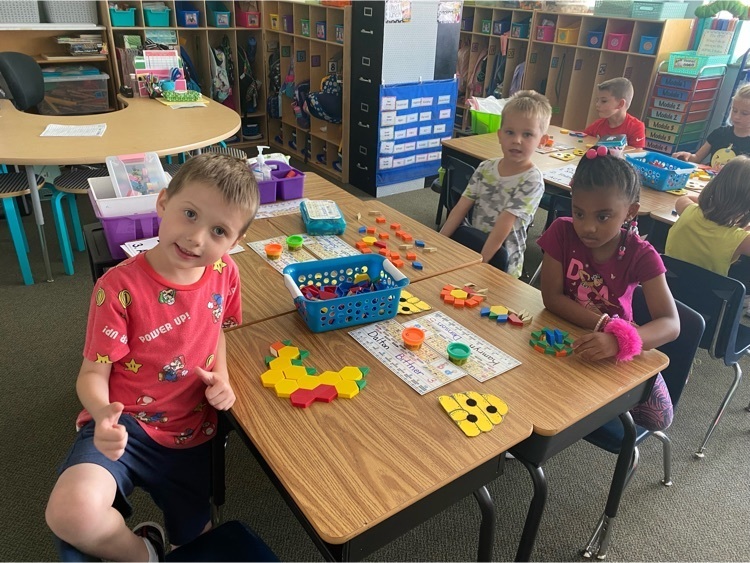 We love visits from Rudy at the elementary! #K5hive #OneBethel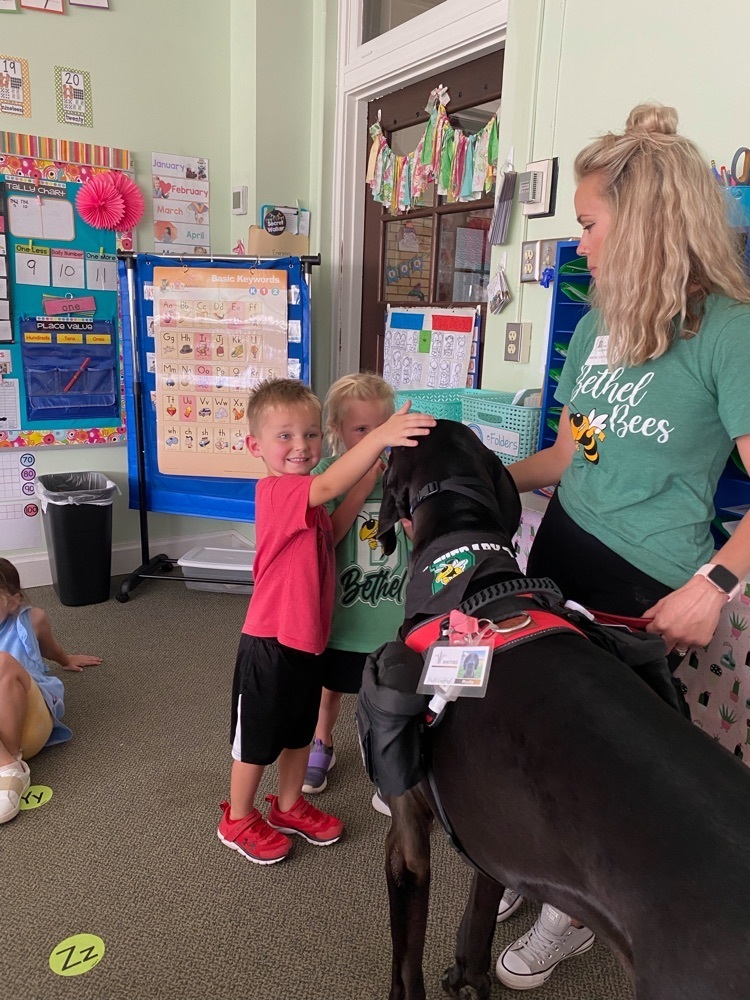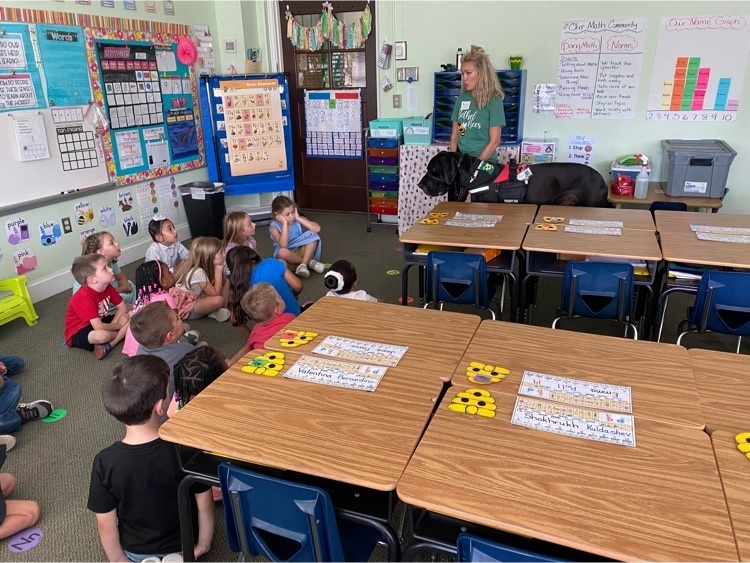 4th graders in the advanced class used their knowledge of factors and multiples and their connection to area to create their own artwork based off of the Dutch artist, Piet Mondrian. Creativity and math combined is a wonderful thing!! #K5hive #BethelLegacy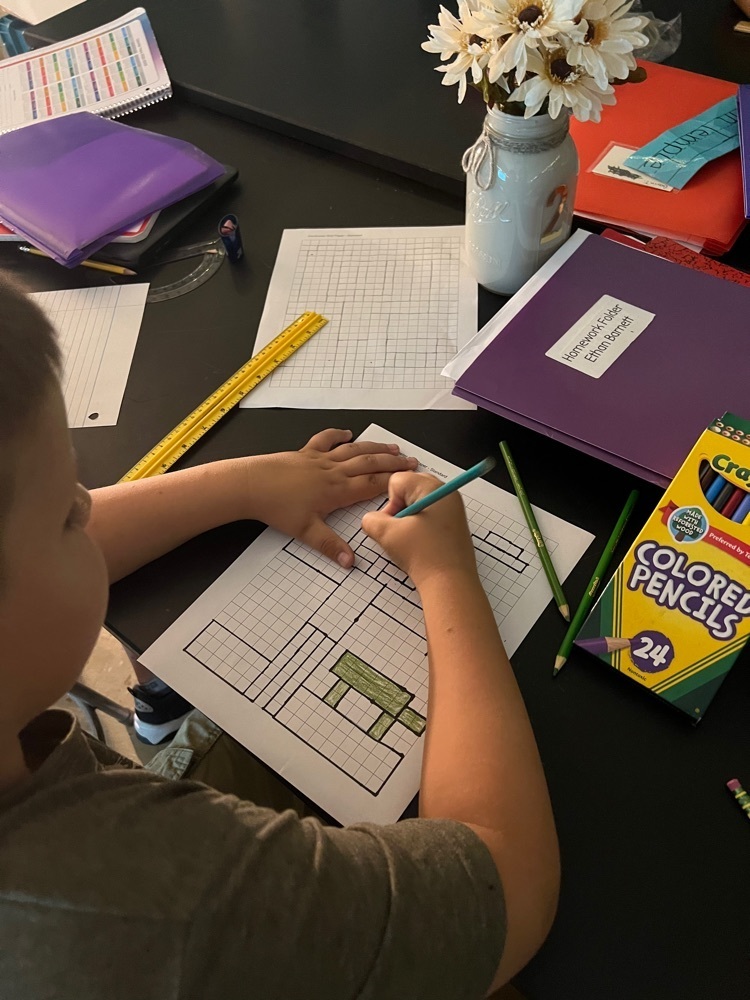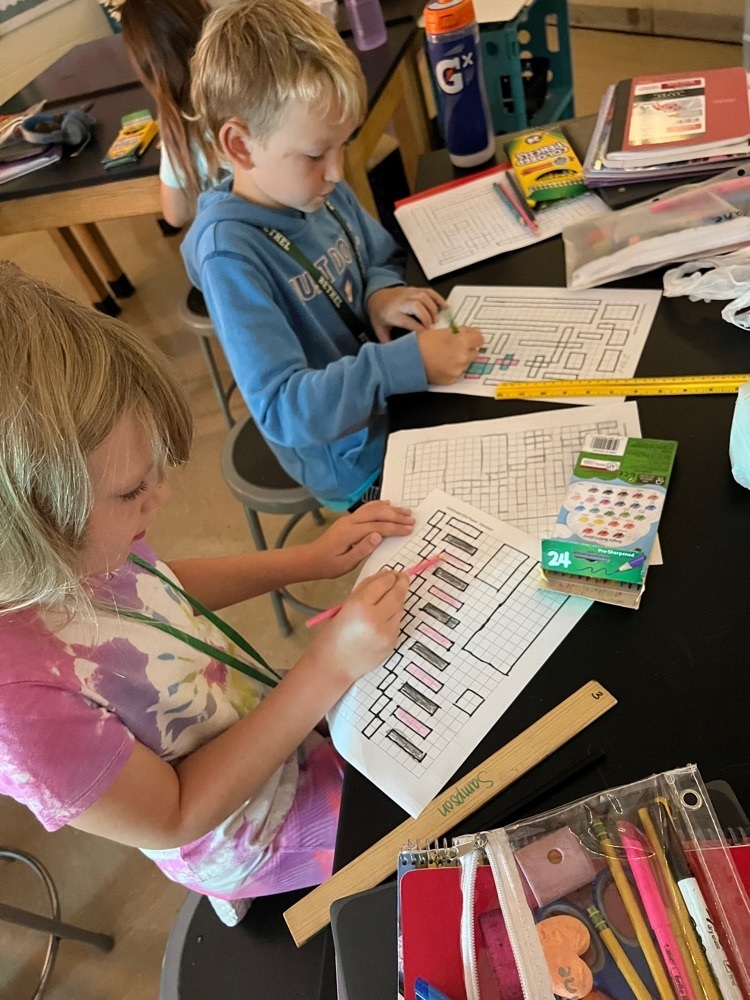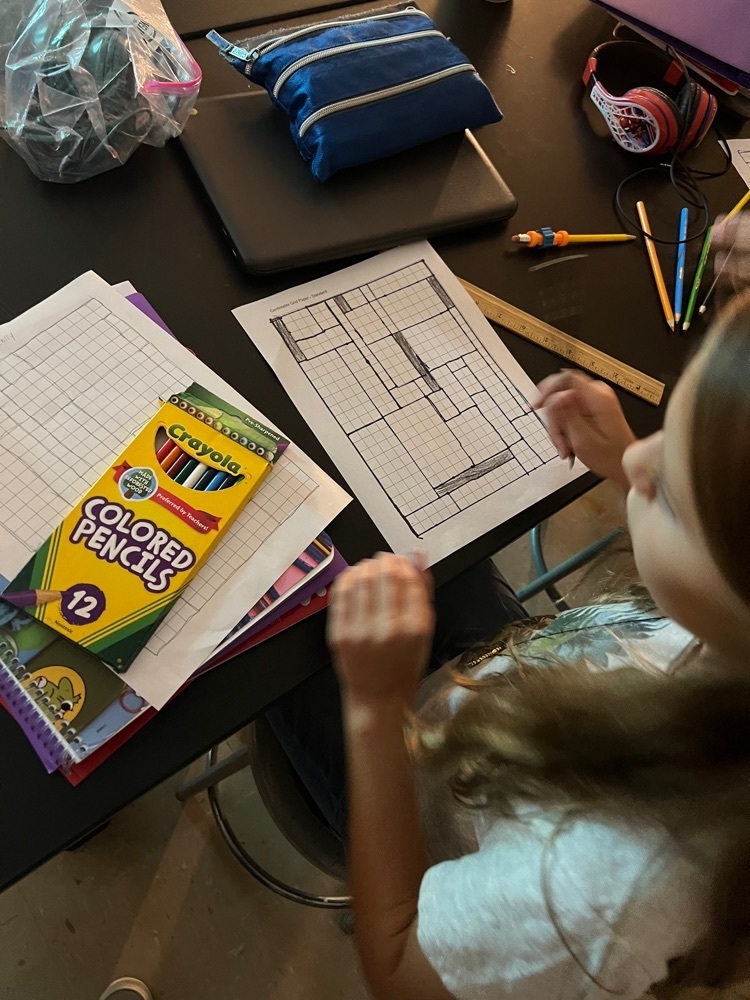 Attention Elementary Parents: Art is on a cart this year so Mr. Tayse goes into each classroom for instruction. As a result, he is in need of wet wipes to clean desks at the end of art class. Please send donations into the elementary office and mark them for Mr. Tayse. Thanks.

Mrs. Stephens Young 5's class practicing their crayon grip and coloring in the lines ❤️ #K5hive #OneBethel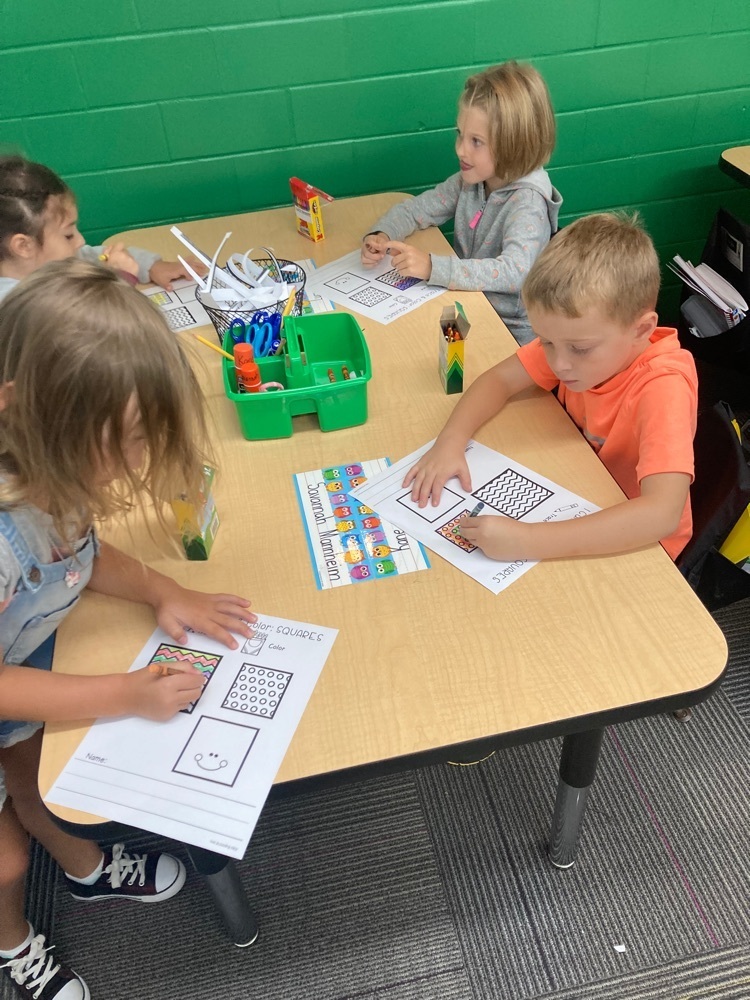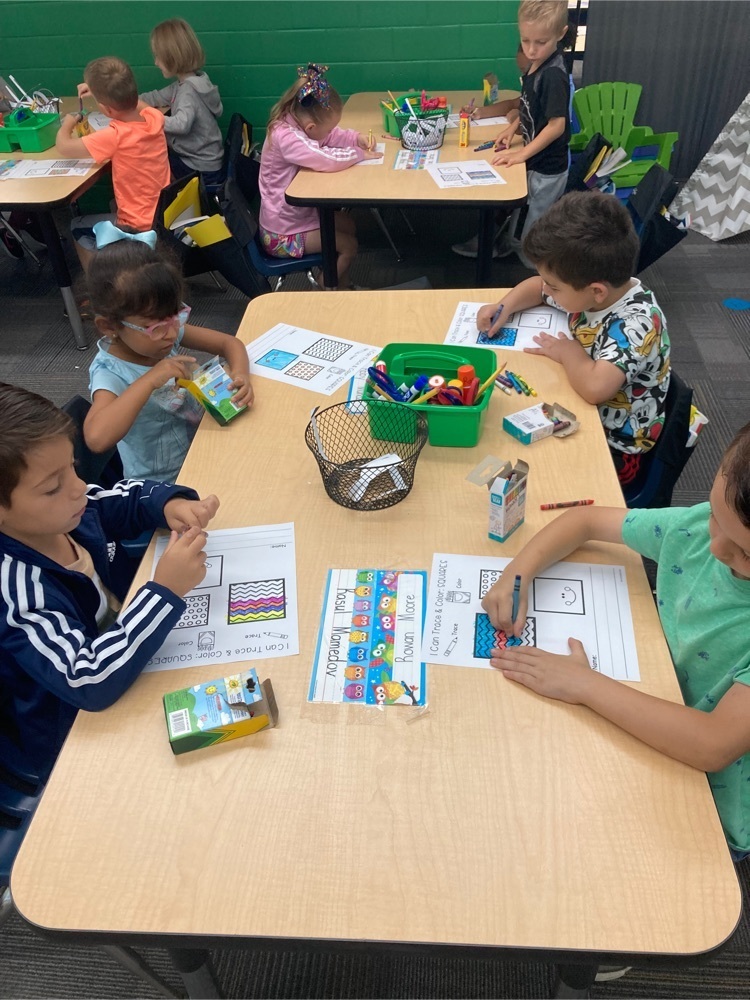 1st graders enjoyed their summer walk in the Bethel Land Lab today!! A beautiful day to observe and explore!! #K5hive #OneBethel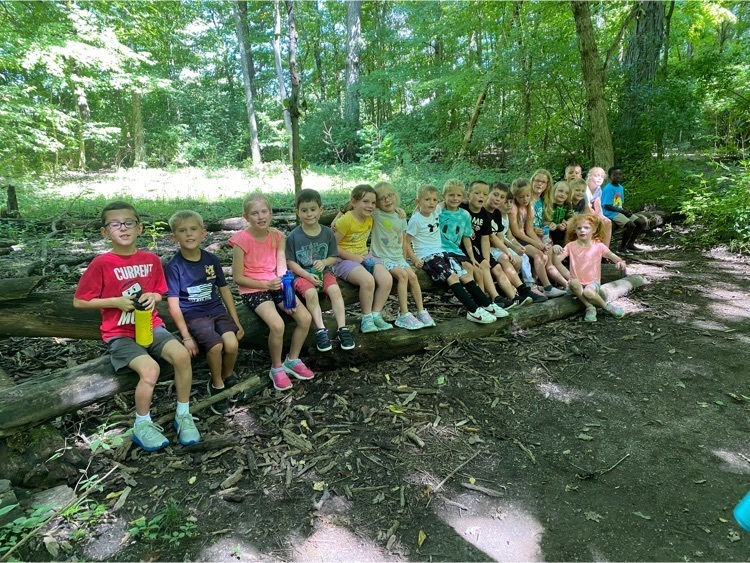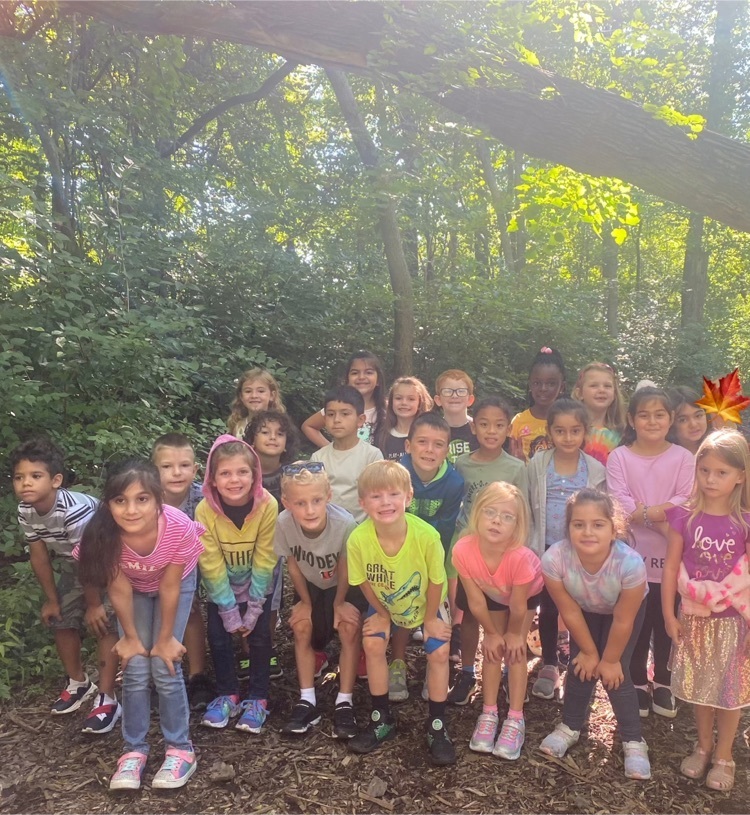 1st graders are reviewing consonant and vowel sounds using their Fundations letter trays and tiles. This phonics program helps all students learn fundamentals that build reading and writing skills. #K5hive #BethelLegacy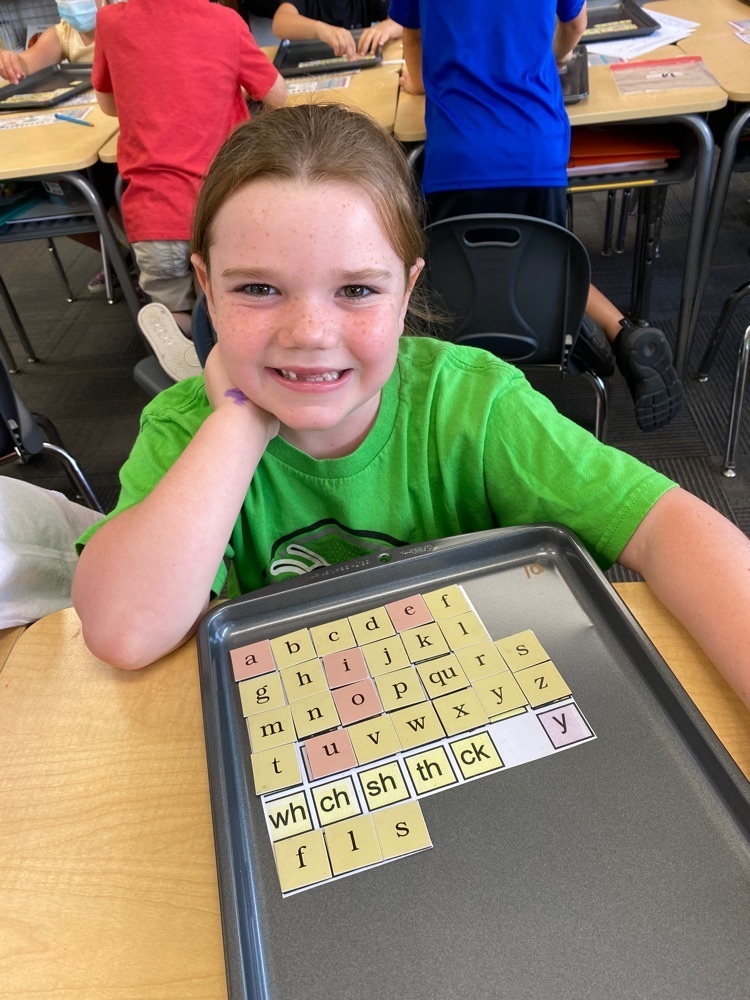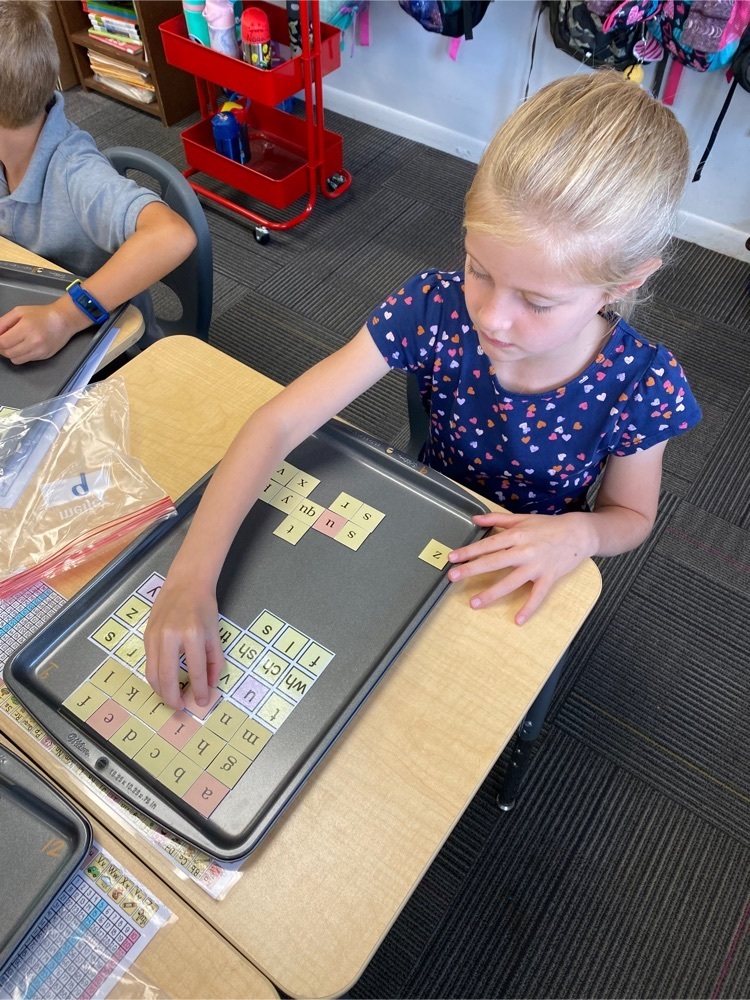 We celebrated a special birthday for Mrs. Hamlin this morning at the elementary. #OneBethel #K5hive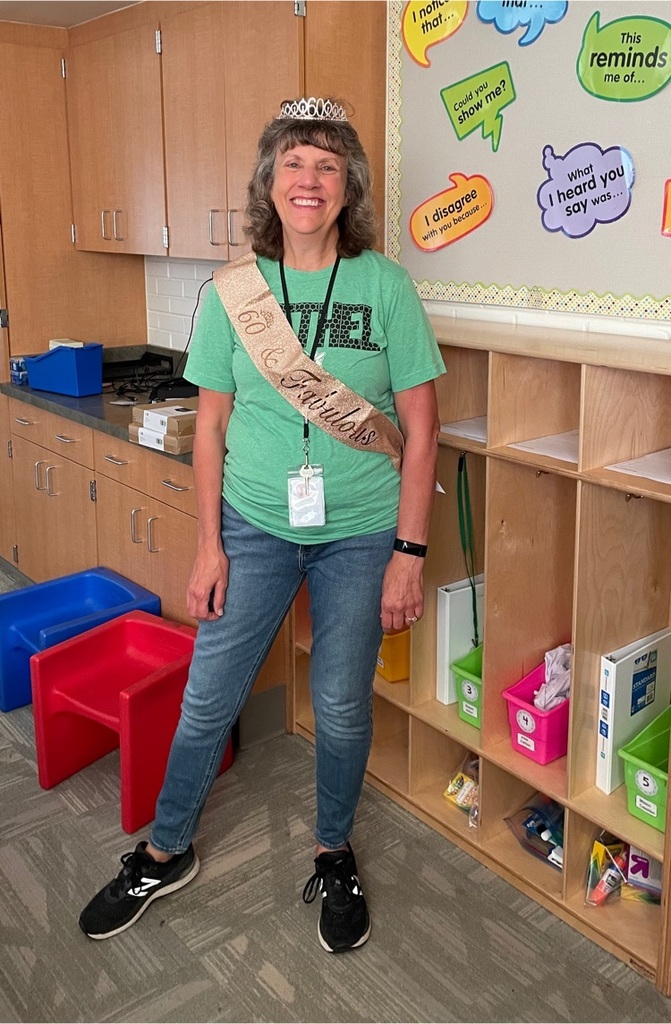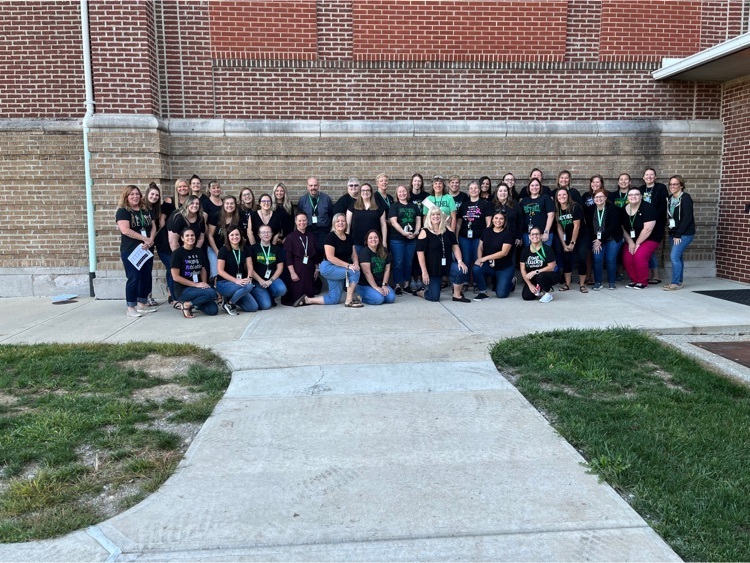 Congratulations to our first Bee 3 prize winners! These students turned in tickets they earned for following our PBIS rules, and were drawn in our weekly raffle. Keep up the good work!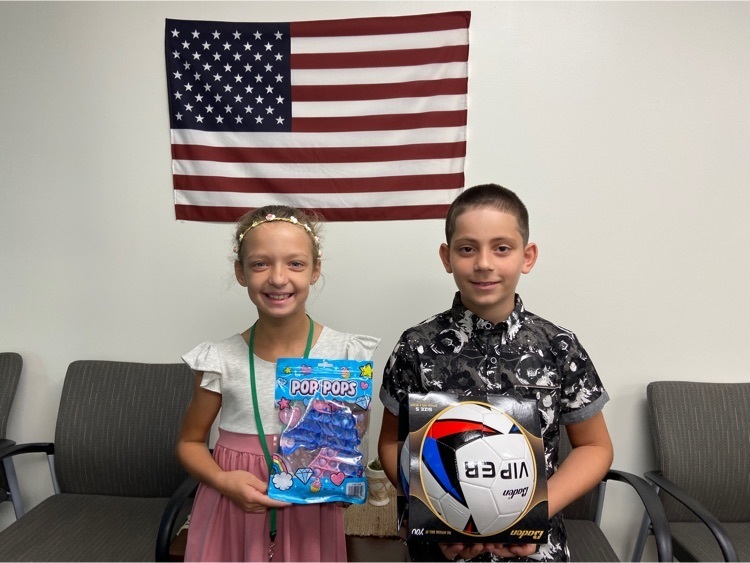 Ms. Rench's kindergartners have loved learning about the new Illustrative Math curriculum. They got to explore pattern blocks during class and it sure was a lot of fun. #K5hive #OneBethel