REMINDER: Bethel Hope Drive-Thru Food Drive tomorrow 12pm-2pm. HS/MS Accepting donations- call ahead for drop off. All details & full list of needed items:
https://www.bethelk12.org/article/398689
#BethelLegacy #OneBethel #Bethel Hope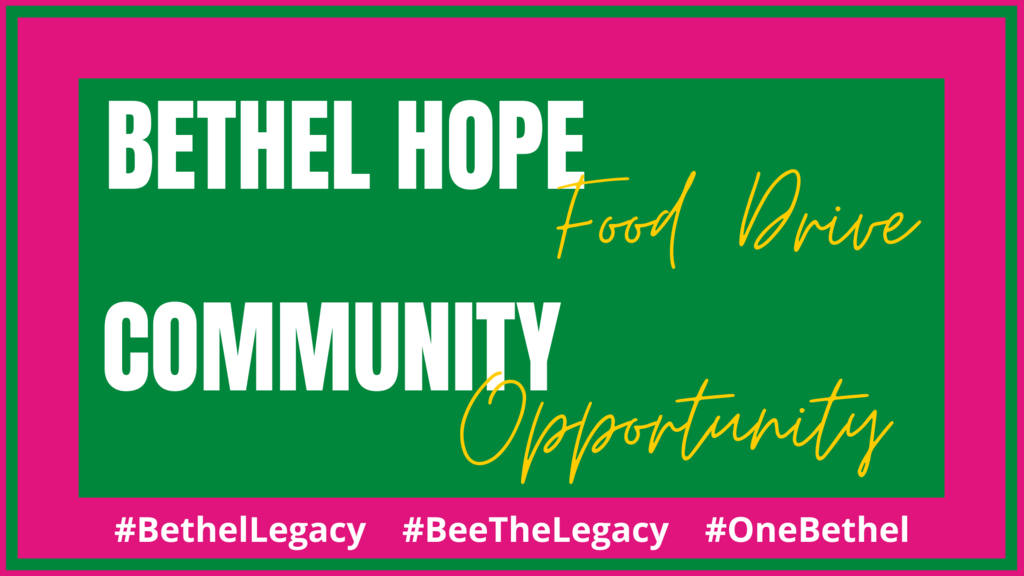 ATTN: BLS Families & Cane's Chicken Lovers!!! The BHS Prom Committee is running a fundraiser on February 18th from 4pm-11pm at Raising Canes In Huber Heights! Mention Bethel Prom Committee at checkout! Thank you for your support! #BethelLegacy #Prom #RaisingCanes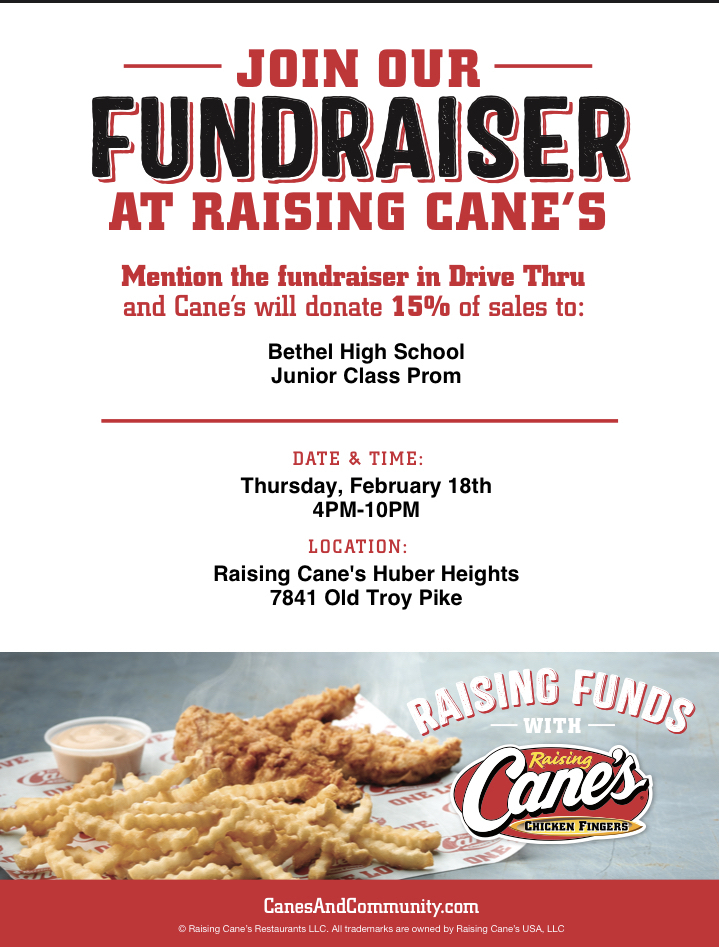 Bethel Local Schools are now closed for Thursday, February 11, 2021 due to road conditions.

All remaining evening activities including youth basketball and the MS baseball meeting have been cancelled for tonight. Bee safe!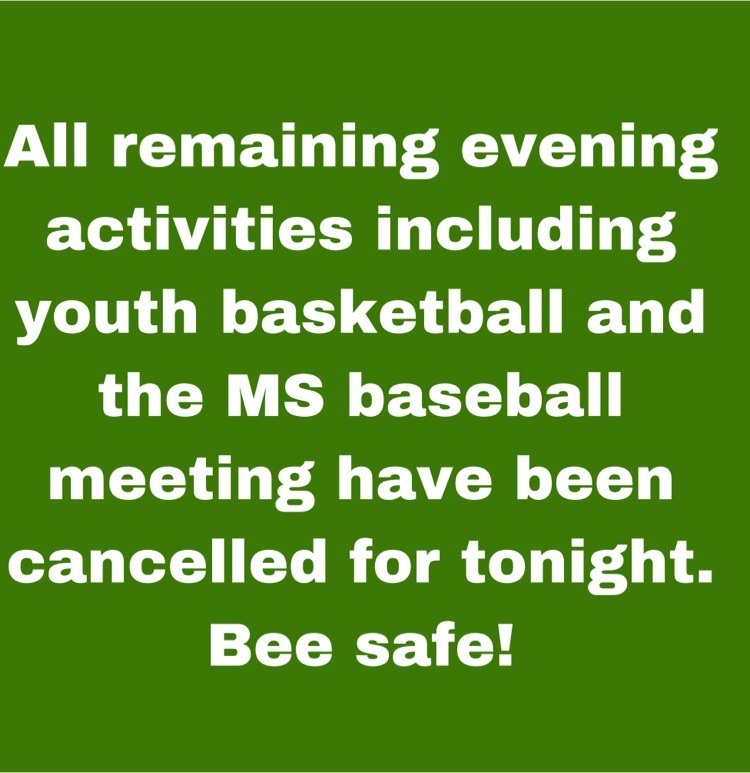 ​Bethel Hope, a non profit organization that assists Bethel families in need, is hosting a drive-through food drive on Saturday Feb 13, 2021 from 12pm-2pm at Brandt United Methodist Church, 6805 E. US 40, Tipp City, OH 45371 Attached are graphics with Bethel Hope's most needed items. +++We kindly request that you double check expiration dates to make sure all donations are within the use-by date. Traditionally Bethel Local School food drives have always served as the main source to keep the pantry full and they need our help. We are asking you to rally with us to #BeeActive & live out our #BethelLegacy by donating. The middle school is encouraging students by hosting a contest to see which homeroom brings the most donations.​ High School and Middle School are accepting donations through Friday Feb 12th. If you have donation that you would like to drop off at one of our buildings, please contact the building office to make arrangements for your drop off. **If you're dropping off to the middle school, be sure to share the name of your child's homeroom teacher, so they receive credit for the contest. ​Elementary families that would like to donate are encouraged to participate at the drive through on Saturday. If you have a donation and are unable to attend, please call the office to make arrangements for drop-off at door one. ALL COMMUNITY MEMBERS, STAFF & STUDENTS are invited to drop off your donations on Saturday at the no/low contact drive-thru to help replenish the pantry. The Boys Scouts will be there to help unload your donations. Mrs. Roll and our Bethel Bee (Ms. Petty) will be there to greet you and for a quick photo! Thank you in advance for your support. #OneBethel is an amazing community because of your kindness and generosity. Bethel Hope is a faith based not-for-profit (501c3) organization that provides food and financial assistance to those in Bethel Township, Miami County who are in need. For those in need, please call 937-845-1711 for more information. ​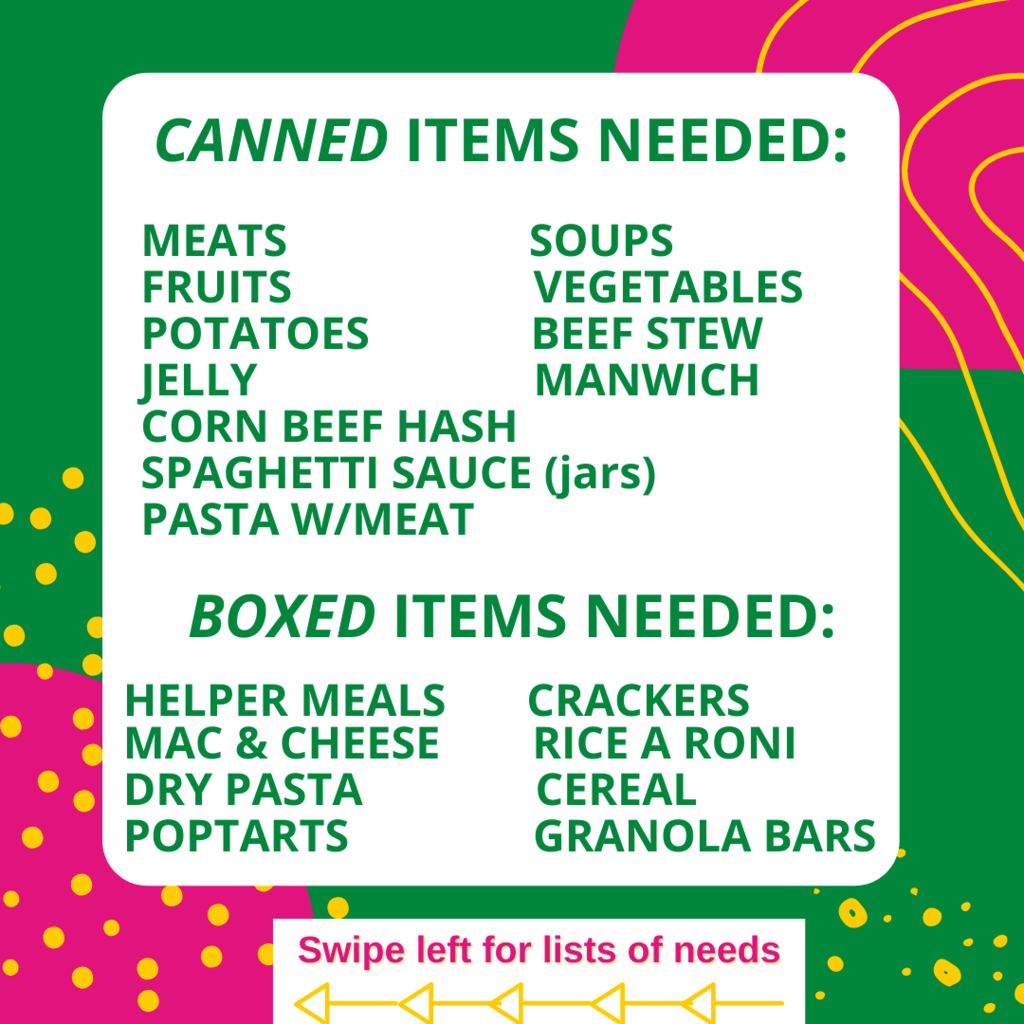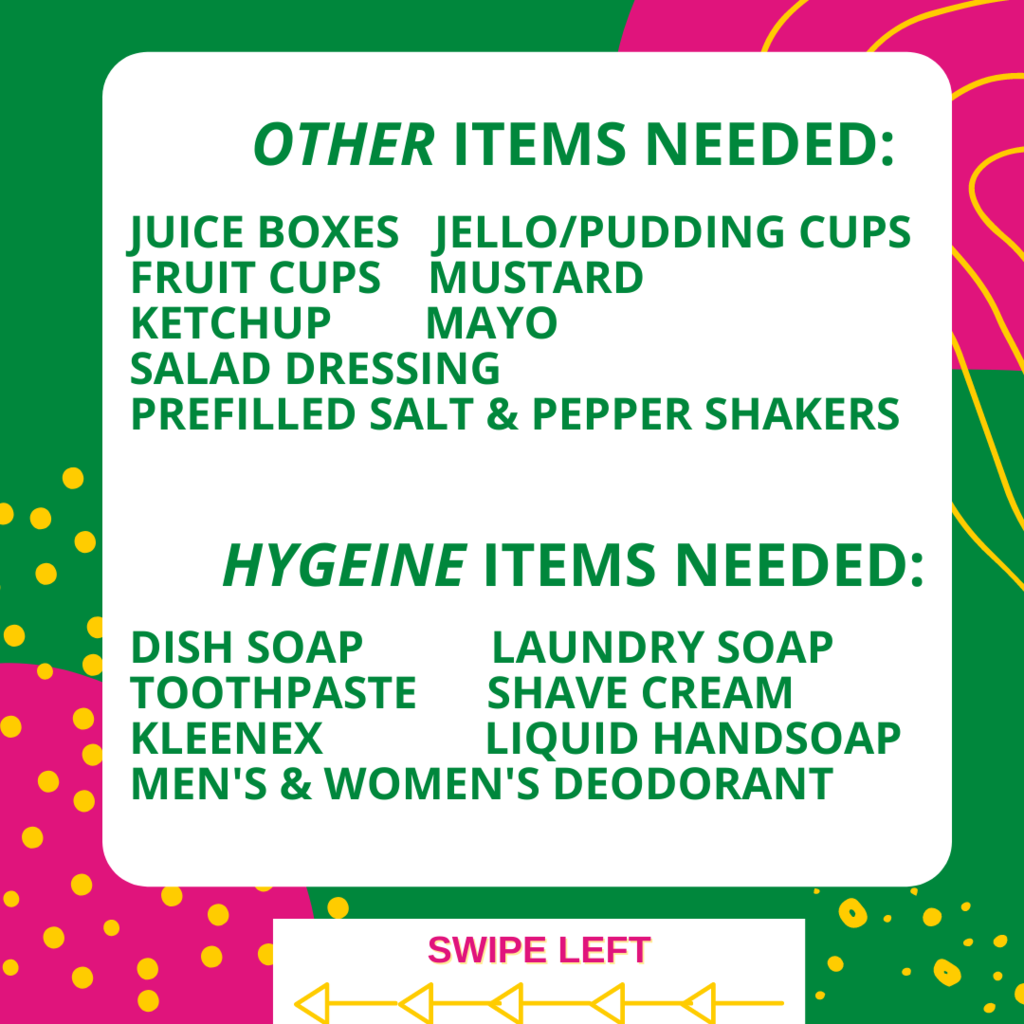 Good morning and welcome to "Wellness Wednesday" from your schools' SEAC (Social Emotional Awareness Counselors) Team. Check out the news feed! Today's Topic: Internet Safety #bethellegacy#onebethel#wellnesswednesday#internetsafety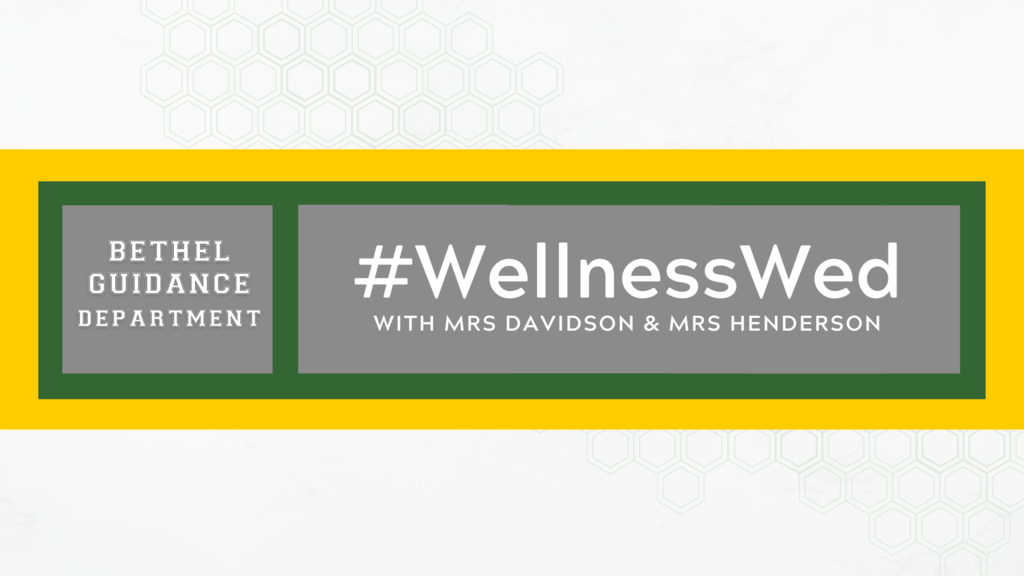 Bethel Local Schools are now closed for Tuesday, February 9, 2021 due to road conditions. Enjoy your day off school!

Bethel Local Schools will be on a 2 hour delay for Tuesday, February 9, 2021 due to road conditions.

#MrFirksMotivationalMoment Find the good! #BethelLegacy #OneBethel

As we continue to face inclement weather, we wanted to remind you where and when you can find delay/cancelation information. For full details click here--->
https://5il.co/mgkl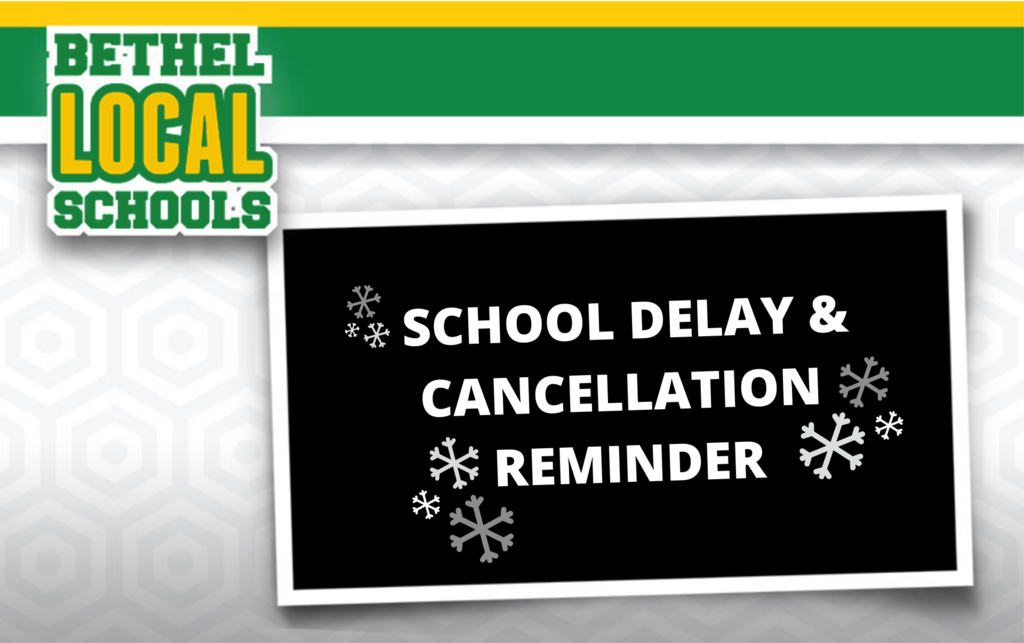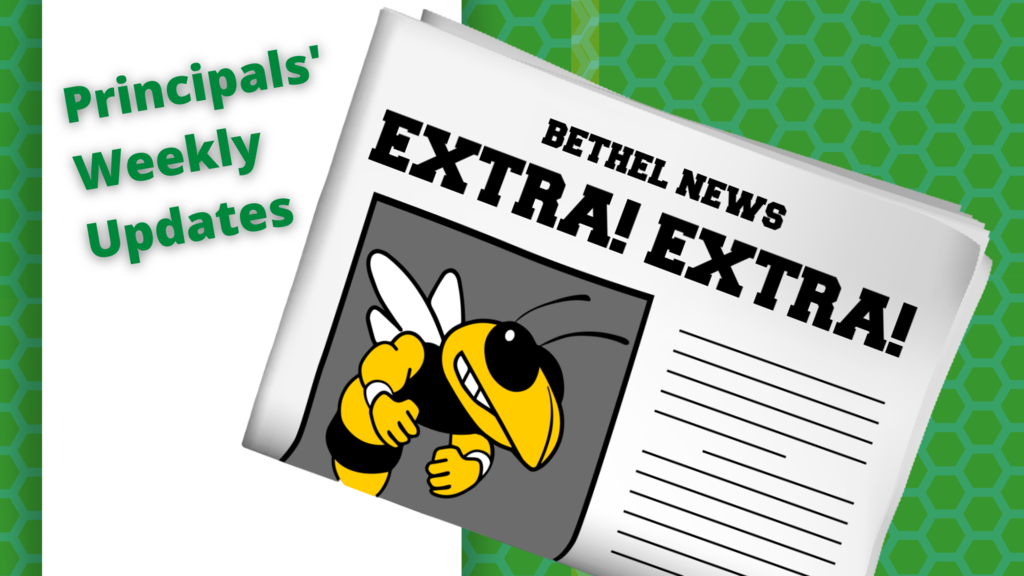 Bethel Local Schools have been experiencing technical difficulties with posting school delay and cancellation information on WHIO TV 7. We have corrected these issues and our information has been posted, and will continue to utilize this in the future. Thank you.

Bethel Local Schools are now closed for Friday, February 5, 2021 due to icy road conditions.

Bethel Local Schools will be on a 2-hour delay for Friday, February 5, 2021 due to icy road conditions.

All events for today, Tuesday, February 2 both home and away are ON for tonight! JH BBK v. Mississinawa Valley 5:30pm (HS Gym) 7th Grade GBK v. Ansonia 5:30pm (JH Gym) 8th Grade GBK v. Arcanum 7:00pm (JH Gym) JV/V GBK @ Riverside 6:00pm

Elementary Entrance Temporarily Closed for Repairs The elementary school office vestibule and entrance will be closed due to some unexpected repairs. School for elementary students will remain in session, but some changes will be necessary. All late arrivals and early dismissals for students must go through the Middle School entrance. It is important that parents notify the elementary office in advance of coming up to the school to pick up their child for any early dismissal or appointments. This will help to assist us in having your child ready and waiting for the pick up in the Middle School office. The middle school entrance is clearly marked out front and sits in the middle of our campus. Please note that our elementary office is still accessible through phone and email, but not to in person visitors. Lastly, the daily car rider drop off and pick up will remain the same with students using the clinic entrance as normal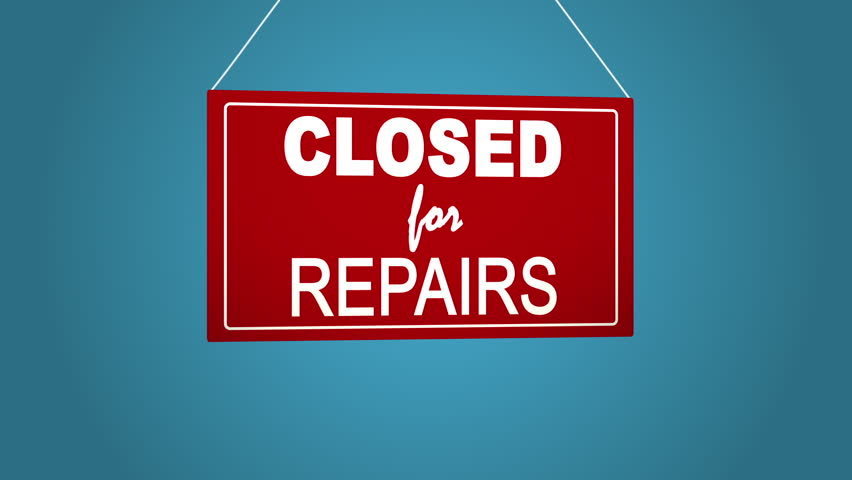 Bethel Local Schools is closed today (Tues Feb 2nd). Stay safe and Warm!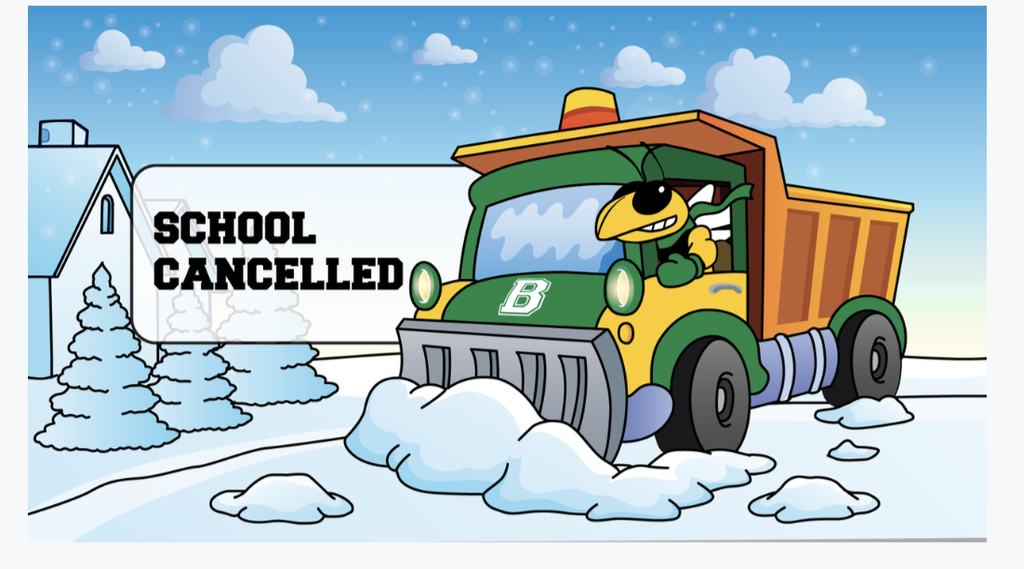 Bethel Local Schools will be on a 2-hour delay for Tuesday, February 2, 2021. Thank you.

Reminder ! Tomorrow is the Bethel Prom Committee fundraiser! The fundraiser will be from 4-9 pm at the Chipotle in Huber Heights! Everyone please come out, eat dinner, and support! If you stop by just let the cashier know you are with Bethel Prom Committee! Thank you so much!