Reminder: Bethel Elementary School is having school pictures tomorrow, Sept. 22. Students in option C may come between 4-6pm, entering through door #1 to have their photo taken in the MS gym.

The 2020 Homecoming Court will be crowned this Wednesday at 6:00. Here is a sneak peek!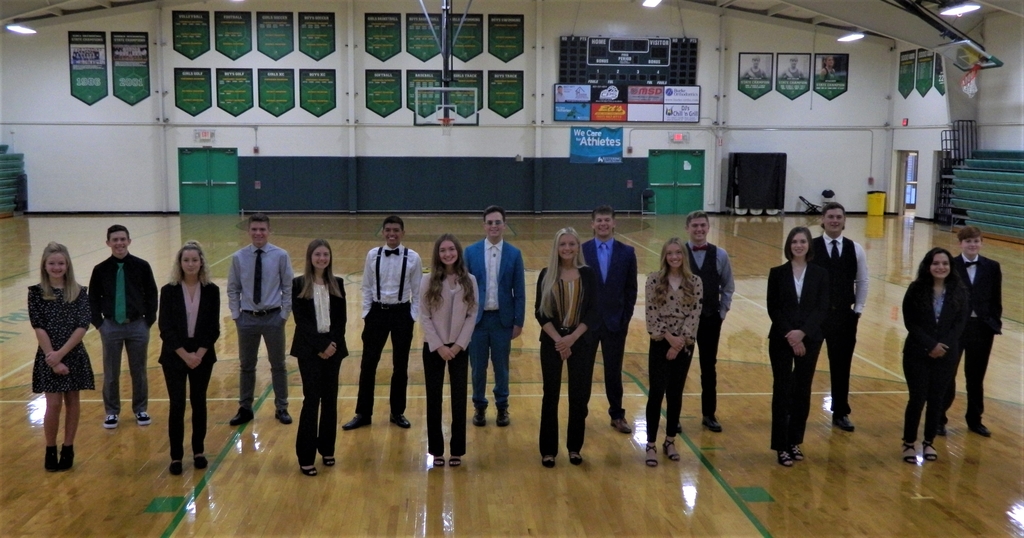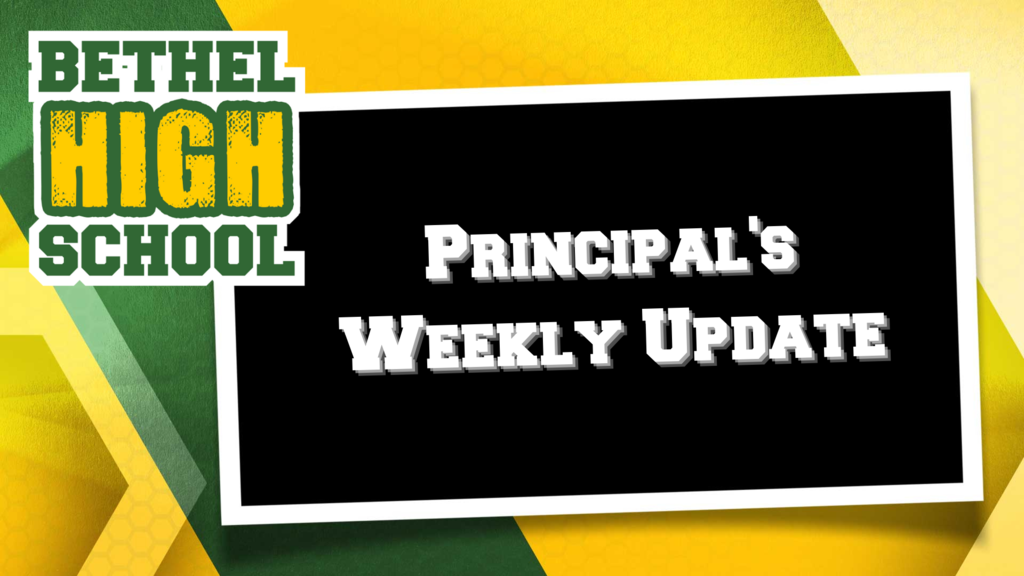 Beginning today, we will share weekly COVID Updates every Friday. Currently we have zero positive test cases. For more about these numbers & Gov DeWine's recent mandates-->
https://5il.co/l6wo
and for COVID Protocol -->
https://5il.co/l727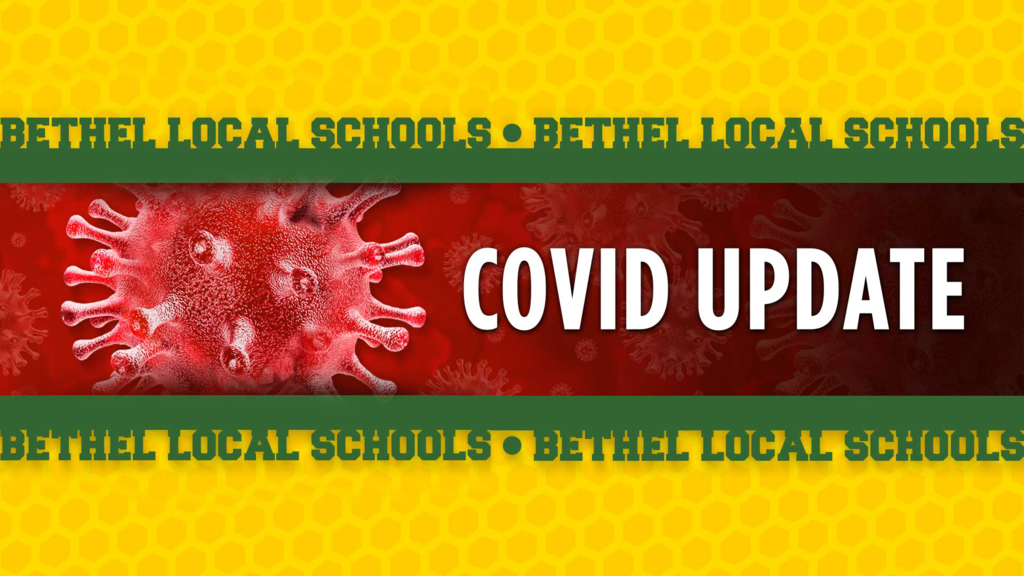 MS and HS pictures will be taken on Friday, Sept. 18⁠ Option C students/parents the camera will be available from 6:30 am - 7:30 am on the same day, or they may stop by before 10:45 am and we will work them in with other students.⁠ ⁠ #BethelLegacy #BethelLocalSchools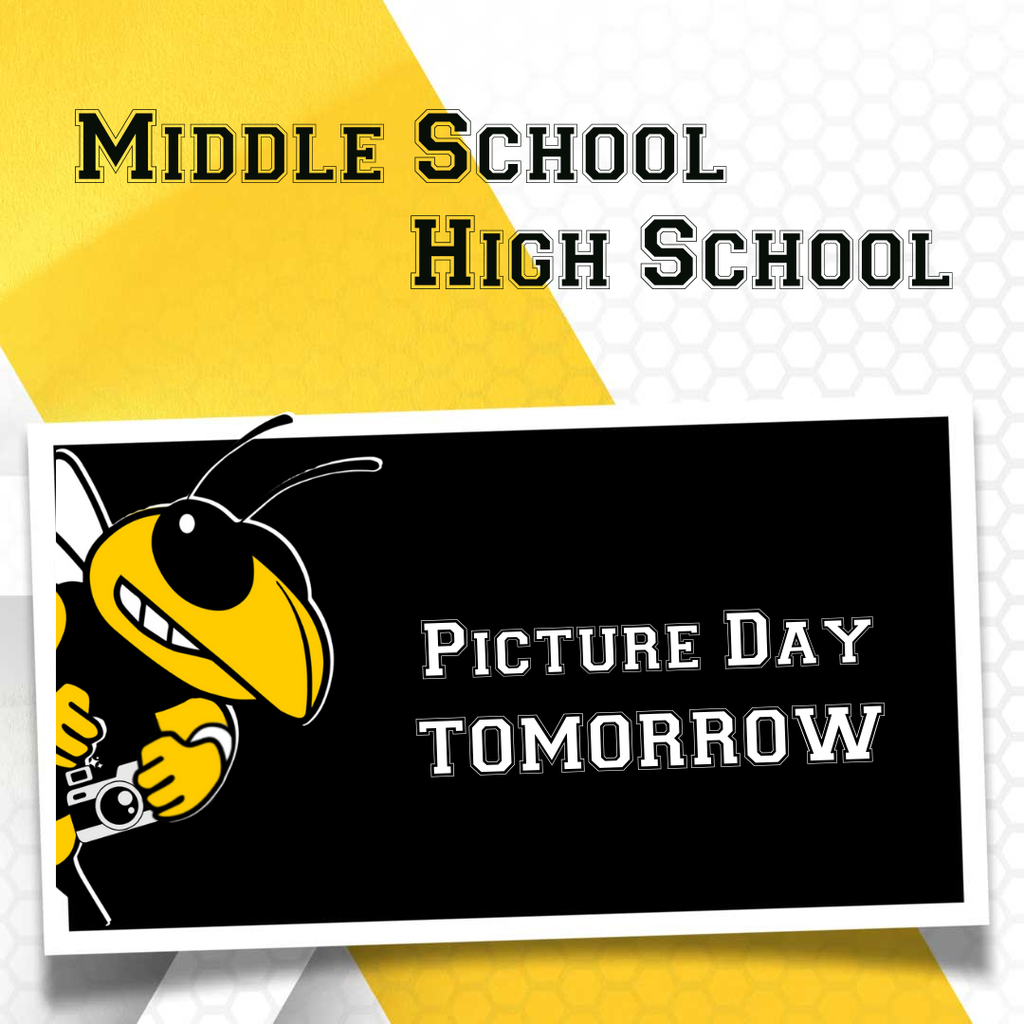 Bethel Elementary celebrates Red, White & Blue Day with USA pride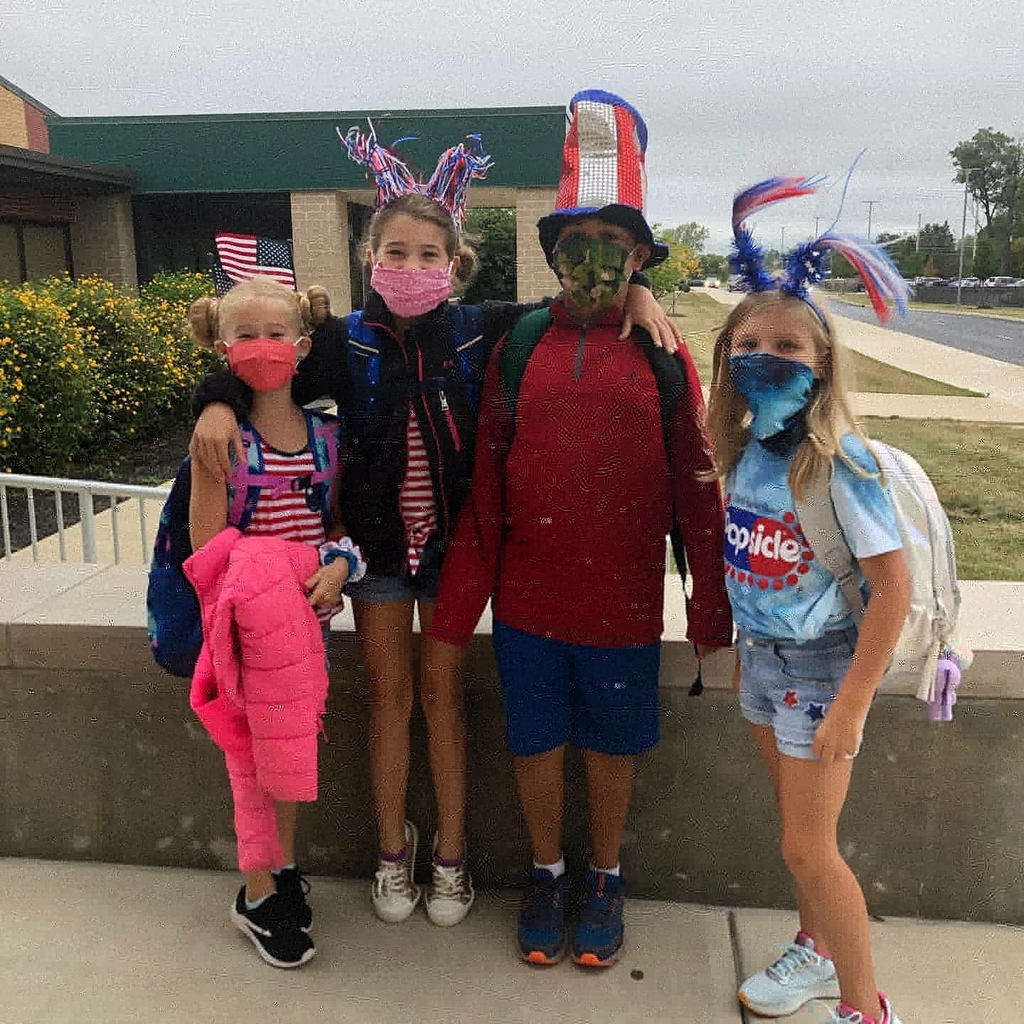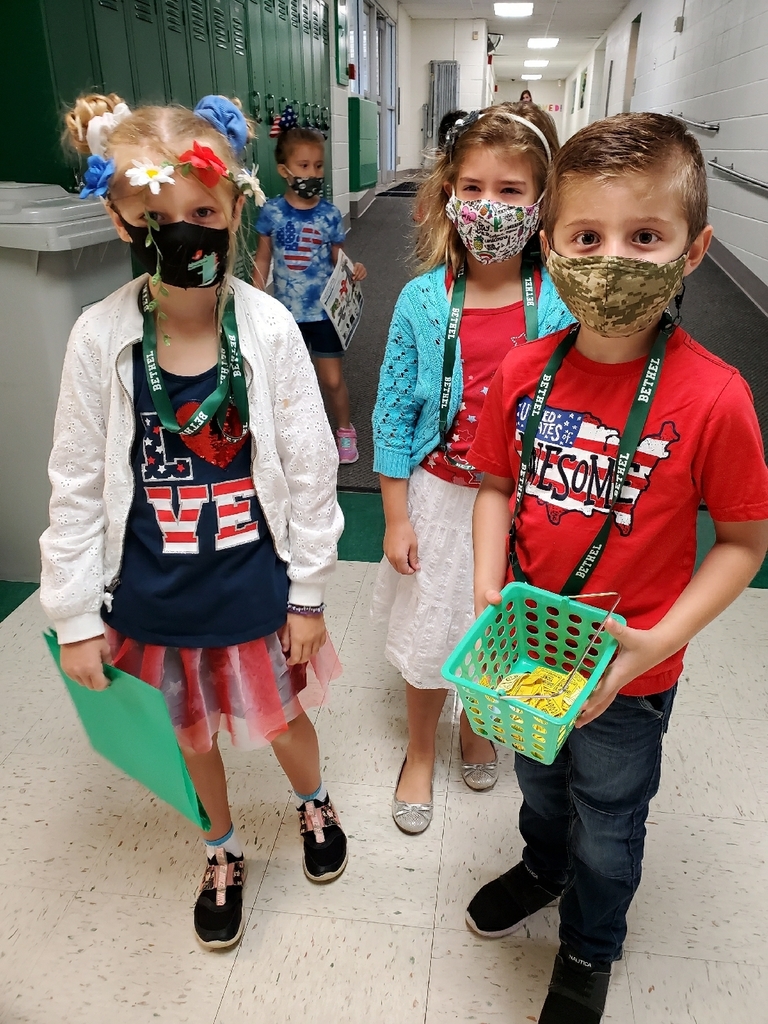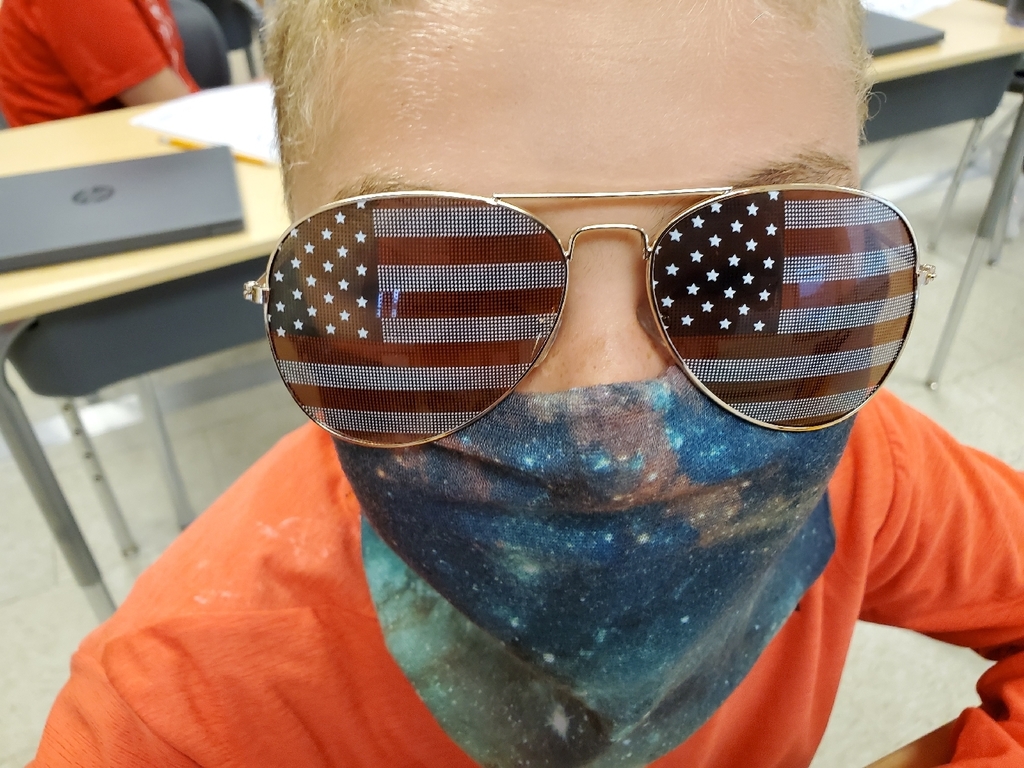 Need some Bethel gear!? The Athletic Boosters are running an online Spirit Shop for the fall! Get your Bees apparel NOW! Hurry, shop closes 09/08/2020! bit.ly/3hX2NXL

ATTENTION PARENTS OF SENIOR FALL ATHLETES ⭐️⭐️⭐️IMPORTANT ⭐️⭐️⭐️ 💥SENIOR NIGHT ANNOUNCEMENT for FALL SPORTS💥 PARENTS: This is TIME SENSITIVE information for your senior fall athlete and requires IMMEDIATE attention! Please click the link to get all necessary details and get your senior's info submitted to the Athletic Dept so we can honor them! Access all details in the link below. Click Here --▶️
http://bit.ly/blsfallsports
#BethelLegacy #OneBethel #BethelClassof2021 #SeniorNight #FallSports

🐝BETHEL FOOTBALL🐝 Tickets for tonight's game were presale ONLY per the email sent to parents on Wednesday. If you did not stop in to buy your ticket, you will not be able to attend the game. PLEASE do not drive to Covington and expect to get into the game. They are NOT selling tickets at the gate!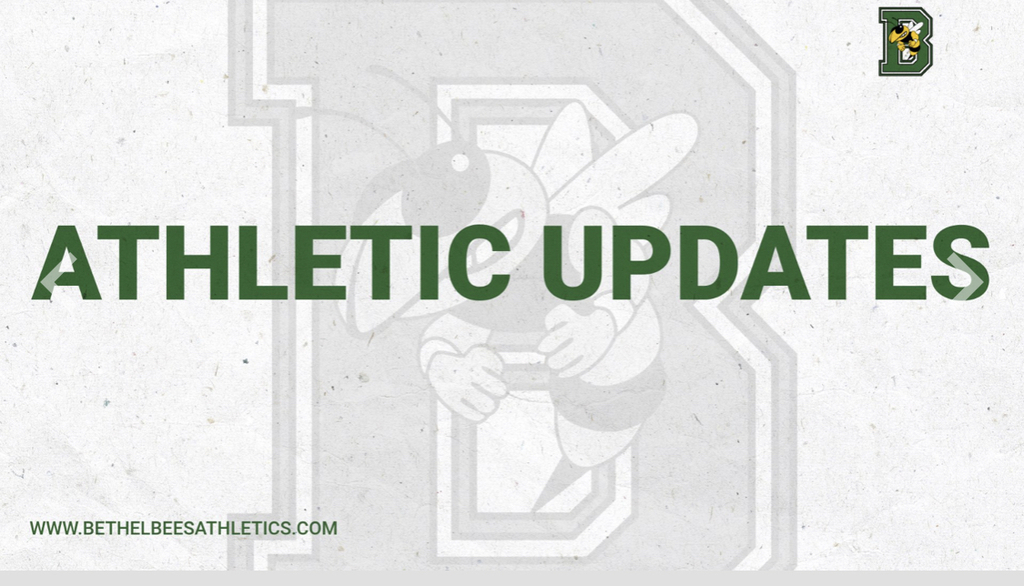 Thank you Ms. Parrish for sharing images of a project done the first week of school. The class read the book - "Don't Let the Pigeon Drive the Bus" The kids then created a new vehicle for the Pigeon using play-dough. Great job #BethelELStudents #BethelLegacy #BackToSchool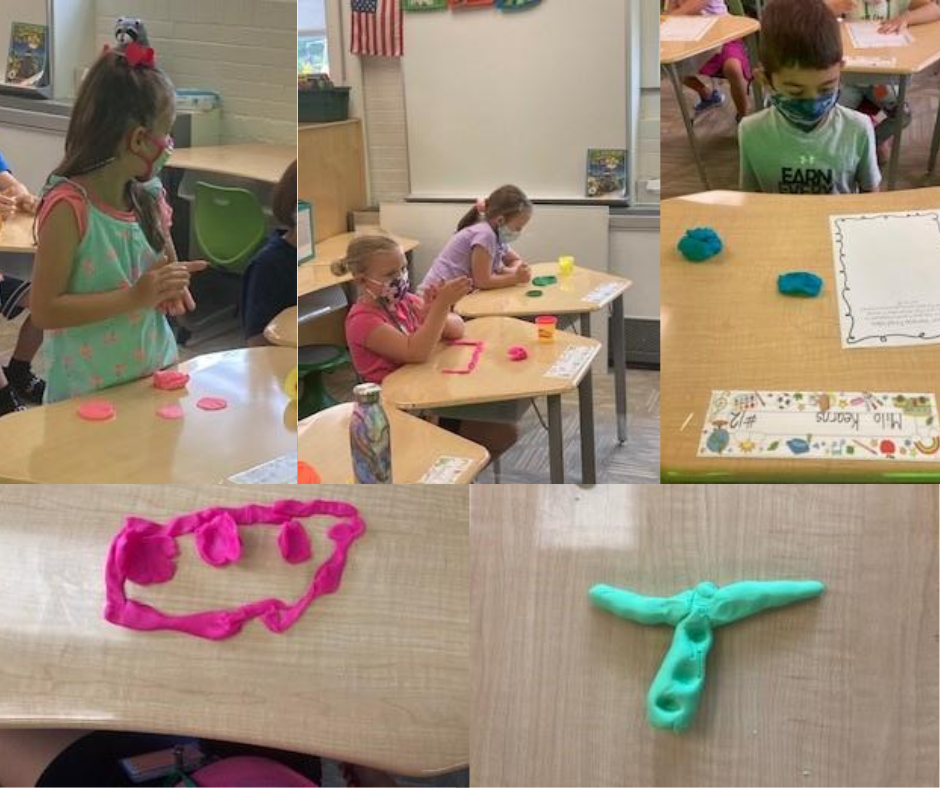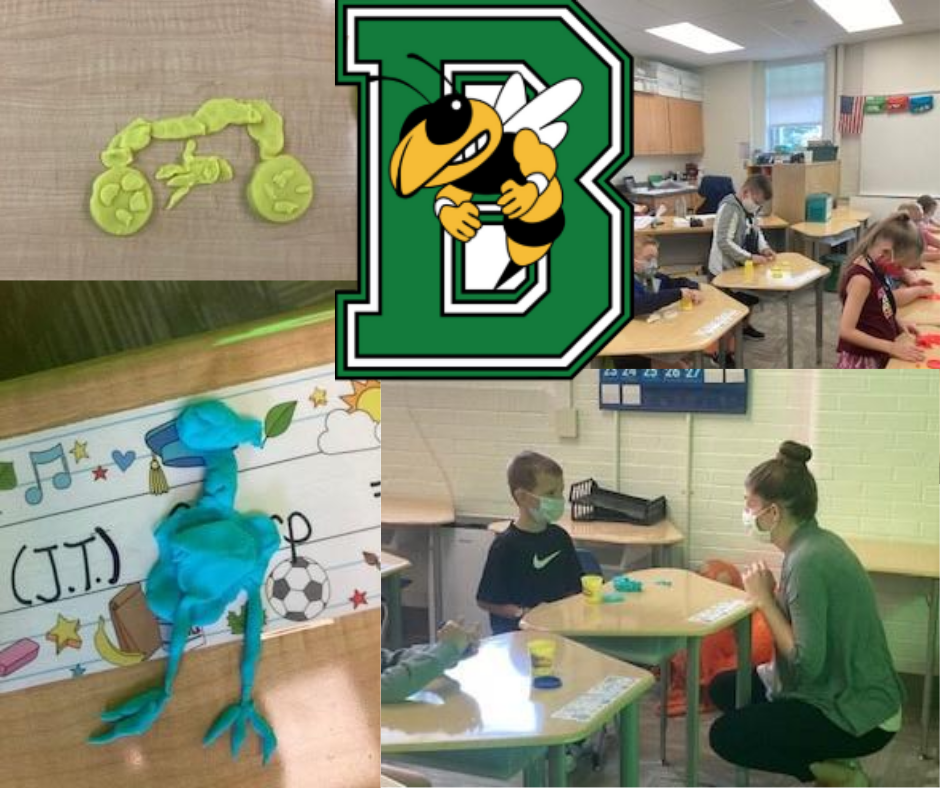 In accordance with ORC 121.22, notice is hereby given the Board of Education of the Bethel Local School District will hold a special meeting via Zoom and/or in-person on Sept 8 2020 at 5:00 pm to interview architects. #BethelLegacy #OneBethel

#BethelShoutOut goes to all of our staff, students, family, and community for the hard work in reopening this week. Shout Out to each and every one of you for the hard work and dedication 🐝 #BethelLegacy 🐝 #OneBethel #StaffShoutOut #BethelBackToSchool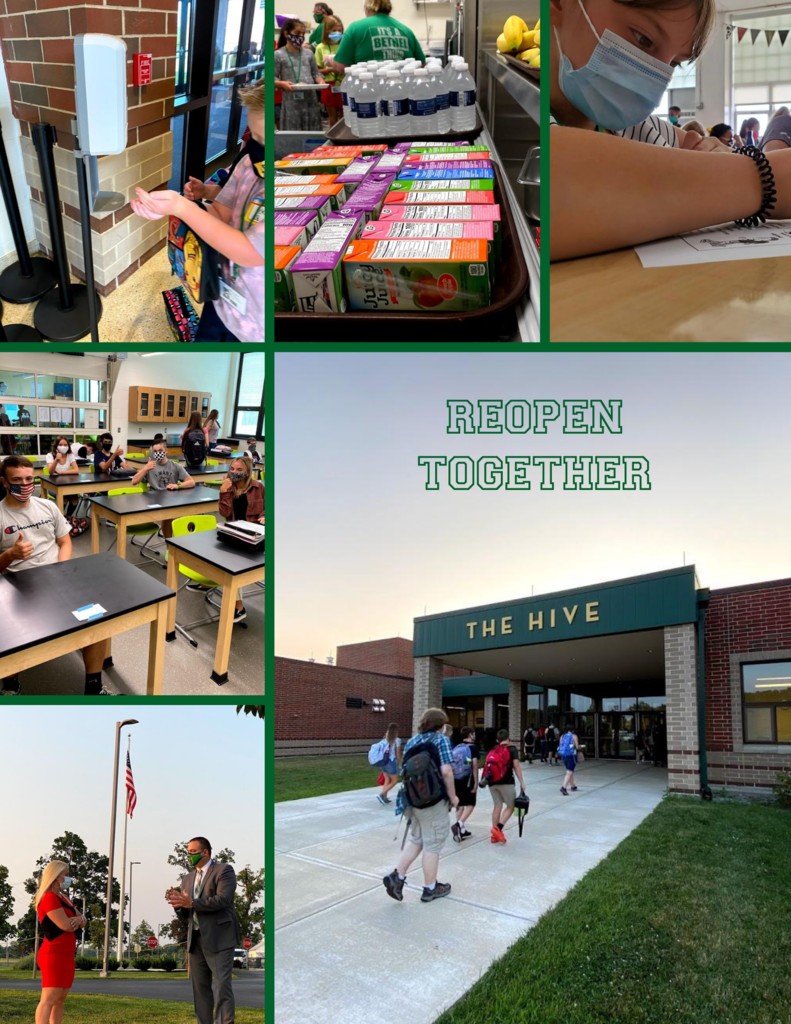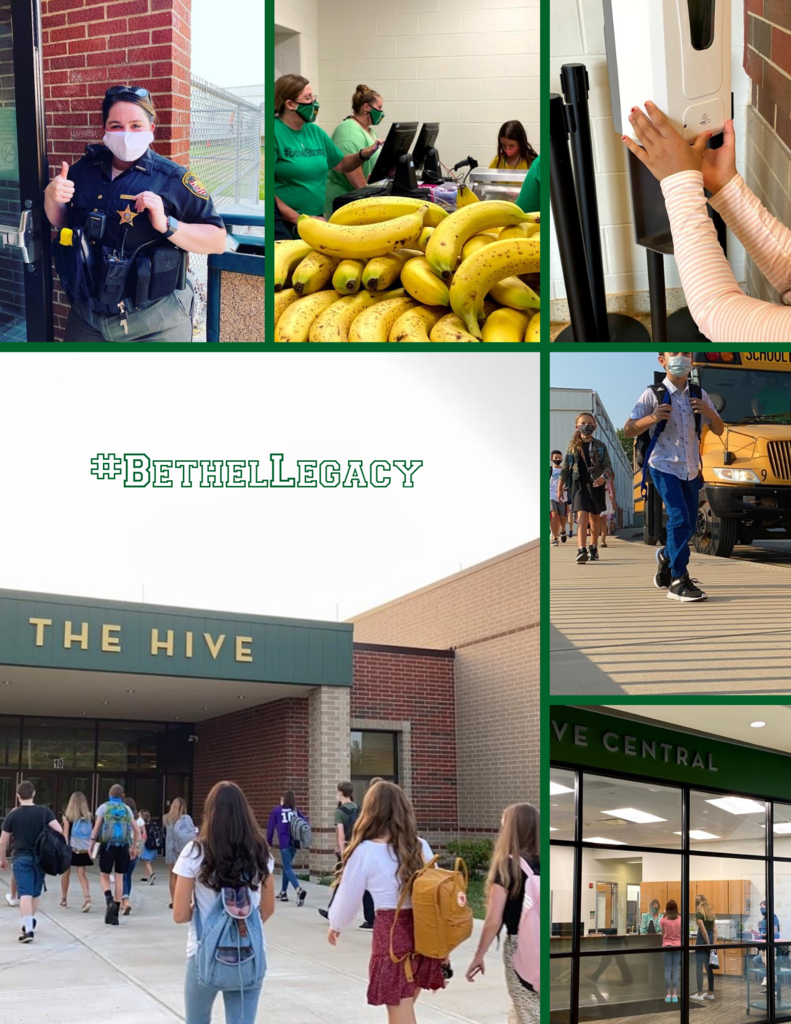 We are back! Fired up! Ready for a fantastic 2020-2021 school year! #bethellegacy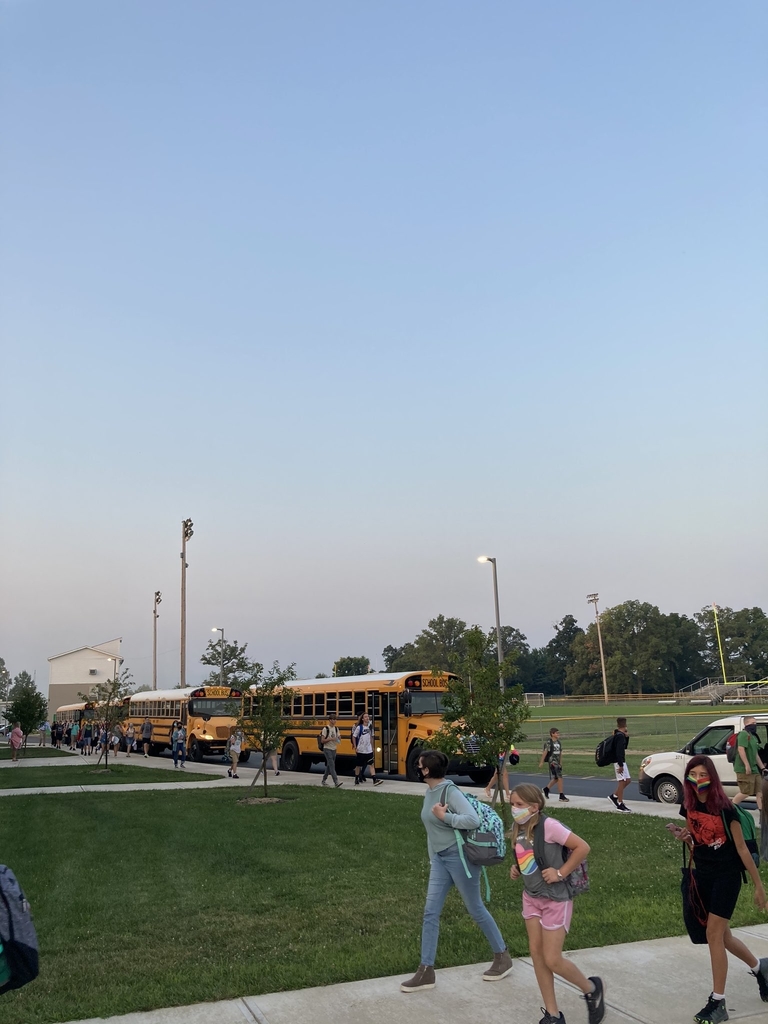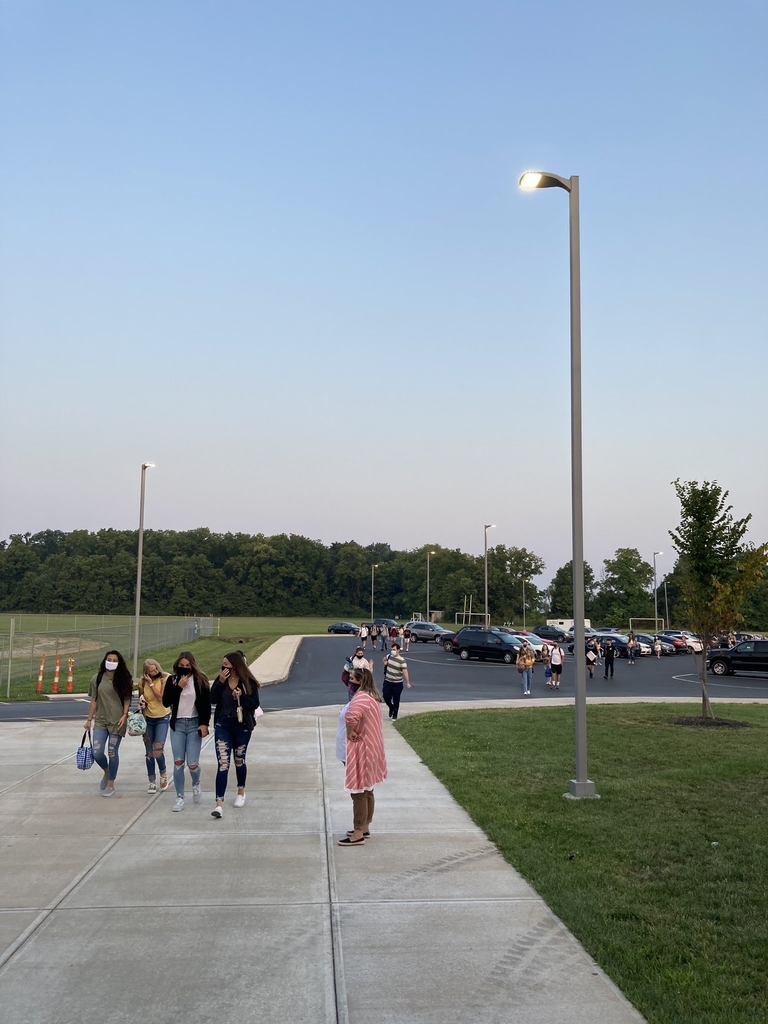 ​Our amazing 1st grade team unpacking lots of books to use with our new Wit & Wisdom ELA Curriculum this year. We're excited to use this with the students this year! #BethelLegacy #BackToSchool #WeAreBethel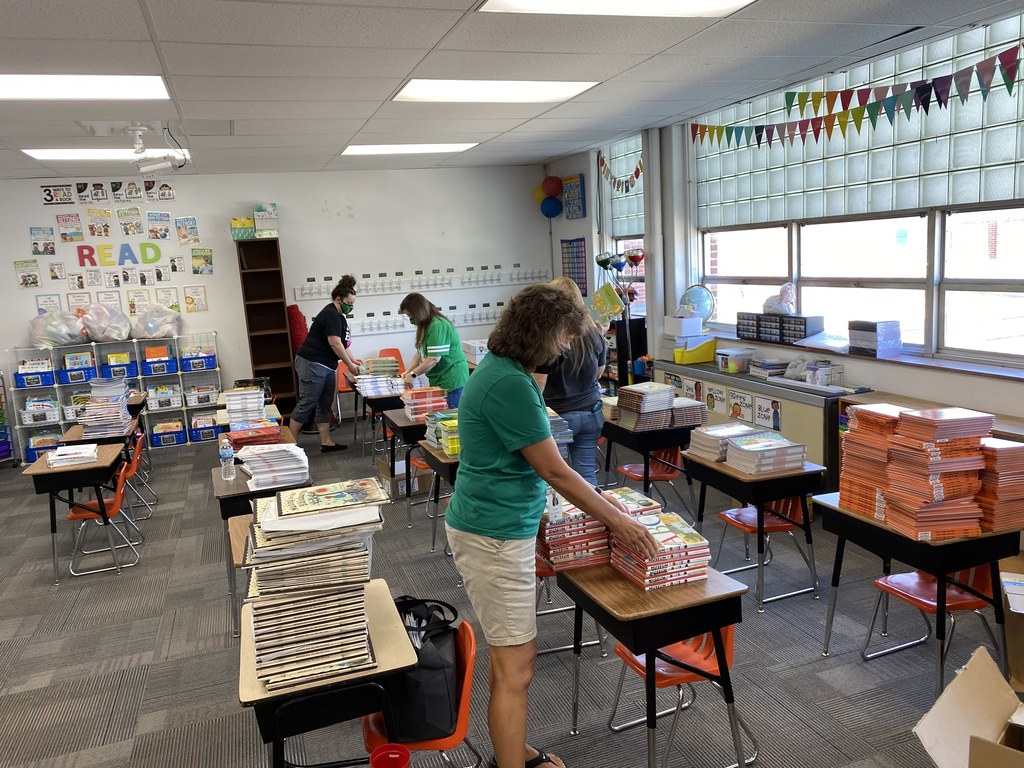 OPTION C STUDENTS: If you haven't received your email please check your Junk email and make sure you're checking the email On file with Final Forms. If your final forms email is not current please go in and update it.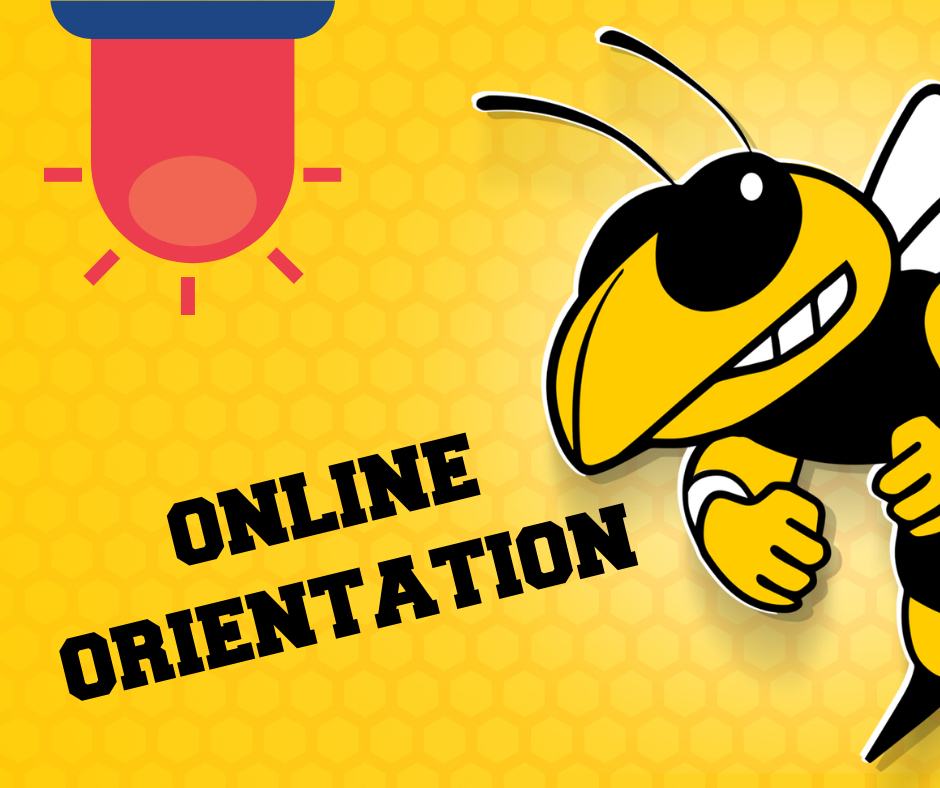 Notes from Bethel Athletics on opening weekend: Mask required at ALL times - INSIDE & OUTSIDE venues. Social distancing is required at ALL times in bleachers. Tickets: Different schools will have different allowances. #BeeElite #BethelPRIDE #BethelLegacy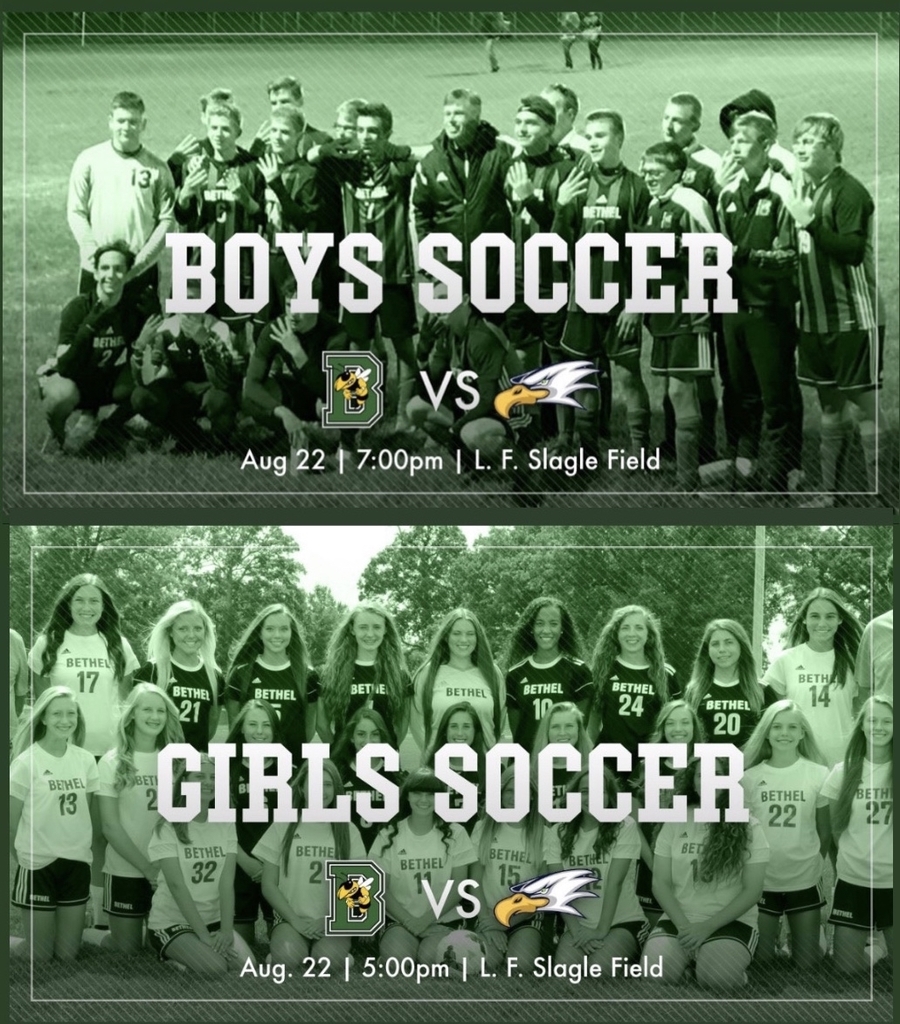 The elementary principals already took their selfies with the Bethel school bus this morning! You can bring your family and do your bus selfies! The bus will be in Bethel's front parking lot this weekend. #BethelLegacy #BackToSchool

Soccer Parents! When you come to the game tonight, please sit ON the red tape with your family member to stay socially distanced! Thanks to @Firks_Justin for the help measuring and taping! #BeeElite #BethelPRIDE #BethelLegacy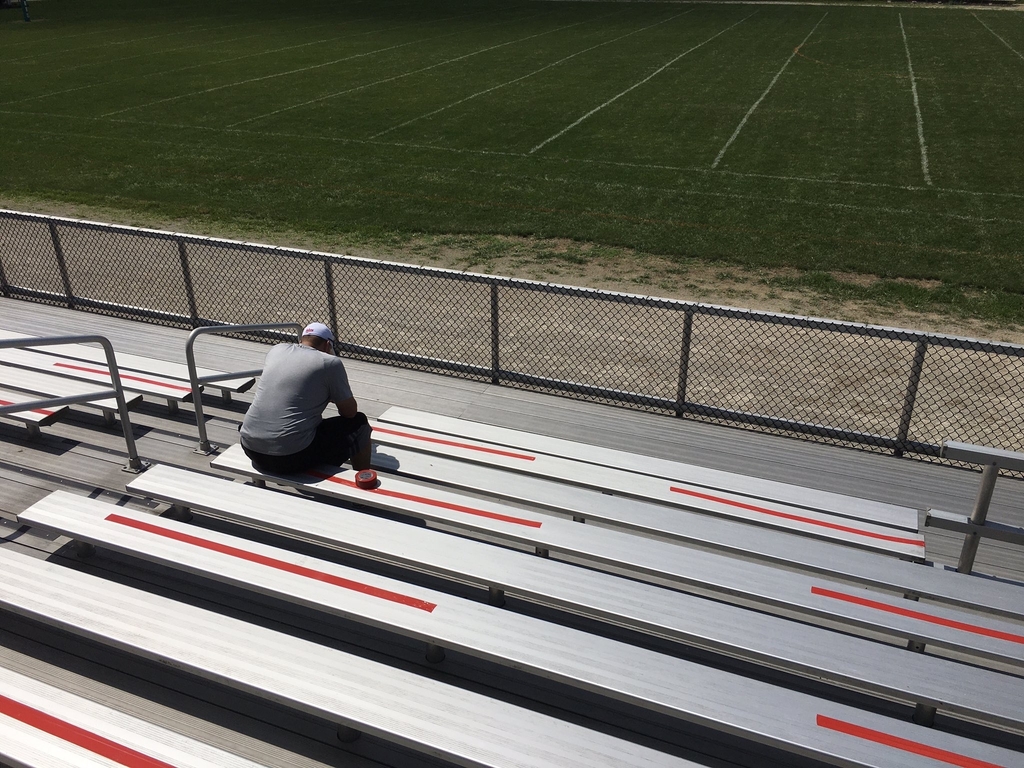 Huge upgrade to the Transportation Department at #BethelLocalSchools today. Our two new 10-Passenger vans arrived. Will assist with the travel of our extracurricular & co-curricular activities and students with disabilities. #BethelLegacy #BeeElite #BeeRelentless