Oct 7th's Special Meeting has been cancelled. For official public notice Click here--->
https://5il.co/ltsp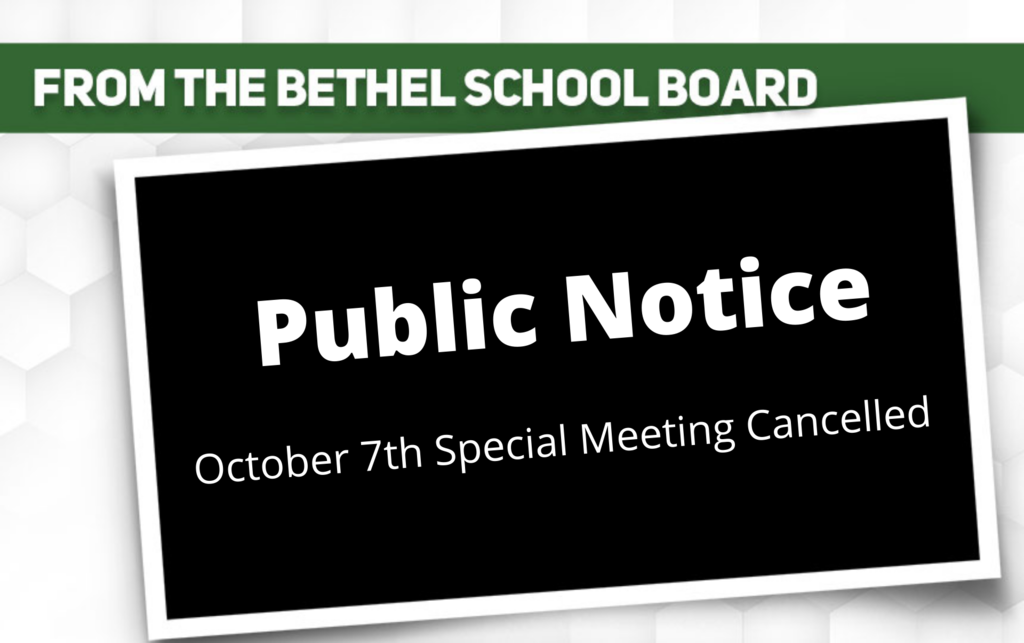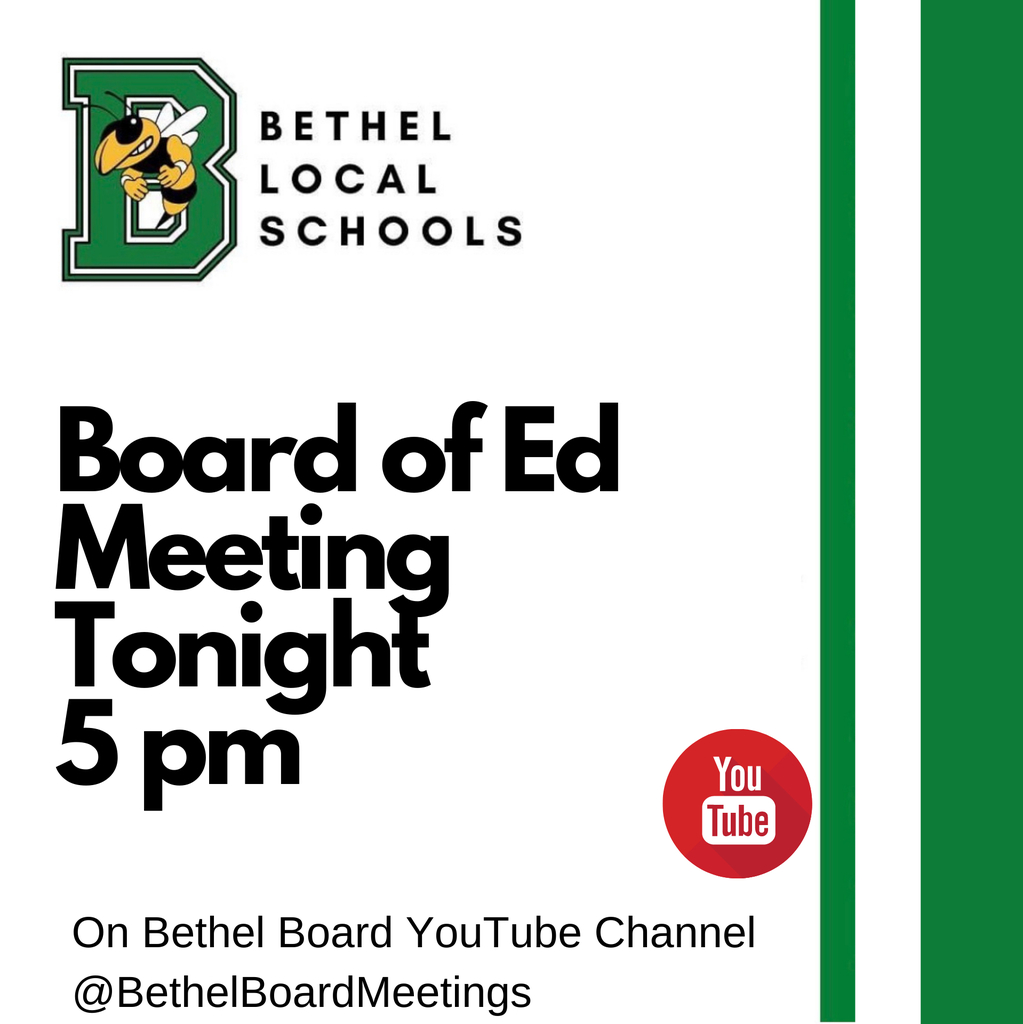 It's Monday morning-- which means @Firks_Justin shares his "MrFirksMotivationalMoment" 'As the leader goes, the team goes. Great leaders have better communication, build stronger relationships, get clearer alignment, have higher performing teams and raise the level of those that they lead. Leaders set the tone!'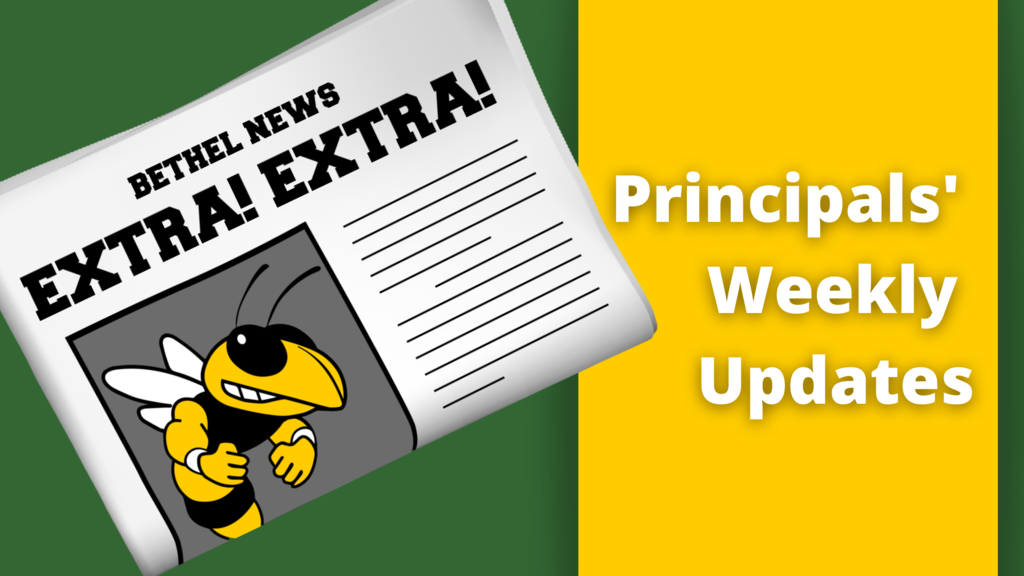 As we post this week's COVID Update,​ we want to thank you all for working together & doing your best to maintain a healthy environment. Thanks for doing your part! Click Here for Update-->
https://5il.co/lr3g
#BethelLegacy #OneBethel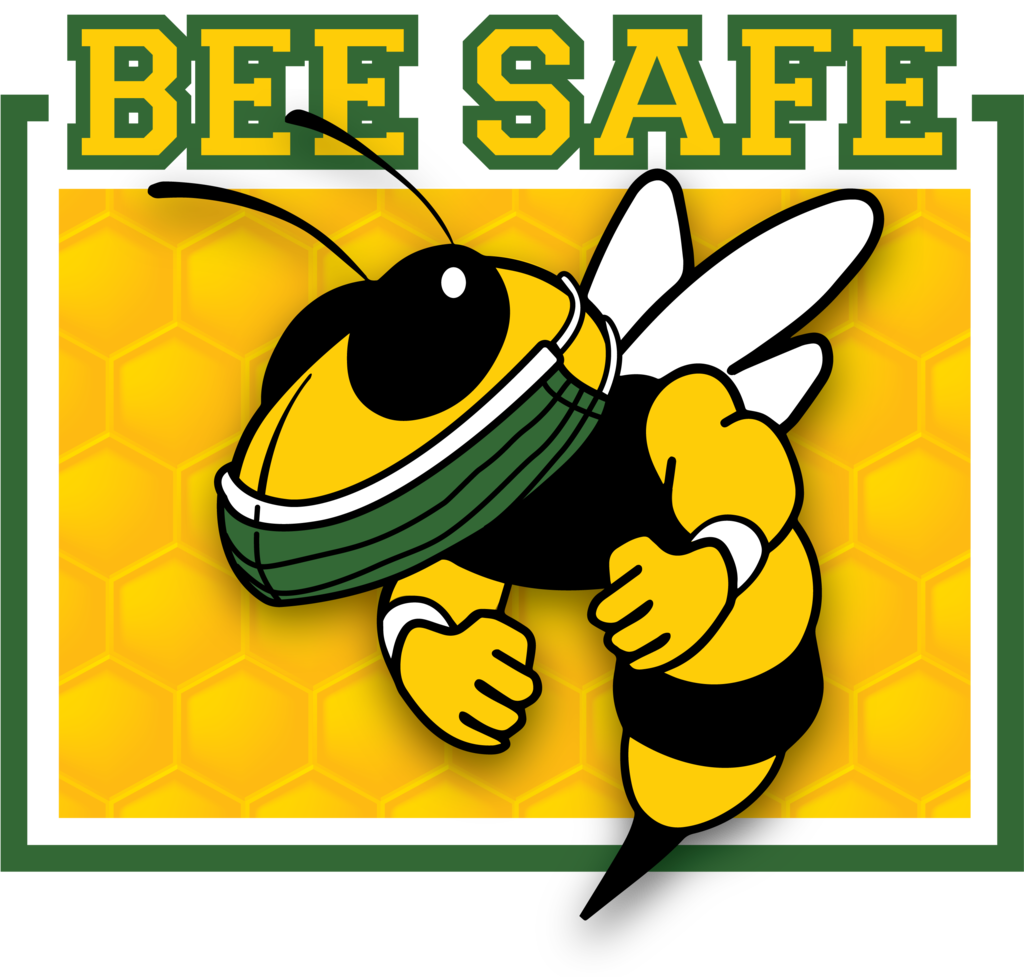 PTO is sponsoring a KONA ICE night this coming Tuesday, October 6th from 5:00 -7:30 PM in the front parking lot as a PTO Fundraiser. We hope to see many of our students and families stop by for a great family treat!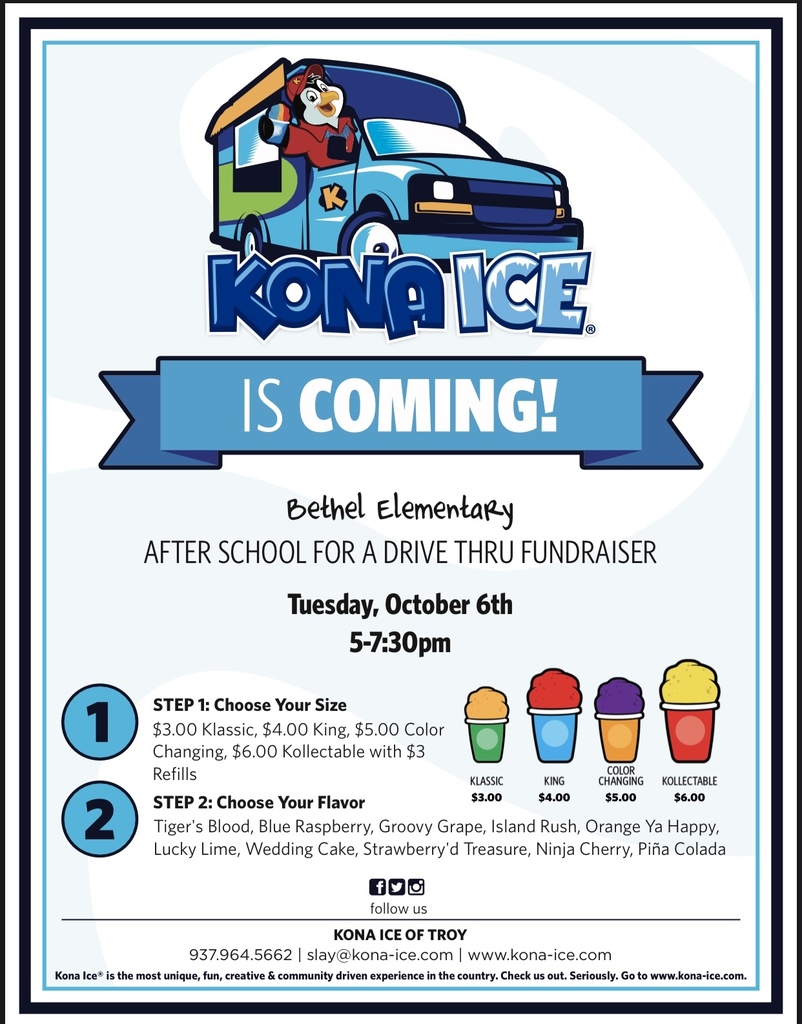 Spend a few mins with Mr Firks & you'll notice he has a strong passion for motivating others to both do & be their best! Today we kick off #MrFirksMotiviationalMoment where Mr Firks will share a favorite motivational quote of his!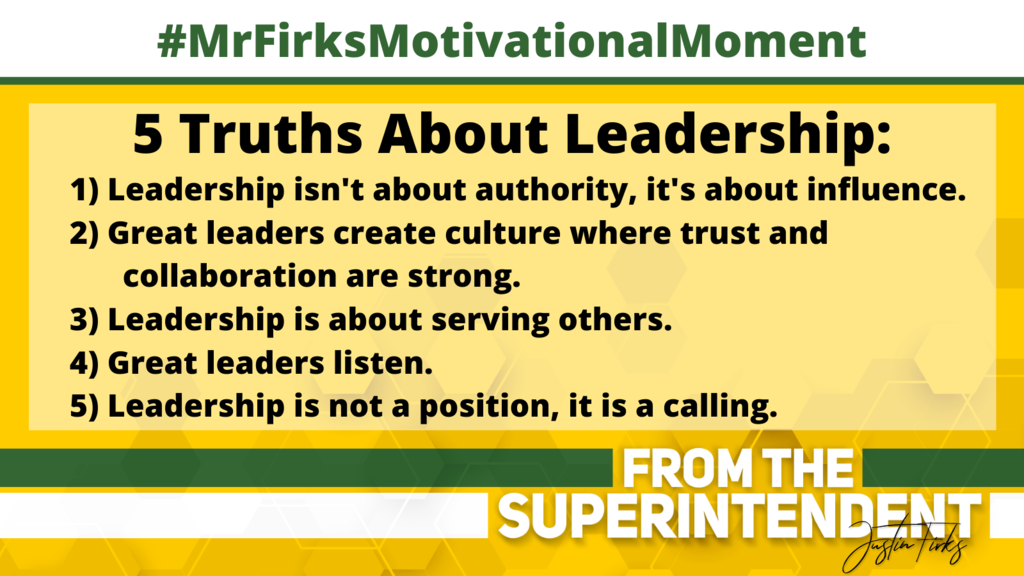 The elementary showed up with lots of green and white for Bethel Spirit Day with a Bethel Bee mixed in for fun!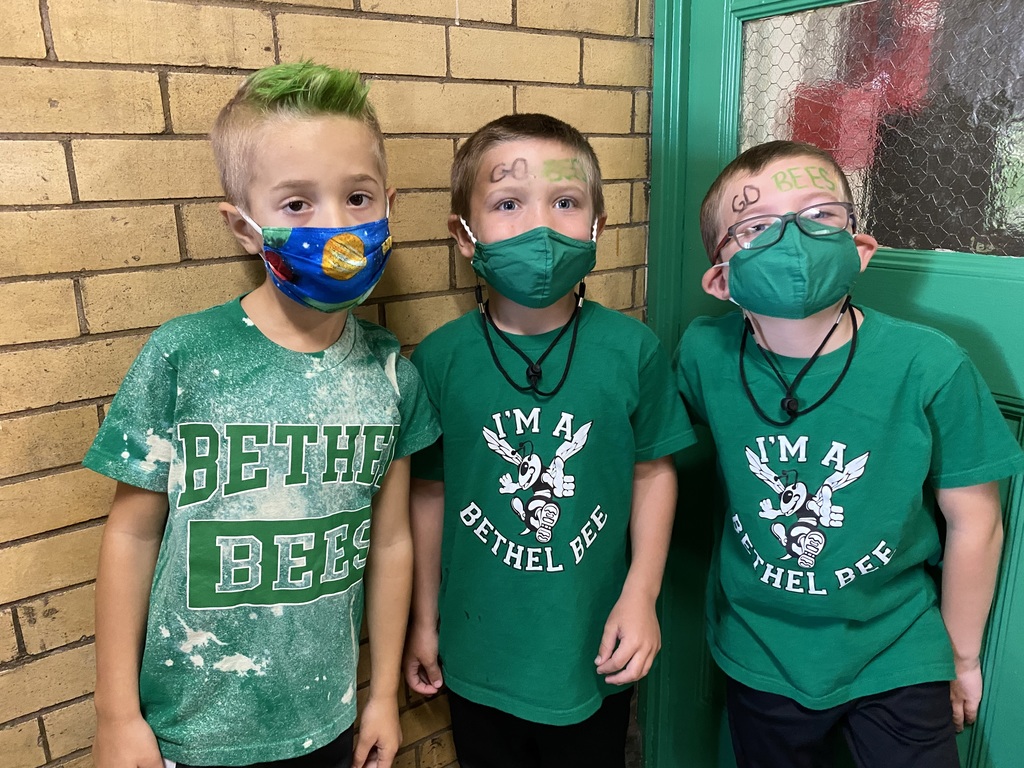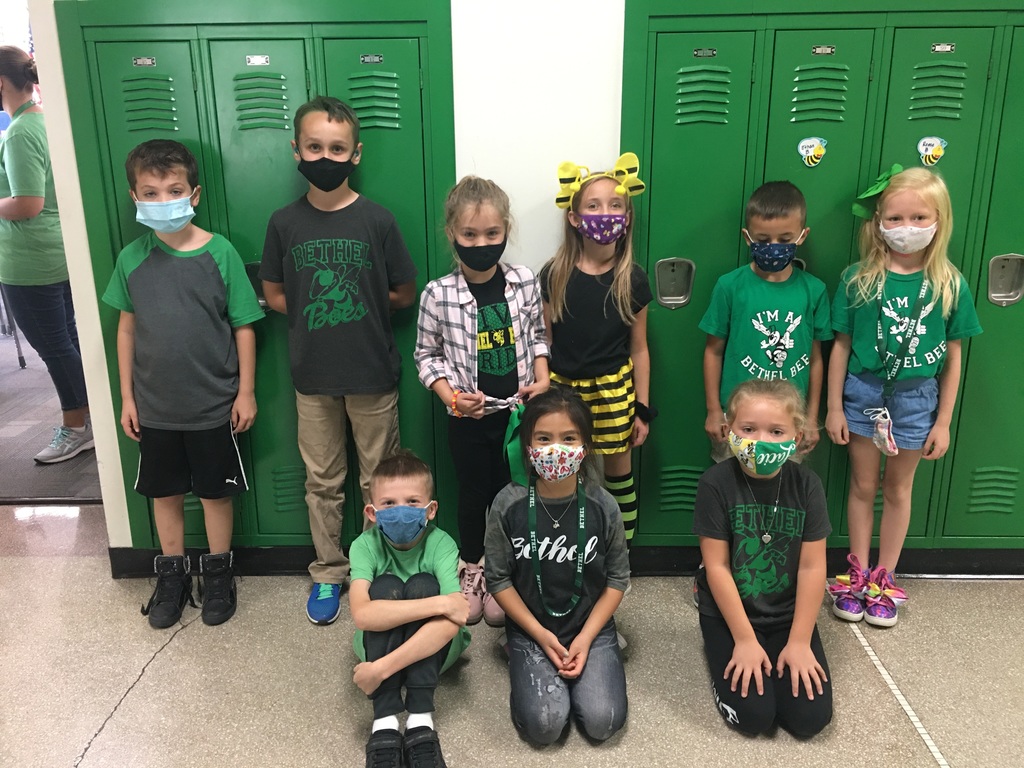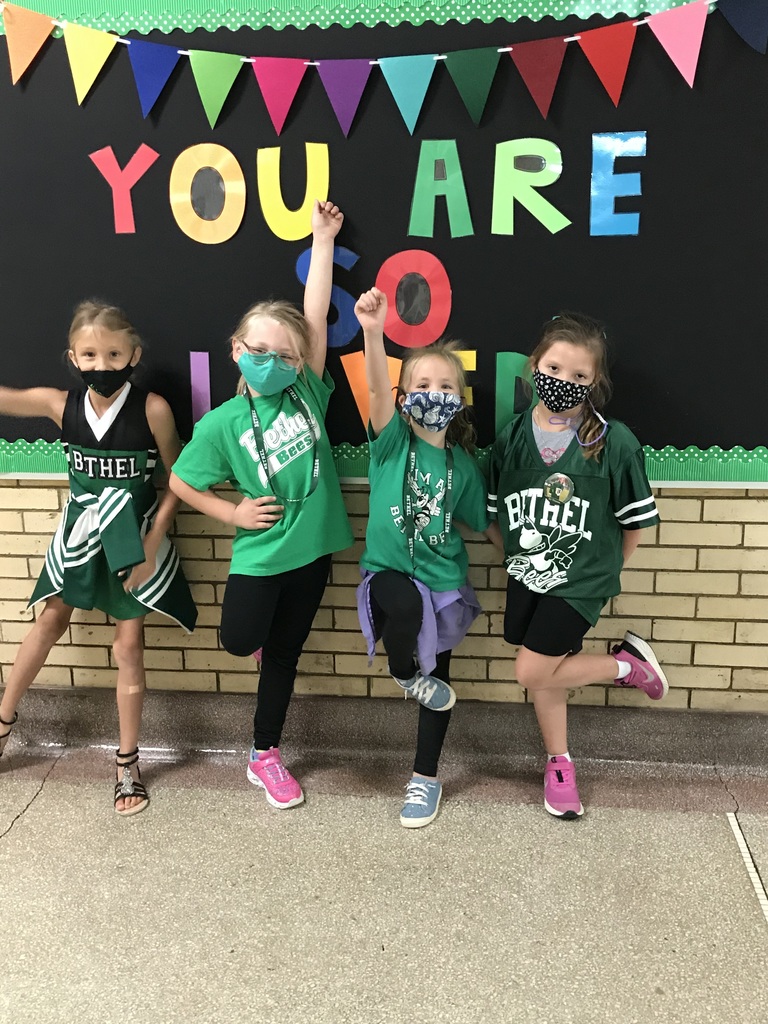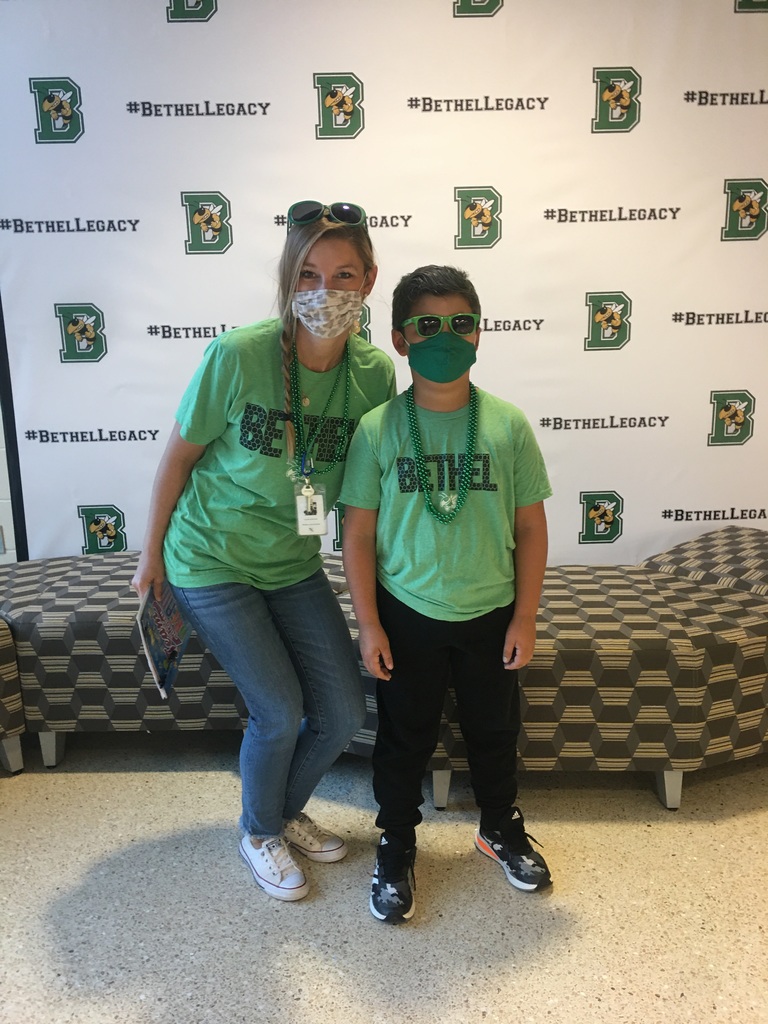 This Week's COVID Update-->
https://5il.co/lg77
Please continue to wear your masks, wash your hands and bee safe. Thank you for doing your part to help keep our students and staff healthy! #BeeSafe #BethelLocalSchools #OneBethel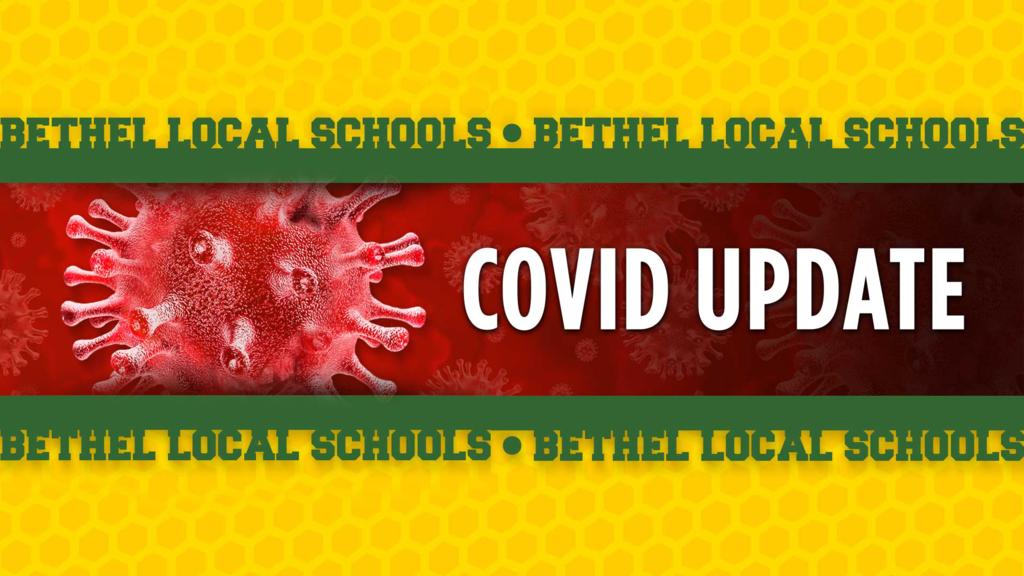 Monday night the BLS School Board hosted their "Kick Off" meeting for the upcoming Stadium and k-5 building projects. To view/download a PDF of Garmann Miller's presentation click-->
https://5il.co/lcl7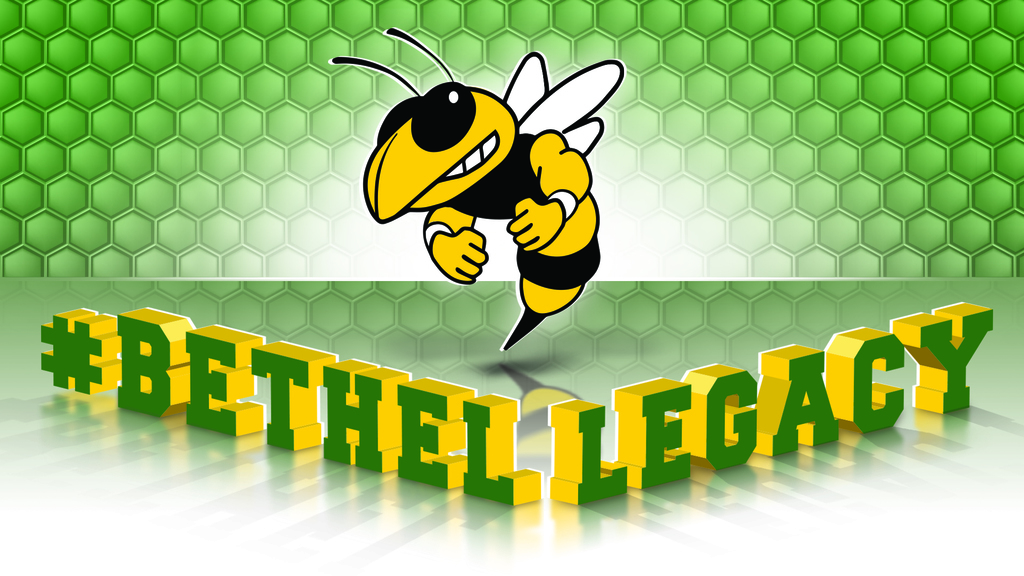 AP students that are planning on taking the AP test in the spring - your letter of intent and your payment is due to the high school office on or before Friday, October 2.

Fellowship of Christian Athletes (FCA) would like to remind all high school students that tomorrow is See You at the Pole. Meet at the Hive entrance at 7:00am. All are invited!

Reminder: Bethel Elementary School is having school pictures tomorrow, Sept. 22. Students in option C may come between 4-6pm, entering through door #1 to have their photo taken in the MS gym.

The 2020 Homecoming Court will be crowned this Wednesday at 6:00. Here is a sneak peek!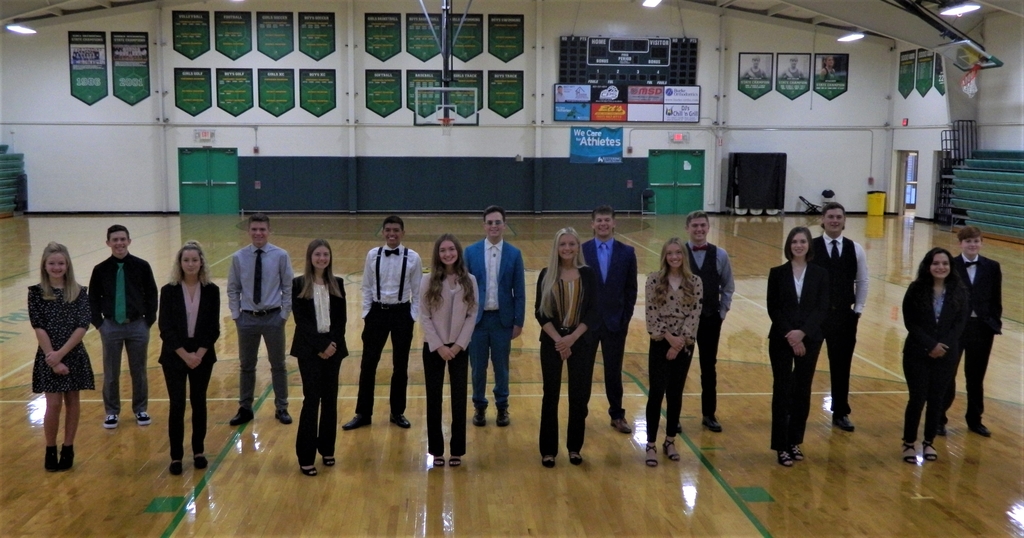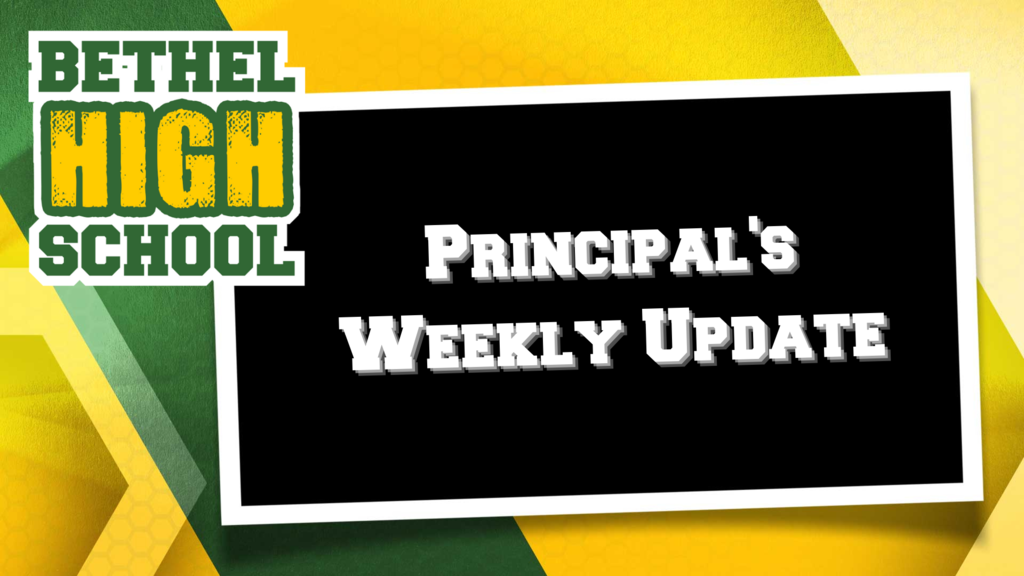 Beginning today, we will share weekly COVID Updates every Friday. Currently we have zero positive test cases. For more about these numbers & Gov DeWine's recent mandates-->
https://5il.co/l6wo
and for COVID Protocol -->
https://5il.co/l727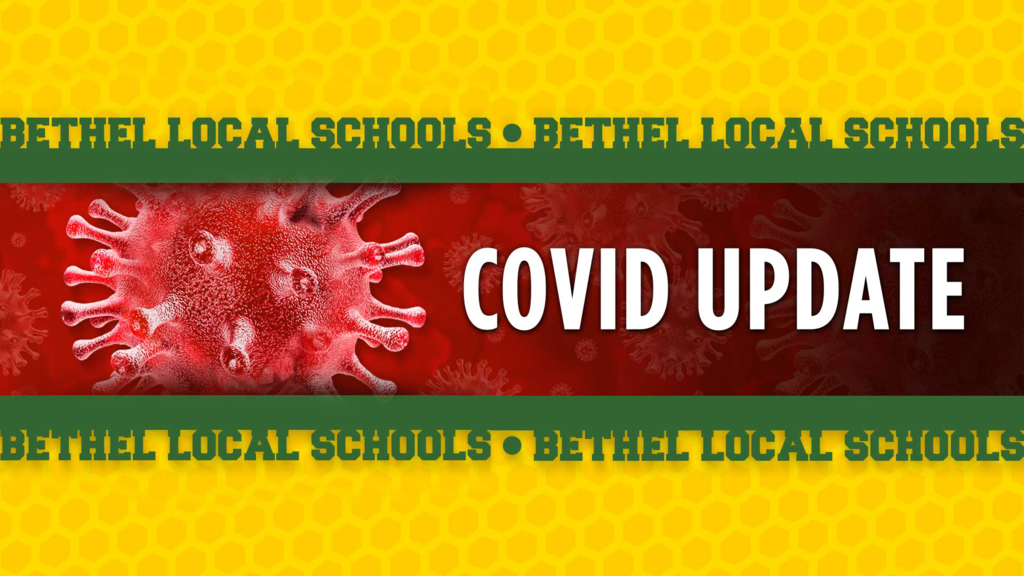 MS and HS pictures will be taken on Friday, Sept. 18⁠ Option C students/parents the camera will be available from 6:30 am - 7:30 am on the same day, or they may stop by before 10:45 am and we will work them in with other students.⁠ ⁠ #BethelLegacy #BethelLocalSchools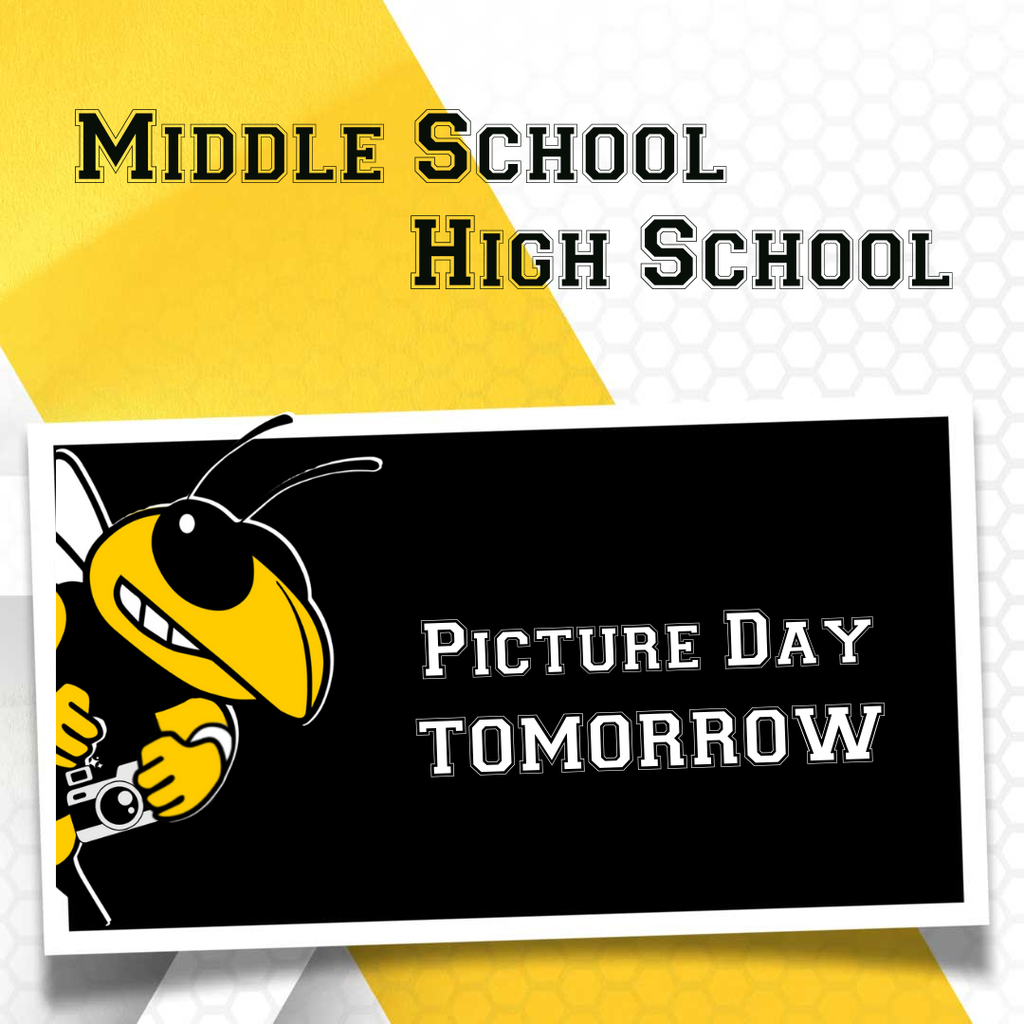 Bethel Elementary celebrates Red, White & Blue Day with USA pride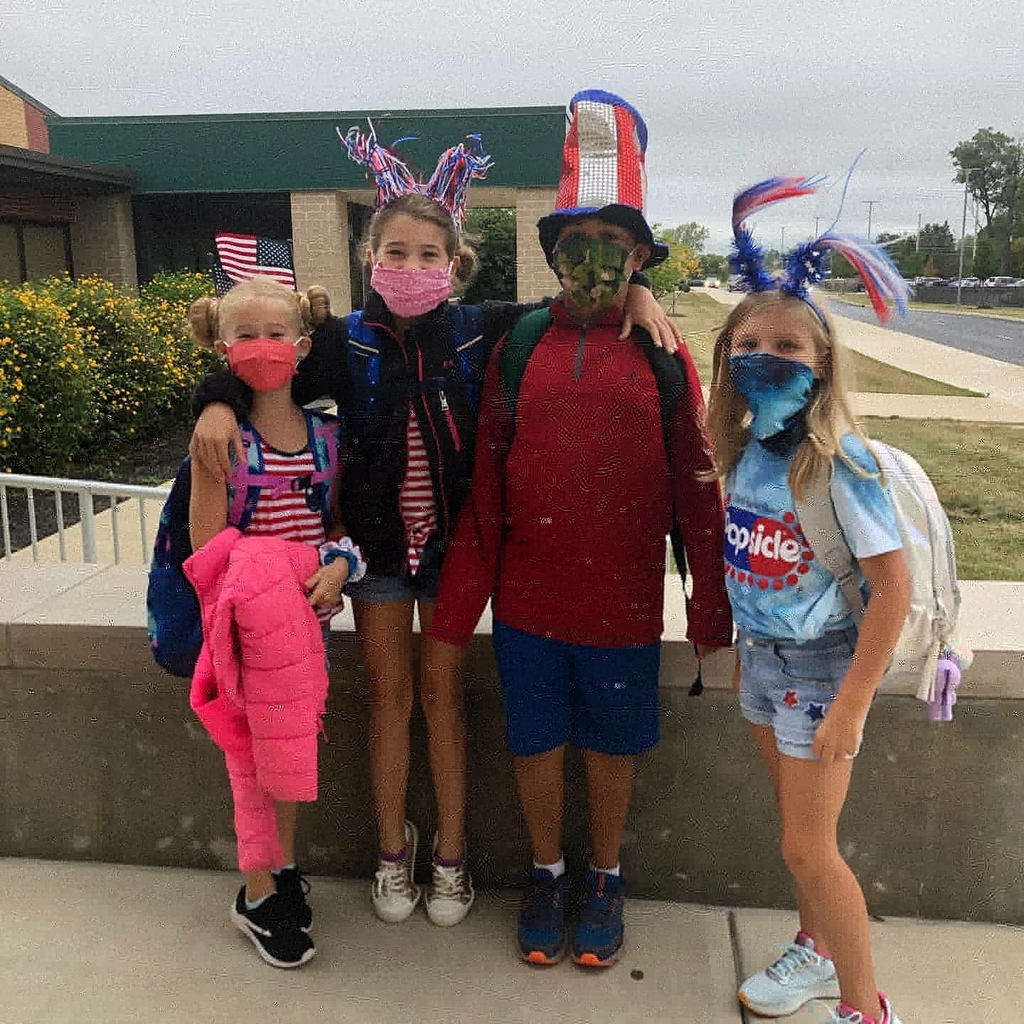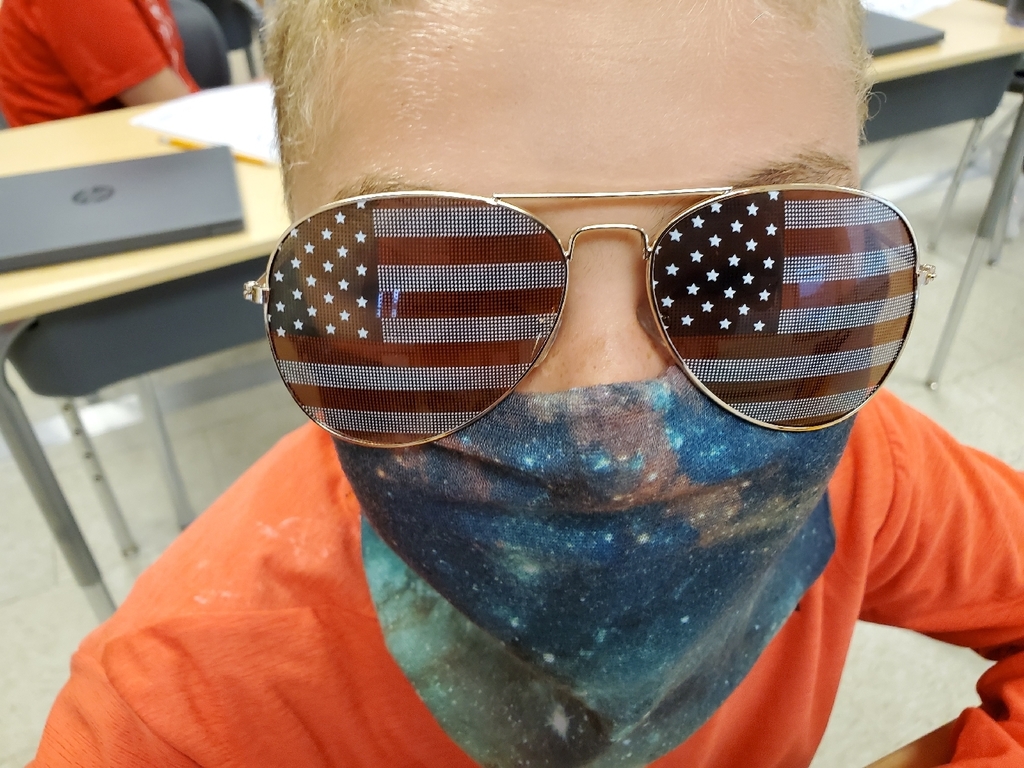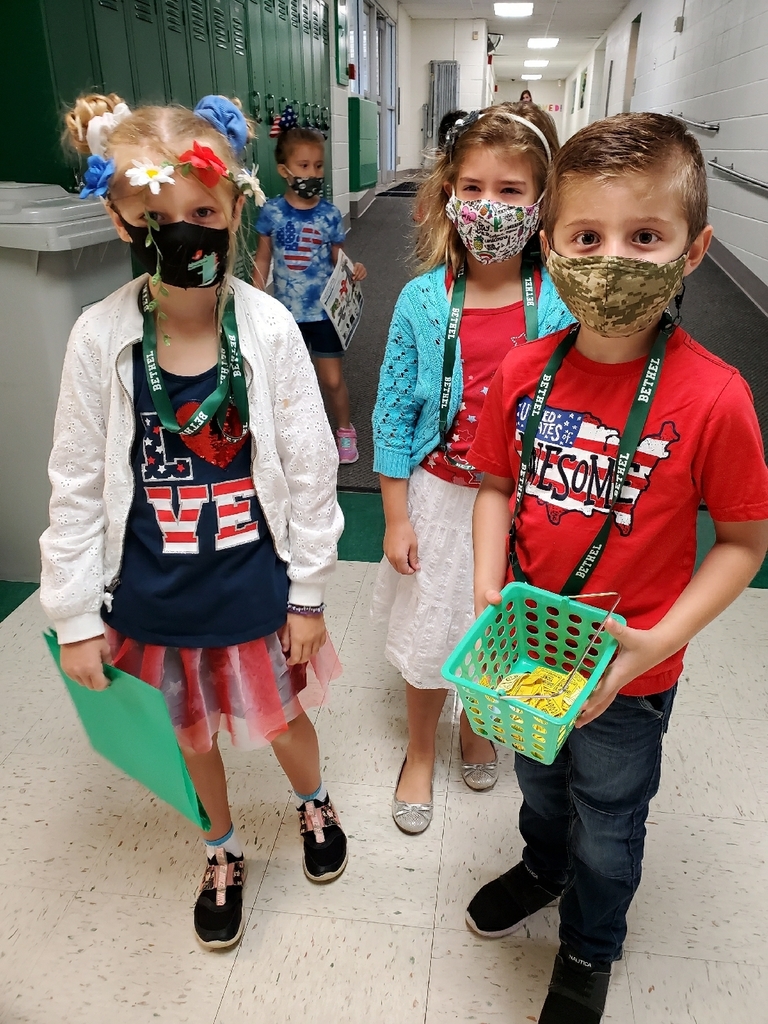 Need some Bethel gear!? The Athletic Boosters are running an online Spirit Shop for the fall! Get your Bees apparel NOW! Hurry, shop closes 09/08/2020! bit.ly/3hX2NXL